Welcome to our comprehensive guide on Capping Machines Selection! Whether you're a packaging industry professional seeking reliable information or an enthusiast looking to learn more, this article is tailored to provide you with the detailed insight you need. We will delve into the various types, key features, and wide range of applications of capping machines. By the end, you will be equipped with the essential knowledge to make informed decisions regarding capping machine selection. So, let's dive in and explore the fascinating world of capping machines!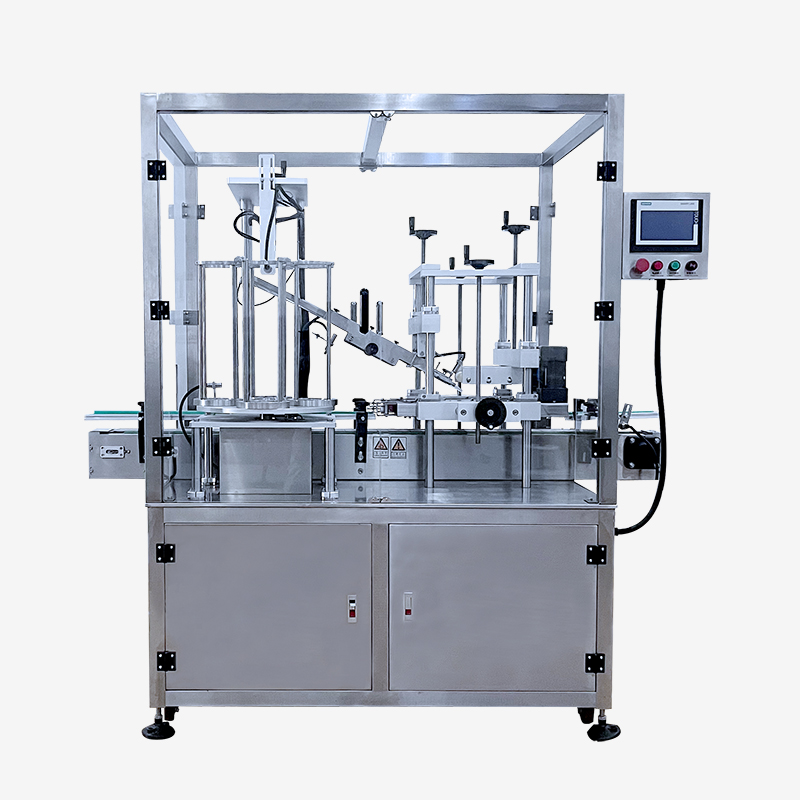 XTIME: Your Guide to Capping Machines Selection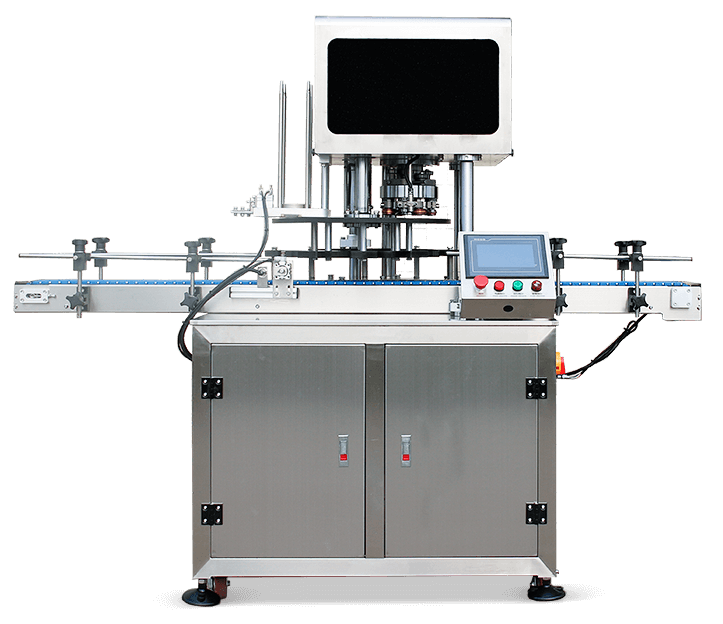 Introduction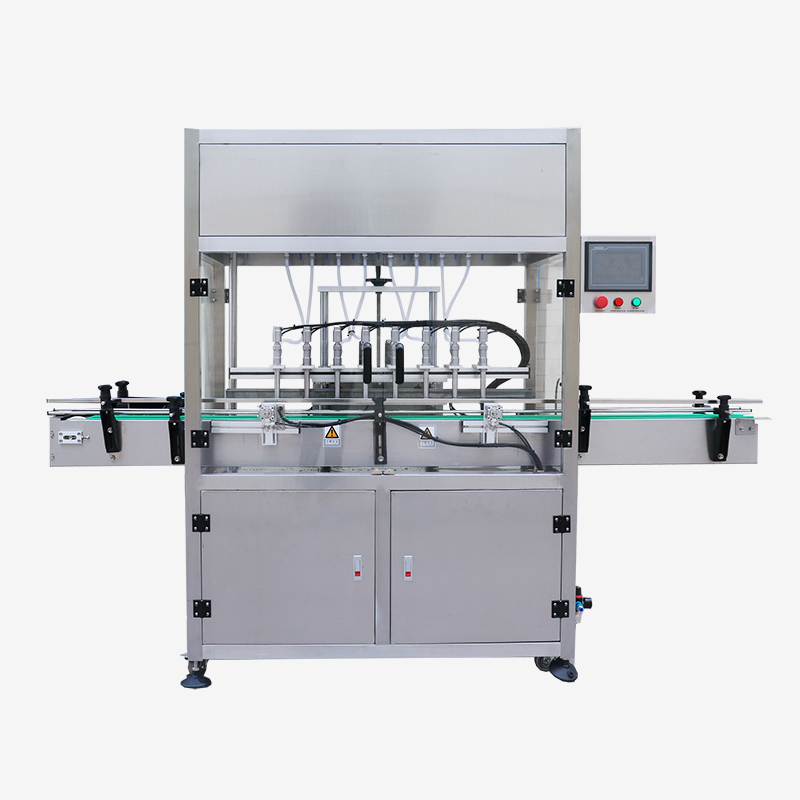 Capping machines have become an essential part of modern manufacturing processes across various industries. These machines ensure the secure sealing of bottles, jars, and containers, preserving the integrity and freshness of the contents within. With an array of capping machine types, features, and applications available, it is important to understand the options to make an informed choice. In this comprehensive guide, XTIME will walk you through everything you need to know about capping machines, helping you find the perfect fit for your manufacturing needs.
I. Understanding Different Capping Machine Types
Capping machines come in several types, each designed for specific applications. Let's delve into the three main types:
1. Screw Capping Machines: Also known as spindle cappers, these machines use rotating spindles to tighten caps onto containers. They are ideal for applications requiring consistent torque and precise application, making them suitable for pharmaceutical, food, and beverage industries.
2. Snap Capping Machines: These machines utilize air pressure or mechanical force to snap caps into place, ensuring a tight seal. They are commonly used in industries where speed and efficiency are key, such as the cosmetics and personal care sector.
3. ROPP Capping Machines: Roll-On Pilfer Proof (ROPP) cappers are predominantly used in the wine, spirits, and olive oil industries. They apply caps that have a tear-off tamper-evident feature, providing an additional layer of security.
II. Essential Features to Consider
When selecting a capping machine, it is important to consider various features to ensure optimal performance and compatibility with your production line. Here are some key features to pay attention to:
1. Speed and Efficiency: Evaluate the machine's throughput capacity to ensure it aligns with your production goals. Good capping machines can consistently achieve high speeds while maintaining accuracy.
2. Cap Compatibility: Different caps come in diverse shapes and sizes. Ensure the capping machine you choose can handle the caps specific to your products.
3. Versatility: Consider whether the capping machine can accommodate various container sizes and shapes. This will provide flexibility as your product lineup expands.
4. Ease of Use and Maintenance: Look for user-friendly machines that are easy to set up, operate, and maintain. This will save you time and effort while minimizing downtime.
5. Quality and Durability: Invest in a capping machine built with high-quality materials to ensure durability and longevity, reducing the risk of breakdowns or frequent replacement.
III. Applications of Capping Machines
Capping machines find applications across various industries. Here are some common sectors where capping machines play a crucial role:
1. Food and Beverage: Whether it's sealing bottles of sauces, condiments, or carbonated beverages, capping machines ensure product freshness and prevent leakage.
2. Pharmaceutical: Capping machines effectively seal medication bottles, ensuring that the contents remain protected from contamination and tampering.
3. Cosmetics and Personal Care: From sealing jars of creams and lotions to spray bottles of perfumes, capping machines maintain product integrity in the cosmetics and personal care industry.
4. Chemical and Industrial: Capping machines efficiently seal containers of chemicals, lubricants, and other industrial products, preventing spills and maintaining product effectiveness.
5. Nutraceuticals and Supplements: Capping machines ensure the safe sealing of bottles containing nutritional supplements, vitamins, and herbal remedies, extending their shelf life.
IV. Choosing the Right Capping Machine
Selecting the right capping machine can be challenging, considering the multitude of options available. Here are a few tips to help you make an informed decision:
1. Understand your production needs, including throughput requirements and container sizes.
2. Research various capping machine manufacturers, considering their reputation, customer reviews, and warranty options.
3. Consult with industry experts or a technical representative from a reputed capping machine supplier to get insightful recommendations tailored to your specific needs.
4. Request demonstrations or trials to gauge the machine's performance and suitability to your products.
Conclusion
Capping machines are indispensable assets in today's manufacturing landscape. As you navigate through the diverse capping machine types, features, and applications, XTIME hopes this guide has provided you with the necessary insights to select the perfect capping machine for your production line. Remember, investing in a reliable and efficient capping machine will not only enhance your productivity but also uphold the quality and integrity of your products. Choose wisely with XTIME!
Conclusion
In conclusion, selecting the right capping machine for your packaging needs is crucial to ensure efficiency and accuracy in the production process. This selection guide has provided valuable insights into the different types of capping machines available in the market, their key features, and various applications. Whether you require a manual capper for smaller volumes or an automated machine for high-speed production lines, considering factors such as cap type, bottle size, and production requirements will help you make an informed decision. By choosing the right capping machine, you can improve productivity, reduce downtime, and ensure customer satisfaction with well-capped bottles every time. So, take the time to assess your needs and invest in the right capping machine to streamline your packaging operations and stay ahead in the competitive market.