Welcome to our comprehensive guide on packaging machines and equipment! If you've ever wondered about the intricate world of packaging, then this article is tailor-made for you. Whether you're an entrepreneur exploring new ways to enhance your packaging process, a curious individual wanting to delve into the machinery behind the products you use daily, or simply someone seeking to expand your knowledge on this fascinating subject, we've got you covered. In this article, we'll provide you with all the essential information you need to demystify the realm of packaging machines and equipment. From understanding their functionalities to exploring the diverse types and applications available, we'll leave no stone unturned. Get ready to discover the inner workings of packaging machines and become immersed in a captivating world of innovation and efficiency.
to Packaging Machines and Equipment: Streamlining Efficiency in the Manufacturing Industry
Packaging forms an integral part of any product's journey from the manufacturing unit to the end consumer. In an era where efficiency and productivity are paramount, packaging machines and equipment play a crucial role in optimizing the packaging process. This article explores the significance of packaging machines, their application in various industries, and the benefits they offer.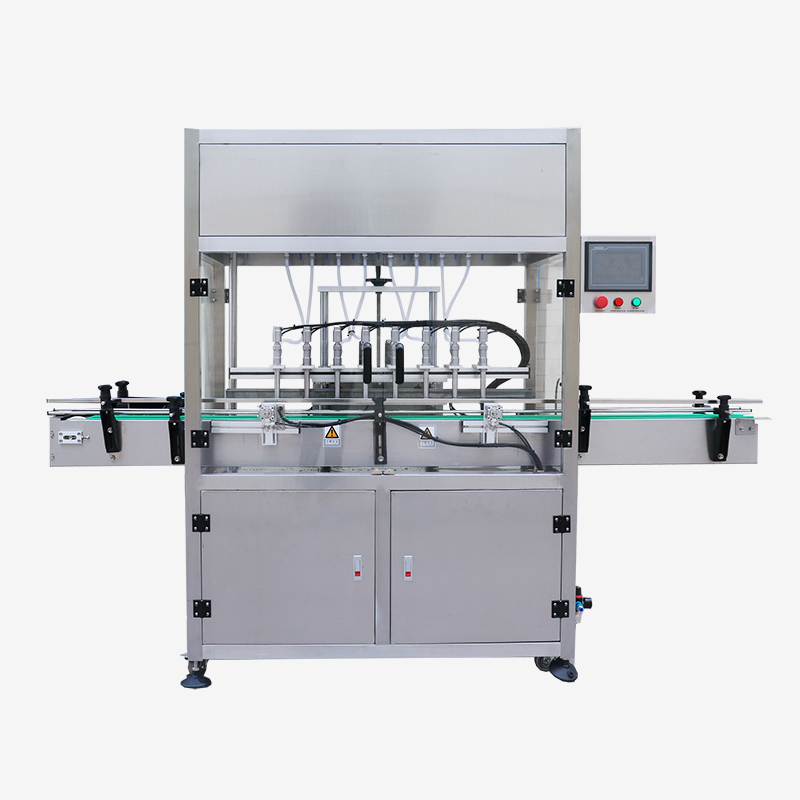 The Advantages of Automated Packaging Machines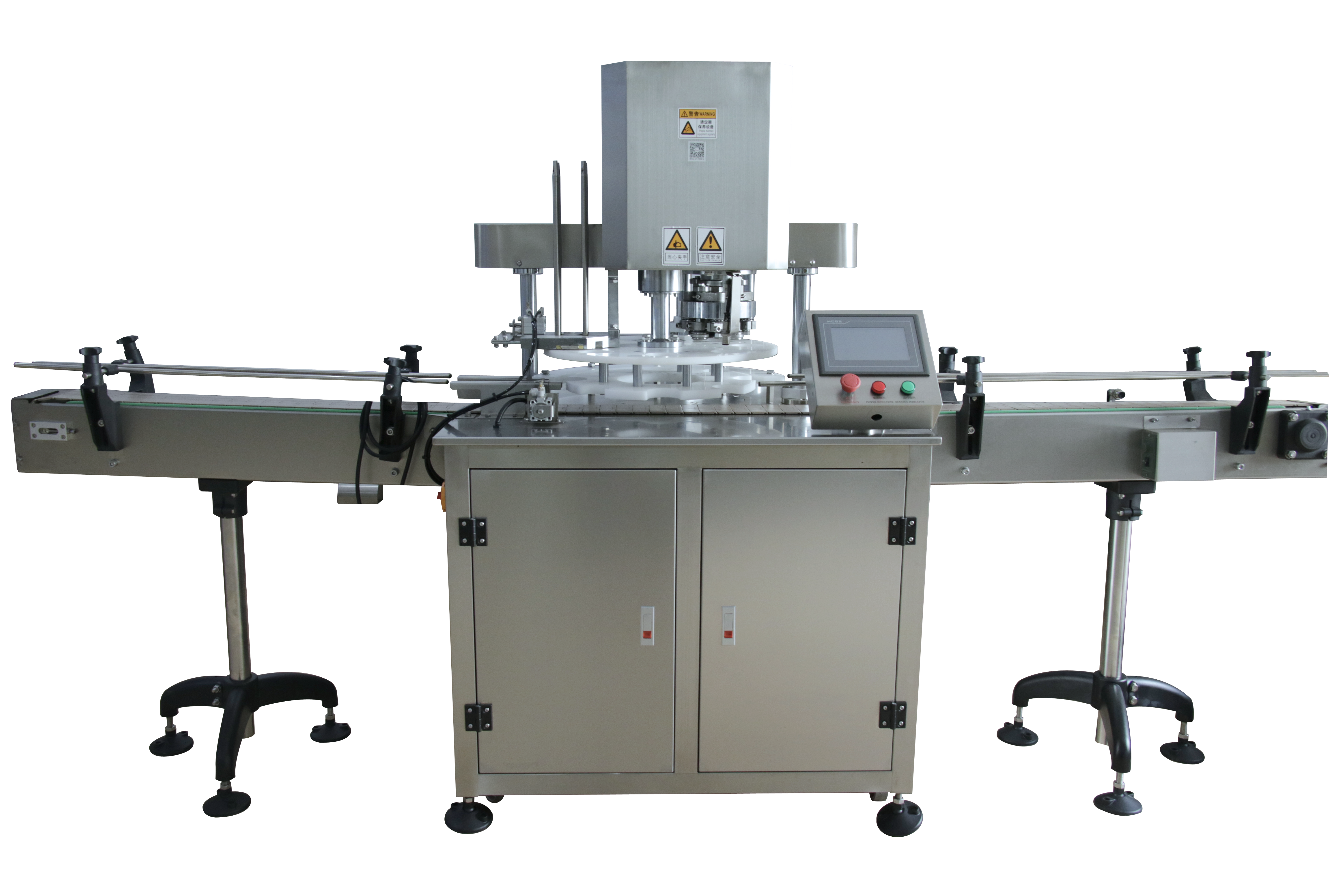 Packaging machines have revolutionized the way products are packaged and delivered. Gone are the days when every packaging task required extensive manual labor and time-consuming efforts. With the advent of automated packaging machines, companies can now streamline their packaging process, reducing errors, increasing productivity, and ensuring consistency in packaging quality. These machines are capable of handling a wide range of packaging materials, shapes, and sizes, providing a versatile solution for manufacturers across industries.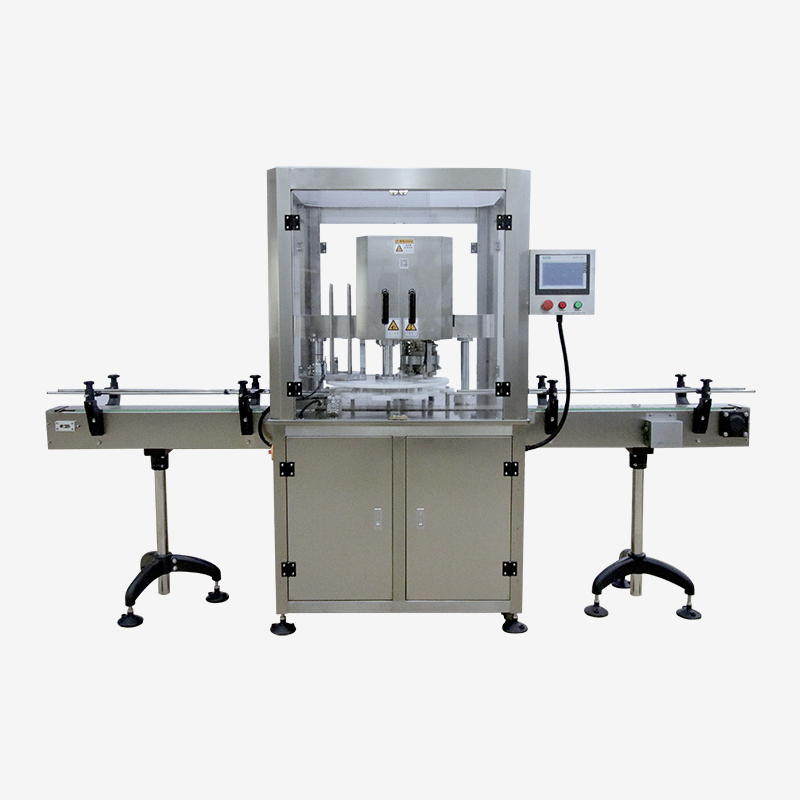 Types of Packaging Machines and Their Functions
There is a multitude of packaging machines and equipment available in the market today. Each machine serves a specific purpose, catering to the diverse needs of manufacturers. Some of the most commonly used packaging machines include:
1. Filling Machines: Filling machines accurately measure and dispense predetermined quantities of products into containers, ensuring consistency and precision.
2. Sealing Machines: Sealing machines are responsible for securely sealing the packaging, preventing any leakage or contamination. These machines use various techniques, such as heat sealing, induction sealing, and ultrasonic sealing, depending on the packaging material and product requirements.
3. Labeling Machines: Labeling machines affix product labels with speed and accuracy, ensuring clear and legible information for consumers. These machines are capable of applying labels on various surfaces, including bottles, boxes, and cans.
4. Wrapping Machines: Wrapping machines provide a protective layer around products, preventing damage during transportation and storage. Common examples include stretch wrap machines and shrink wrap machines.
5. Coding and Marking Machines: Coding and marking machines enable manufacturers to print essential information, such as batch numbers, expiry dates, and barcodes, on packaging materials. These machines ensure traceability and regulatory compliance.
Factors to Consider When Choosing Packaging Machines
Selecting the right packaging machine for a specific manufacturing process can be a critical decision. Several factors should be taken into consideration:
1. Packaging Material: Different machines are designed to work with specific packaging materials, such as plastic, glass, or metal. Assessing the compatibility between the machine and the packaging material is essential.
2. Production Volume: The production volume influences the type of machine required. High-volume production may require faster, automated machines, while smaller volumes may be manageable with semi-automatic or manual machines.
3. Product Characteristics: The nature of the product, including its shape, size, and fragility, influences the choice of machinery. Products with irregular shapes or particular fragility may require specialized machines for safe and efficient packaging.
4. Cost Considerations: The budget allocated for packaging machines impacts the range of options available. Investing in high-quality machines may offer a good return on investment in terms of increased efficiency and reduced maintenance costs.
The Future of Packaging Machines and Equipment
As technology continues to advance, the packaging industry is witnessing exciting developments in packaging machines and equipment. Automation, artificial intelligence, and machine learning are transforming packaging processes, making them more accurate, efficient, and sustainable. The integration of robotics and smart sensors enables packaging machines to adapt to changing product demands, ensure workplace safety, and reduce waste.
Packaging machines and equipment have significantly impacted the manufacturing industry, enhancing efficiency, reducing costs, and improving overall product quality. Manufacturers must carefully consider the specific requirements of their products and processes to select the most suitable packaging machines. As technology advances, packaging machines will continue to evolve, offering even more advanced capabilities and contributing to the growth and success of businesses across industries.
Conclusion
1. Importance of packaging machines in modern industries:
In conclusion, packaging machines and equipment play a crucial role in today's industries. They not only streamline the packaging process but also improve efficiency, accuracy, and overall productivity. By automating this task, businesses can save time and resources, ensuring their products reach consumers in a safe and appealing manner. Without these machines, the packaging process would be labor-intensive, prone to errors, and much slower. Therefore, investing in reliable packaging machines is essential for companies seeking to stay competitive and meet customer demands in an increasingly fast-paced market.
2. Advancements in packaging technology:
The advancements in packaging machines and equipment have revolutionized the way products are packed, safeguarded, and presented to consumers. With innovative features such as precise weighing systems, intelligent control panels, and customizable packaging options, companies can now ensure consistent quality and a visually appealing end product. Furthermore, the integration of smart technology and artificial intelligence has allowed for greater automation and data analysis, enabling businesses to optimize their packaging operations for better results. As technological advancements continue, packaging machines will undoubtedly become even more sophisticated, enhancing overall packaging capabilities and driving further innovation in the industry.
3. Sustainable packaging solutions:
In today's environmentally conscious world, sustainable packaging has become a pressing concern for both businesses and consumers. Packaging machines and equipment have responded to this need by facilitating the use of eco-friendly materials, reducing waste, and optimizing resource utilization. From recyclable packaging materials to energy-efficient machinery, companies are now able to adopt sustainable packaging practices without compromising on product integrity or efficiency. As the awareness and demand for sustainable packaging continue to grow, packaging machines will play an essential role in providing the necessary tools and solutions for a greener future.
In conclusion, packaging machines and equipment are indispensable in modern industries. They improve efficiency, accuracy, and productivity, thereby helping businesses stay competitive. With advancements in technology, packaging machines have become more sophisticated, enabling precise and visually appealing packaging solutions. Moreover, they have also embraced sustainability, facilitating eco-friendly practices and reducing waste. As industries evolve, packaging machines will continue to evolve too, providing innovative solutions to meet the dynamic demands of the market.