Welcome to our informative article that delves into the fascinating world of sealing machines and uncovers the mystery behind their functionality. Have you ever wondered how these powerful machines efficiently seal various products, ensuring their safety and longevity? In this comprehensive guide, we will unravel the inner workings of sealing machines, exploring their mechanisms and highlighting their critical role in numerous industries. Whether you are a curious enthusiast, a business owner seeking the perfect sealing solution, or simply intrigued by the mechanics of these devices, join us as we take a captivating journey through the intricate workings of sealing machines. Prepare to be amazed by their ingenuity and discover why they are an indispensable asset in our modern world.
An to Sealing Machines
Sealing machines are an essential piece of equipment in various industries, providing a means to securely package products to protect them from external elements. These machines are commonly used in food and beverage, pharmaceutical, cosmetic, and other manufacturing industries. In this article, we will delve into the working mechanisms of sealing machines, exploring their importance and how they contribute to efficient packaging processes.
Understanding the Types of Sealing Machines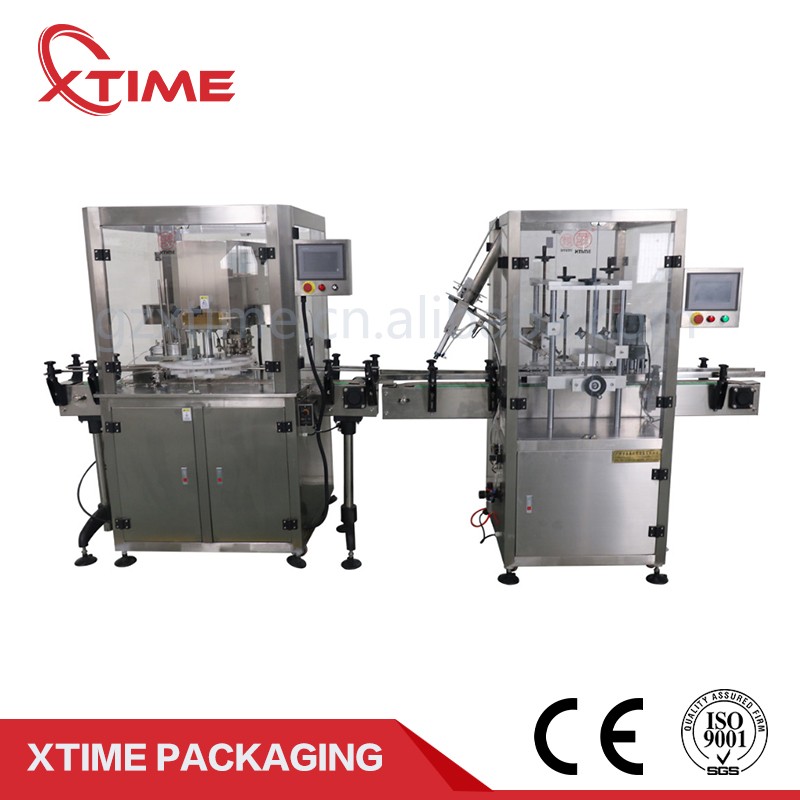 There are several types of sealing machines available today, each designed to suit specific packaging requirements. The most commonly used sealing machines are induction sealers, heat sealers, vacuum sealers, and continuous band sealers.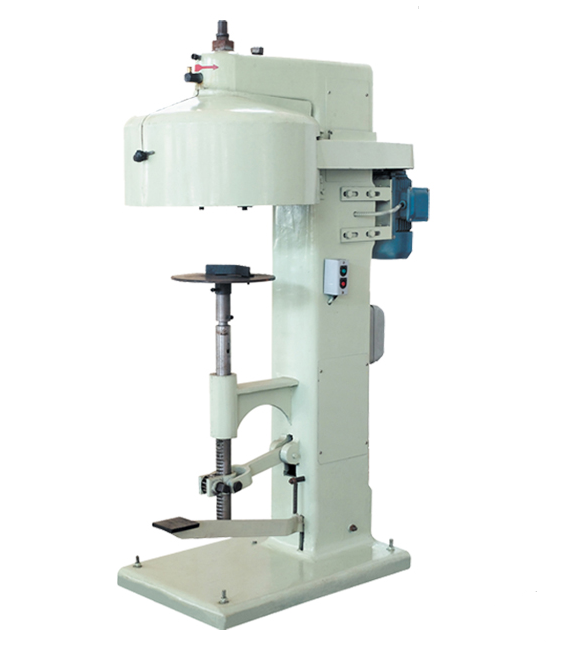 Induction sealers utilize electromagnetic induction to create a hermetic seal on materials such as plastic or glass containers. Heat sealers, on the other hand, employ heat to melt the sealing layer, creating a bond between packaging materials. Vacuum sealers remove air from the packaging, preventing spoilage and extending the shelf life of food and other perishable products. Continuous band sealers are suitable for sealing bags or pouches using a continuously moving conveyor system.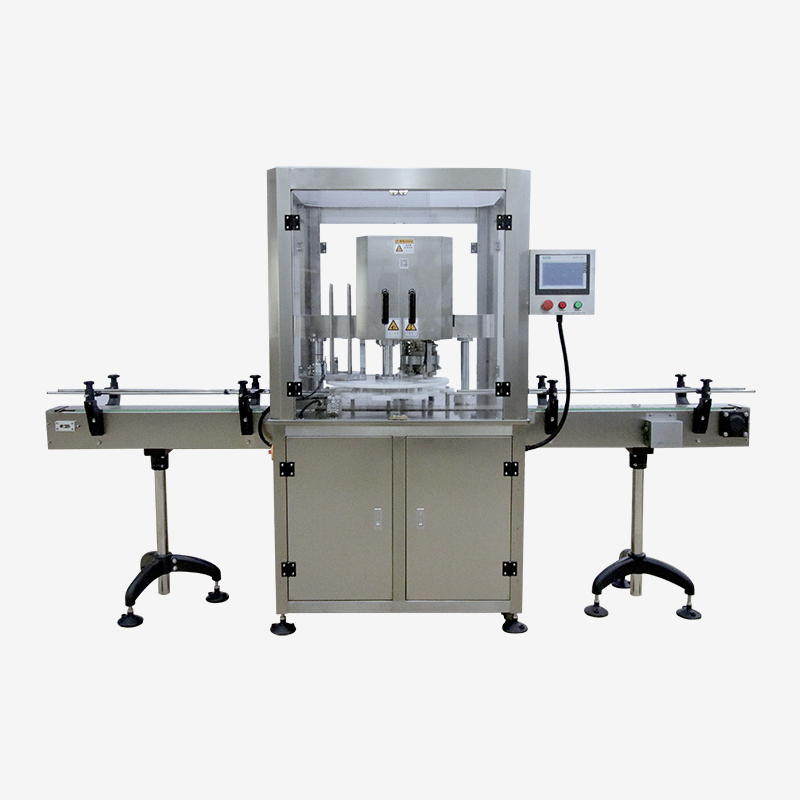 Working Mechanism of Induction Sealers
Induction sealers consist of three key components: an induction power supply, sealing head, and a material handling system. The sealing head contains an induction coil, which generates an electromagnetic field. When the container with a foil seal passes under the induction coil, the electromagnetic field activates the foil, causing it to heat and bond with the container's rim.
Operating Principles of Heat Sealers
Heat sealers employ both heat and pressure to create a seal. These machines comprise a heating element and a sealing bar. The heating element heats the sealing bar, and when pressure is applied, the heated bar melts the packaging material together. The heat sealer's temperature and pressure settings should be carefully adjusted based on the specific material and thickness being sealed to ensure a secure and consistent seal.
Enhancing Efficiency with Vacuum Sealers
Vacuum sealers play a crucial role in preventing spoilage and preserving the freshness of various products. These machines remove the air from the packaging by creating a vacuum environment and subsequently sealing it. By eliminating oxygen, vacuum sealers effectively slow down the growth of bacteria and the oxidation process, extending the product's shelf life. Vacuum sealers are highly versatile, catering to various packaging needs, including both solid and liquid products.
Sealing machines have revolutionized the packaging industry, allowing for efficient and secure packaging of a wide range of products. Understanding the different types of sealing machines and their working mechanisms is essential in selecting the most suitable machine for specific packaging needs. Whether it is induction sealers, heat sealers, vacuum sealers, or continuous band sealers, these machines significantly contribute to preserving product quality, extending shelf life, and reducing the risk of contamination. As packaging requirements continue to evolve, sealing machines continue to evolve as well, incorporating advanced technologies to meet the industry's ever-growing demands.
Conclusion
In conclusion, understanding how sealing machines work opens up a world of possibilities for various industries. From food packaging to medical supplies, the process of sealing has become essential in ensuring product safety and longevity. By exploring the different sealing techniques, materials, and technologies, manufacturers and consumers alike can make more informed choices. Whether it's the heat sealing method, induction sealing, or ultrasonic sealing, each approach serves a specific purpose, catering to the diverse needs of different products. Moreover, advancements in sealing machine technology continue to enhance efficiency, reliability, and product quality. As we continue to witness innovation in this field, it is exciting to imagine how sealing machines will evolve to meet tomorrow's demands. So, next time you encounter a securely sealed package or witness a production line's seamless operation, take a moment to appreciate the fascinating science and engineering behind the humble yet vital sealing machine.