Welcome to our latest article titled "How Does Can Seamers Work?" If you've ever wondered about the intricate process behind sealing cans, you're in the right place! In this insightful read, we delve into the inner workings of can seamers and unravel the fascinating mechanics involved in producing perfectly sealed cans. Whether you're an industry professional or simply curious about the technology that preserves your favorite beverages and foods, this article is packed with intriguing information that will surely captivate your curiosity. Join us as we uncover the secrets behind can seamers and shed light on the impressive technology that ensures product freshness and quality.
to Can Seamers
The Mechanism behind Can Seamers
Key Components of XTIME Can Seamers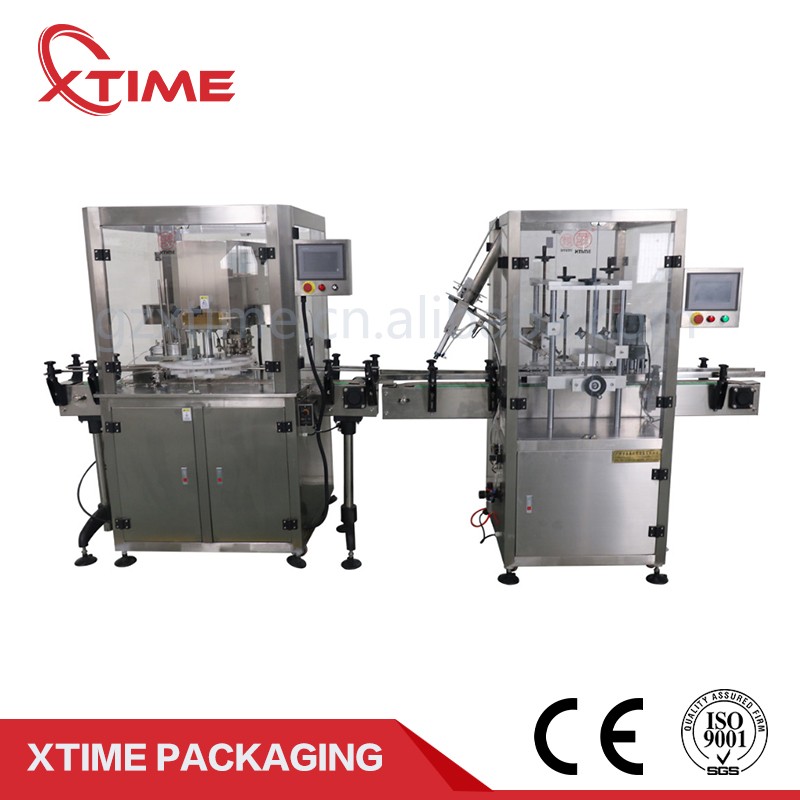 Benefits and Applications of XTIME Can Seamers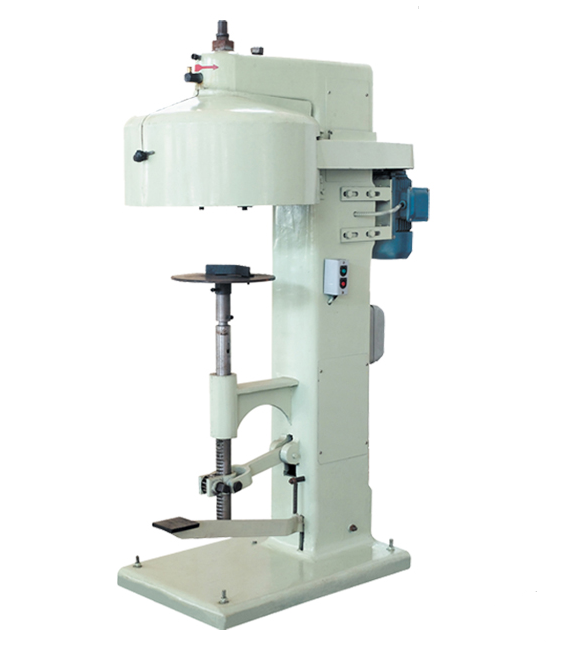 Troubleshooting and Maintenance Tips for XTIME Can Seamers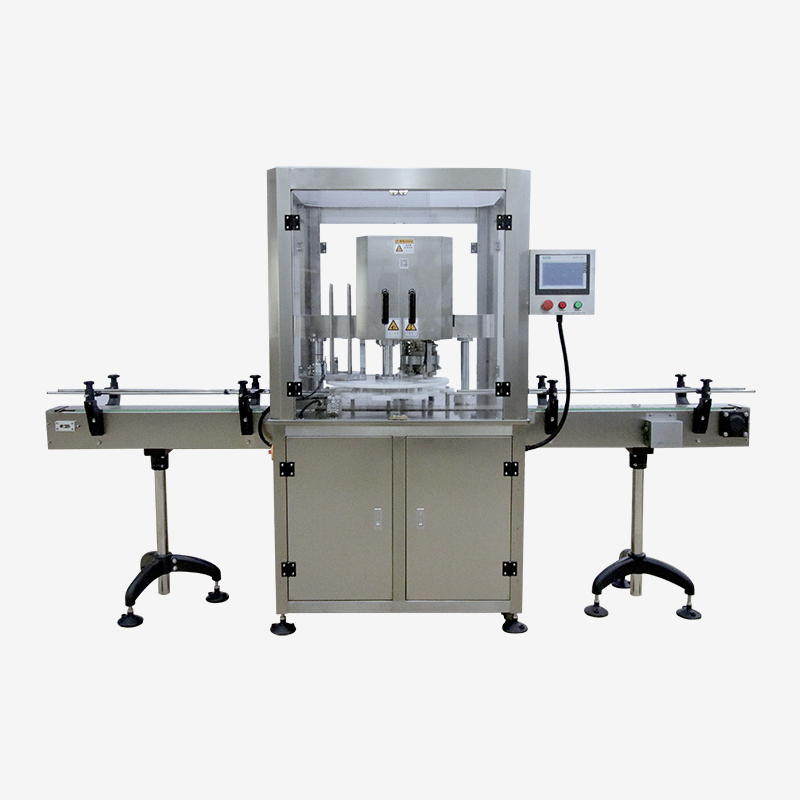 to Can Seamers
Can seamers are essential machines used in the food and beverage industry for sealing cans. Their main purpose is to create an airtight seal between the can lid and body, ensuring the product's freshness and preventing contamination. XTIME, a renowned manufacturer of can seamers, has developed an innovative solution that revolutionizes the canning process. In this article, we will delve into the working mechanism of XTIME can seamers and explore their key components, benefits, applications, and maintenance tips.
The Mechanism behind Can Seamers
Can seamers, including XTIME models, operate through a precise and intricate mechanism. These machines perform the canning process in three major steps: denesting, seaming, and lid feeding. Denesting involves removing individual cans from a bulk stack and transferring them to the subsequent seaming process. Once the cans are in position, seaming begins.
XTIME can seamers utilize a rotating head that consists of multiple seaming rolls, each with a specific function. As the cans move downstream, the rotating head applies pressure on the lid and body to form a double seam. This seam is achieved by compressing the lid and body together while simultaneously shaping the metal, resulting in a secure seal.
Key Components of XTIME Can Seamers
XTIME can seamers consist of several crucial components that contribute to their high performance and quality. One of the key components is the seaming rolls. These rolls are carefully designed to create the appropriate shaping and tension necessary for a proper seal. They are made of durable materials such as hardened steel to ensure longevity and reliability.
Furthermore, XTIME can seamers are equipped with precision motor drives and control systems that allow for accurate and consistent seaming. These motors enable precise control over the seaming pressure and speed, ensuring a uniform seal on each can.
Benefits and Applications of XTIME Can Seamers
The XTIME can seamers offer numerous benefits, making them a preferred choice for many food and beverage companies. Firstly, these machines provide exceptional sealing quality, guaranteeing the freshness and safety of the product inside the cans. The airtight seal achieved by XTIME can seamers prevents the entry of contaminants and extends the shelf life of the canned goods.
Moreover, XTIME can seamers are versatile and can handle various can sizes and materials. This flexibility enables manufacturers to adapt their production lines to different products and market demands. Whether it is aluminum, tin, or composite cans, XTIME can seamers can efficiently seal them all.
Troubleshooting and Maintenance Tips for XTIME Can Seamers
To ensure the optimal performance of XTIME can seamers, regular maintenance and troubleshooting are essential. One primary maintenance practice is to regularly inspect and lubricate the moving parts, such as the seaming rolls and rotating head. Proper lubrication reduces friction and wear, enhancing the longevity of these components.
Additionally, operators should be vigilant for any signs of wear or damage on the seaming rolls and promptly replace them if necessary. Regular calibration and adjustment of the seaming pressure and speed are crucial to maintain consistent and reliable sealing results.
In conclusion, XTIME can seamers play a vital role in the food and beverage industry by ensuring the integrity of sealed cans. Their intricate mechanism, key components, and versatile applications make them indispensable in modern canning processes. By following the recommended maintenance guidelines, manufacturers can maximize the performance of XTIME can seamers and optimize their production lines.
Conclusion
In conclusion, the intricate process of can seamers working seamlessly to seal food and beverage cans can be viewed from multiple perspectives. First, from a mechanical standpoint, can seamers employ precise and synchronized movements to form a hermetic seal, ensuring product freshness and safety. Second, from a technological perspective, the evolution of can seamers over the years has allowed for the automation of this critical step in the packaging industry, increasing efficiency and productivity. Lastly, from a consumer viewpoint, understanding how can seamers work sheds light on the meticulous attention to detail manufacturers put into ensuring the quality of our canned goods. By delving into the inner workings of can seamers, it becomes clear that this seemingly mundane process is, in fact, an intricate dance of mechanics, technology, and quality assurance - all working towards delivering the perfect seal for our everyday products.