Discover the fascinating world of sealing machines and uncover the secrets behind their seamless operation! In this article, we delve into the inner workings of these remarkable devices, exploring the intricate mechanisms and technology that make them excel at sealing various products and materials. Whether you're curious about the packaging process of your favorite snacks, beverages, or even industrial goods, join us as we unravel the mysteries of how sealing machines work. Get ready to be amazed by the ingenuity and precision behind this essential aspect of modern packaging technology!
to Sealing Machines and Their Types
Sealing machines play a crucial role in various industries, ensuring the effective and reliable sealing of packages, containers, and other products. One of the leading manufacturers in this domain is XTIME, known for their advanced and efficient sealing machines. In this article, we will delve into the inner workings of these machines, shedding light on how they operate and contribute to enhancing productivity in different sectors.
Before we delve into the technical details, it's essential to understand the different types of sealing machines offered by XTIME. The company specializes in various sealing technologies, including induction sealing, heat sealing, and vacuum sealing. Each method has its unique traits, making it suitable for specific applications.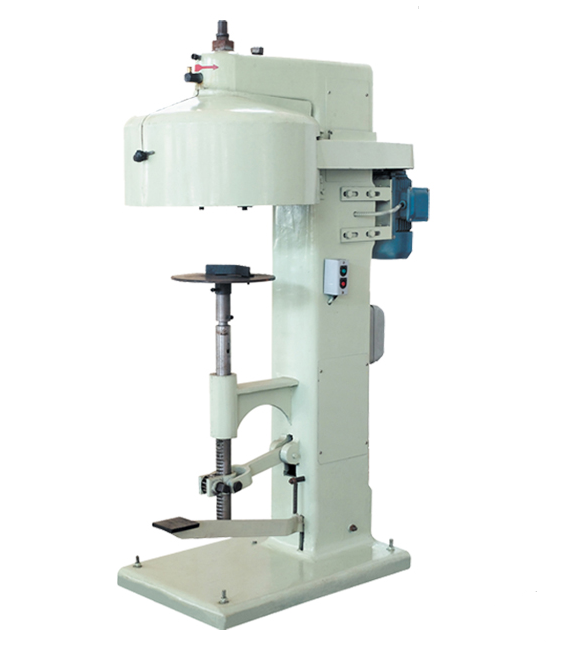 The Operation Mechanisms of Induction Sealing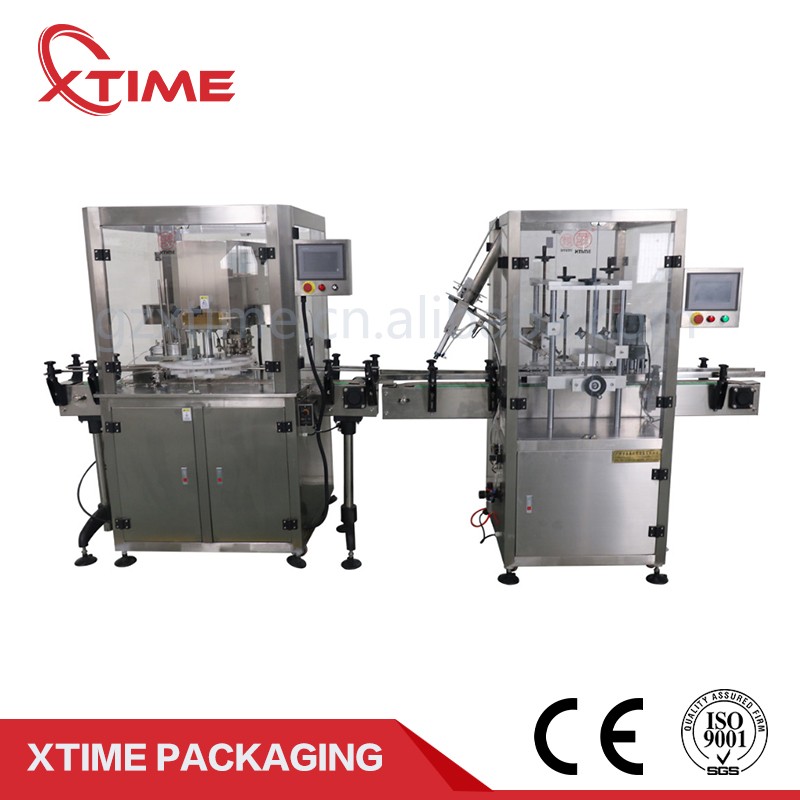 Induction sealing, a popular method employed by XTIME, utilizes electromagnetic energy to create a hermetic seal on containers such as bottles and jars. The process involves a few simple yet highly effective steps. Firstly, the container's cap is fitted with a foil liner, which becomes the sealing material. The container is then placed beneath an induction sealing head, which generates an oscillating magnetic field.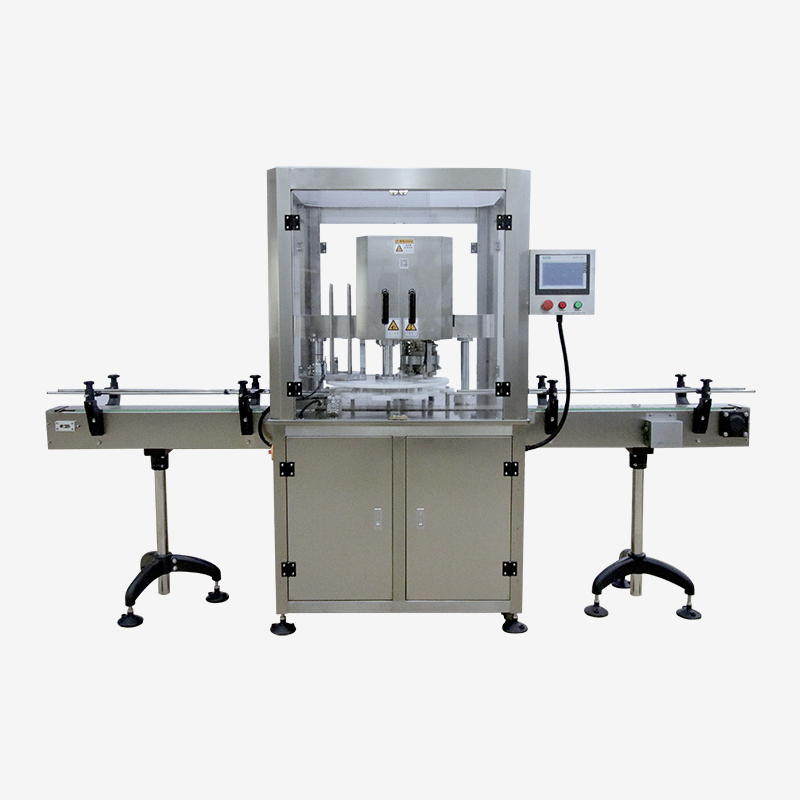 When the sealed container passes through this field, the foil liner heats up instantaneously, melting the built-in layer of the liner's sealing material. The container's inherent heat activates the adhesive layer of the foil liner, resulting in a strong bond between the cap and the container. This process ensures that the sealed product remains tamper-evident and safe from contaminants.
Heat Sealing: Efficient and Versatile
Heat sealing is another widely used technology employed by XTIME. This method relies on the application of heat and pressure to create a seal on thermoplastic films or other heat-sealable materials. XTIME's state-of-the-art heat sealing machines exhibit remarkable precision and speed, making them suitable for a wide range of applications, including food packaging, pharmaceuticals, and personal care products.
In heat sealing, a heated platen or a sealing bar is pressed against the packaging material, generating the necessary temperature to melt and bond the selected heat-sealable material. The process is highly customizable, allowing manufacturers to adjust the sealing temperature, time, and pressure according to the specific requirements of their products. This flexibility has played a significant role in making XTIME's heat sealing machines immensely popular across various industries.
Vacuum Sealing: Preserving Freshness and Quality
Vacuum sealing is a technique that involves removing the air from a package or a container before sealing it. XTIME's vacuum sealing machines have revolutionized the preservation and storage of perishable goods, extending their shelf life and maintaining their quality.
The vacuum sealing process begins by placing the product in a specially designed packaging bag. The bag is then inserted into the vacuum sealing machine, where the air is progressively extracted from the package. Once the desired vacuum level is reached, the machine carefully seals the bag, ensuring there is no air leakage. The absence of oxygen within the package prevents the growth of bacteria, mold, and other spoilage factors, preserving the freshness, taste, and nutritional value of the sealed product for an extended period.
XTIME's Commitment to Durability, Precision, and Innovation
XTIME's sealing machines stand out not only for their excellent performance but also for their built-in durability and precision. With a strong focus on technological innovation, the company strives to continuously improve their equipment, adapting to the evolving needs of their customers.
Furthermore, XTIME places significant importance on providing excellent customer service and technical support. Their team of experts ensures that their clients receive appropriate guidance during the selection process and remain fully supported throughout the lifespan of the machine.
In conclusion, XTIME's sealing machines revolutionize the packaging industry by employing innovative technologies such as induction sealing, heat sealing, and vacuum sealing. With their commitment to durability, precision, and customer satisfaction, XTIME continues to be a leading player in the market, offering reliable solutions to enhance sealing efficiency across various sectors.
Conclusion
In conclusion, understanding how sealing machines work is crucial in various industries and sectors. From a mechanical perspective, the process involves the precise application of heat, pressure, and timing to ensure airtight seals on various products and packaging. However, it is also important to consider the practical benefits sealing machines offer. They not only contribute to the preservation of food freshness and quality but also enhance the overall appearance and marketability of products. Furthermore, sealing machines play a pivotal role in increasing efficiency, reducing manual labor, and minimizing the risk of contamination. As technology continues to advance, we can expect even more innovative sealing machine designs that cater to specific needs and requirements. Whether in the food industry, healthcare sector, or various manufacturing processes, sealing machines are an essential component that facilitates seamless production and delivers a superior end product.