Welcome to our informative article on the advantages of using can sealer equipment! If you're wondering about the benefits and efficiency that these machines bring to the table, you've come to the right place. Whether you are a small business owner, a food processing enthusiast, or simply curious about the world of canning, we've got you covered. In this article, we will explore the remarkable advantages that can sealer equipment offers, revolutionizing the packaging industry and ensuring the quality and freshness of your products remains intact. Join us as we delve deeper into the world of can sealer equipment and discover why it has become an indispensable asset for many businesses worldwide.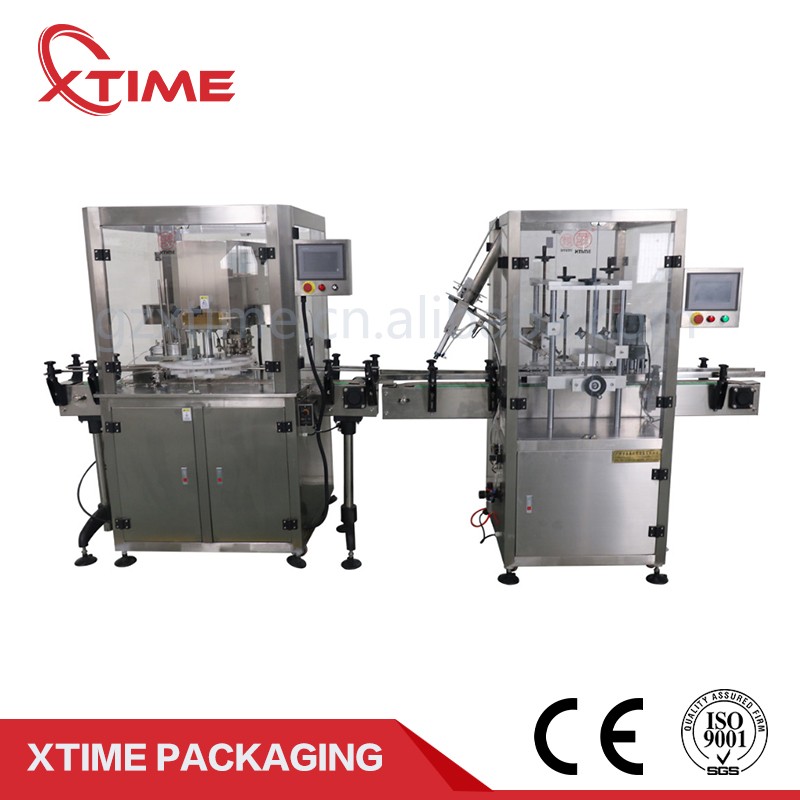 Title: What are the Advantages of Using a Can Sealer Equipment?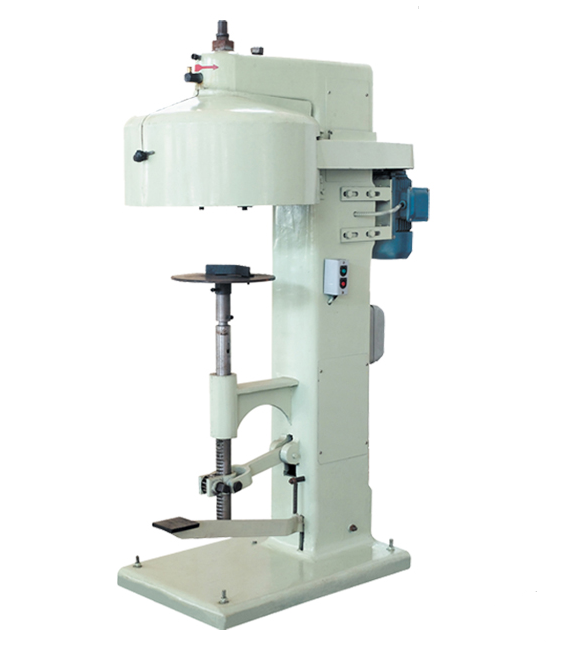 Subtitle 1: Introduction to Can Sealer Equipment and XTIME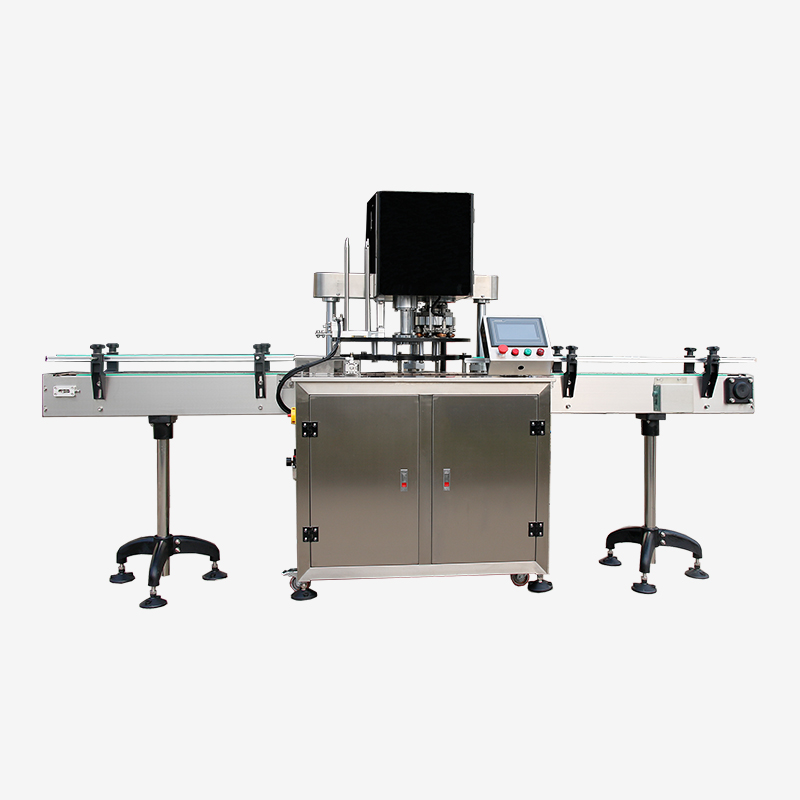 The canning industry has witnessed significant advancements over the years, with the introduction of can sealer equipment revolutionizing the packaging process. One such renowned manufacturer is XTIME, known for its high-quality and efficient can sealing equipment. In this article, we will explore the advantages of utilizing XTIME's can sealer equipment and how it can benefit businesses across various industries.
Subtitle 2: Ensuring Product Freshness and Shelf Life Extension
One of the primary advantages of using a can sealer equipment, such as that offered by XTIME, is its ability to ensure product freshness and extend shelf life. By hermetically sealing cans, the equipment creates an airtight barrier, preventing any external contaminants from affecting the quality and integrity of the contents. This is particularly crucial for food and beverage products, as it helps retain flavors, nutrients, and overall product quality for an extended period.
Subtitle 3: Enhanced Food Safety and Hygiene Standards
Maintaining high food safety and hygiene standards is paramount for any food processing facility. Can sealer equipment from XTIME plays a vital role in achieving these standards by significantly reducing the risk of contamination. With precise sealing mechanisms and rigorous quality control measures, XTIME can sealers ensure that cans are tightly sealed, preventing any entry of bacteria, pathogens, or foreign particles that could compromise food safety.
Subtitle 4: Cost-effective Solution for Packaging
Utilizing XTIME's can sealer equipment also proves to be a cost-effective solution for packaging needs. By sealing cans in-house, businesses can save substantial costs that would otherwise be incurred by outsourcing this process. Additionally, the equipment's automation and high-speed sealing capabilities allow for efficient production, reducing labor costs and increasing overall productivity.
Subtitle 5: Versatility in Can Sizes, Shapes, and Materials
XTIME's can sealer equipment offers versatility to accommodate various can sizes, shapes, and materials, making it suitable for a wide range of industries. Whether it is beverages, canned foods, oils, chemicals, or other products, XTIME can sealers can be customized according to specific packaging requirements. The equipment's adjustable sealing parameters and quick changeover capabilities ensure seamless production and adaptability to meet the diverse needs of different products.
Subtitle 6: Easy Operation and Maintenance
Operating and maintaining XTIME's can sealer equipment is hassle-free, even for users with minimal technical expertise. The equipment comes with user-friendly interfaces, allowing operators to set sealing parameters, monitor production, and troubleshoot any potential issues easily. Additionally, XTIME provides comprehensive training and after-sales support, ensuring smooth operation and minimizing downtime due to maintenance or repairs.
Subtitle 7: Eco-friendly Packaging Solution
With increasing environmental concerns, XTIME's can sealer equipment offers a sustainable packaging solution. By opting for canned products and utilizing can sealer equipment, businesses can reduce the use of single-use plastics, contributing to a greener and more eco-friendly packaging approach. Cans are also highly recyclable, further reducing the carbon footprint associated with packaging waste.
In conclusion, XTIME's can sealer equipment presents numerous advantages for businesses across industries. From ensuring product freshness and extending shelf life to enhancing food safety and hygiene standards, the equipment offers a cost-effective and versatile solution. Its easy operation and maintenance, coupled with eco-friendly packaging capabilities, make XTIME's can sealer equipment a valuable investment for businesses aiming to streamline their packaging processes, maintain product quality, and reduce environmental impact.
Conclusion
In conclusion, the advantages of using a can sealer equipment are invaluable for both businesses and consumers alike. From a business perspective, investing in a can sealer can streamline production processes, increase efficiency, and reduce costs. By sealing cans in-house, businesses can have better control over the packaging and ensure product quality and freshness. Moreover, the ability to customize labels and branding on cans can help companies to stand out and differentiate themselves in a competitive market.
On the other hand, consumers also benefit from the use of can sealer equipment. Sealed cans ensure the preservation of food and beverages, extending shelf life and maintaining product integrity. The durability and resilience of sealed cans protect against contamination and ensure safe consumption. Additionally, by sealing cans on-site, businesses can contribute to sustainability efforts by reducing packaging waste and carbon emissions associated with transportation.
In today's fast-paced world, where convenience is paramount, using a can sealer equipment offers countless advantages. From improving production efficiency and brand customization to ensuring consumer safety and contributing towards sustainability, it is evident that the benefits of utilizing a can sealer are significant. As businesses strive to meet modern demands and consumers seek quality and convenience, investing in a can sealer equipment is a wise choice that can positively impact both profitability and consumer satisfaction. So, why wait? Embrace the advantages of can sealing technology and elevate your business to new heights.