Welcome to our comprehensive guide on the fascinating world of automatic bottle filling systems! Have you ever wondered how those perfectly filled bottles of your favorite beverages or household products are created with such precision and speed? Look no further, as we dive into the endless possibilities and applications of these advanced systems in various industries. Join us on an exploration of this cutting-edge technology, where we unravel the secrets behind their efficiency, accuracy, and reliability. Whether you are a curious enthusiast or a business owner seeking to optimize productivity, this article is bound to provide you with invaluable insights into the wide-ranging potential of automatic bottle filling systems.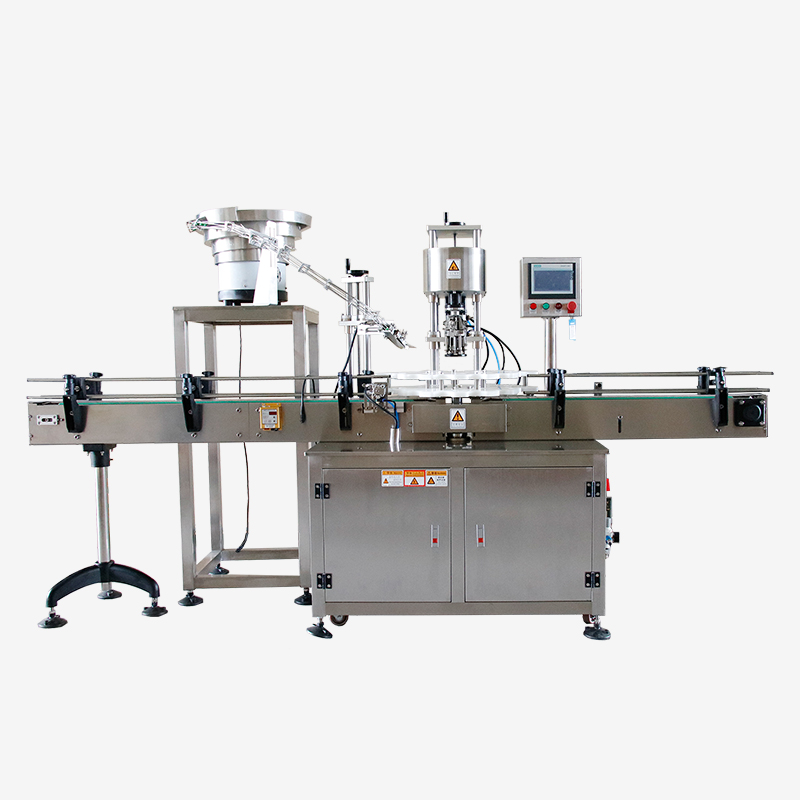 Automated Bottle Filling Systems: Exploring their Wide Range of Applications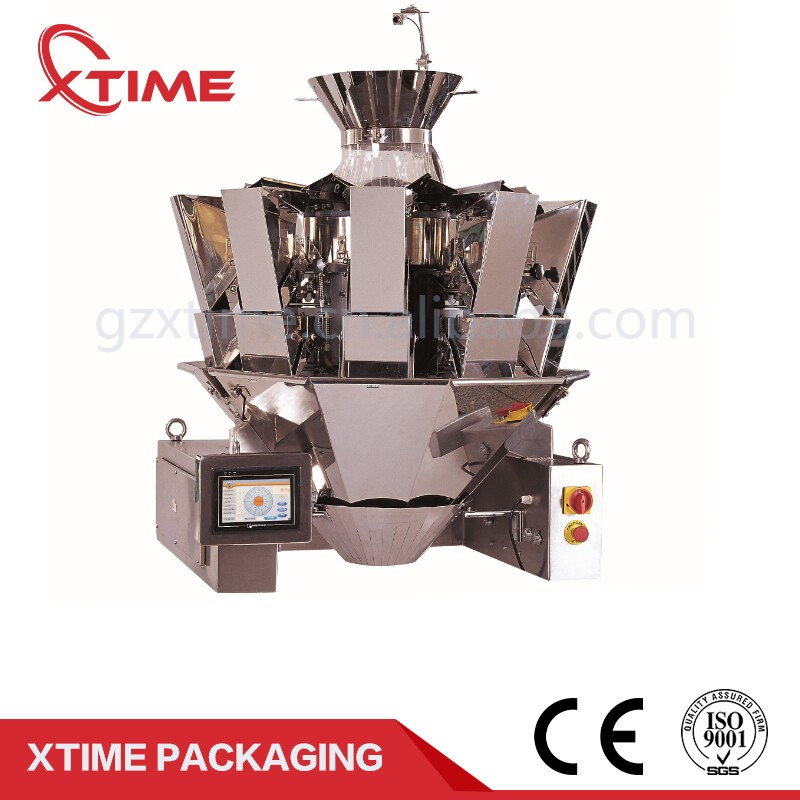 Introduction to XTIME's Automated Bottle Filling System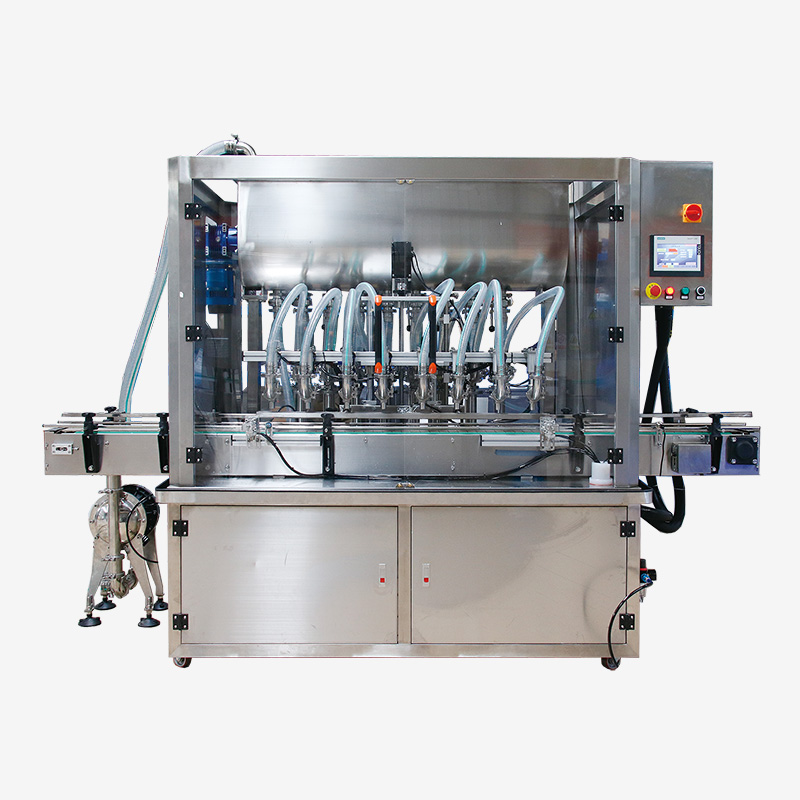 Automated bottle filling systems have revolutionized various industries by streamlining the process of filling bottles with precision and efficiency. Among the leading providers of these systems is XTIME, renowned for developing advanced technology solutions for bottle filling applications. In this article, we will delve into the various applications of XTIME's automatic bottle filling system and explore how it has transformed industries worldwide.
Optimizing Production Processes in the Beverage Industry
The beverage industry heavily relies on automated bottle filling systems to ensure consistent product quality and output. XTIME's solution enables seamless filling of a wide range of beverages, including carbonated drinks, mineral water, juices, and alcoholic beverages. By automating the filling process, XTIME's system ensures precise filling volumes, reduces product waste, and minimizes production downtime. This ultimately leads to significant cost savings for manufacturers and enhances their overall production efficiency.
Enhancing Pharmaceutical Manufacturing and Safety
Pharmaceutical companies face stringent regulations when it comes to ensuring product safety and accuracy in dosages. XTIME's automated bottle filling system plays a crucial role in meeting these requirements, offering precise filling of medicines, syrups, and other pharmaceutical products. The system's advanced technology ensures that each bottle is filled accurately, minimizing the risk of dosage errors and improving patient safety. Additionally, XTIME's system operates within a controlled environment, reducing the chances of contamination and enhancing the overall integrity of the pharmaceutical manufacturing process.
Improving Efficiency in the Cosmetics and Personal Care Industry
The cosmetics and personal care industry requires accurate and efficient bottle filling systems to cater to a diverse range of products. XTIME's automated bottle filling system seamlessly handles the filling process for lotions, creams, shampoos, and other cosmetic products. By utilizing advanced sensors and controls, the system ensures precise filling volumes, minimizing product wastage and reducing manufacturing costs. The automated process also enables the industry to enhance its production capacity and meet the ever-growing demand for cosmetic and personal care products.
Revolutionizing the Food and Condiments Industry
The food and condiments industry faces challenges in ensuring consistent quality and maintaining hygienic filling processes. XTIME's automated bottle filling system addresses these concerns by providing a continuously sanitized environment and precise filling of various food products such as sauces, dressings, oils, and condiments. The system's advanced technology eliminates the risk of contamination during the filling process, guaranteeing optimal food safety standards. Furthermore, XTIME's system allows manufacturers to increase their production volume while maintaining the highest quality standards, thus meeting the market demands effectively.
XTIME's automated bottle filling system has become an indispensable solution across multiple industries. From revolutionizing beverage production to optimizing pharmaceutical manufacturing, and from enhancing cosmetics production to revolutionizing the food industry, XTIME's advanced technology offers precise, efficient, and cost-effective solutions. With XTIME's automated bottle filling system, companies can increase their productivity, minimize waste, and meet strict quality standards, ultimately leading to overall cost savings and customer satisfaction. Stay tuned as XTIME continues to innovate and develop cutting-edge solutions for diverse bottle filling applications in the future.
Conclusion
In conclusion, the applications of automatic bottle filling systems are vast and varied, offering numerous benefits across industries. From a business perspective, these systems streamline production processes, increasing efficiency and productivity while reducing the need for manual labor. This not only saves time but also reduces the risk of human error, ensuring consistent and accurate filling of bottles. Moreover, by eliminating the need for manual intervention, these systems also help maintain hygiene standards, particularly in industries such as pharmaceuticals or food and beverages where cleanliness is paramount. Additionally, automatic bottle filling systems can aid in the optimization of resources, reducing wastage of materials and decreasing overall operational costs. With their ability to handle a wide range of bottle sizes and shapes, these systems offer flexibility and adaptability to cater to diverse product requirements. Furthermore, they are easily customizable and can be integrated seamlessly into existing production lines. Overall, automatic bottle filling systems are a game-changer, revolutionizing the way bottles are filled and providing a significant advantage to businesses in terms of efficiency, accuracy, hygiene, and cost-effectiveness.