Welcome to our article, where we explore the incredible advantages of labeling machines. Labeling machines have become a fundamental component for businesses across various industries, revolutionizing the way products are identified and marketed. From increasing efficiency and accuracy to enhancing brand recognition, these automated marvels offer an array of benefits for industries big and small. Whether you're a small-scale manufacturer or a multinational corporation, dive deeper into this article to discover how labeling machines can transform your operations, streamline production, and boost customer satisfaction.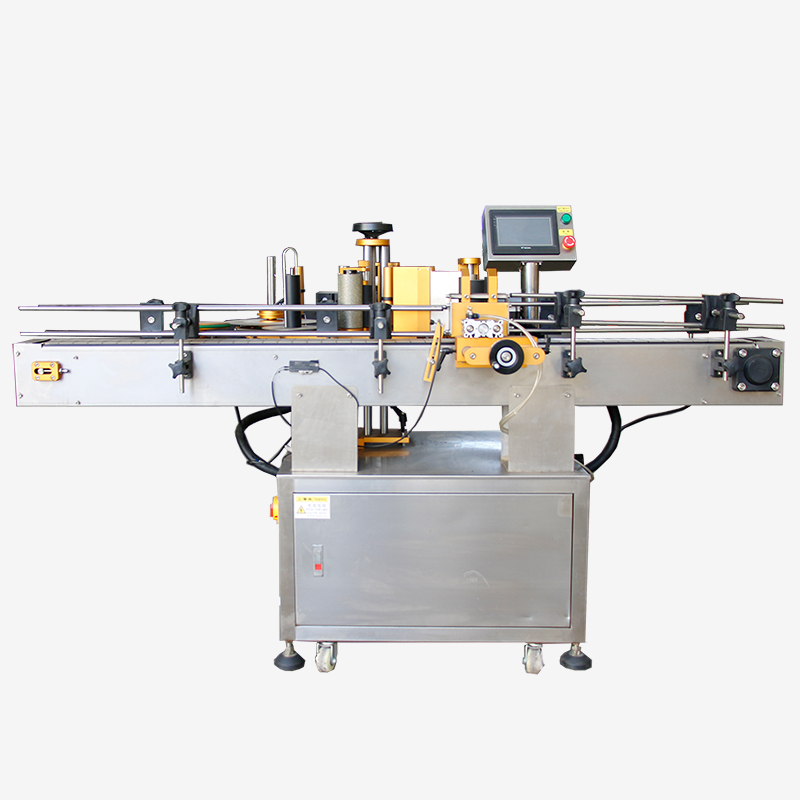 Subtitle 1: Introduction to Labeling Machines and their Importance in Modern Industries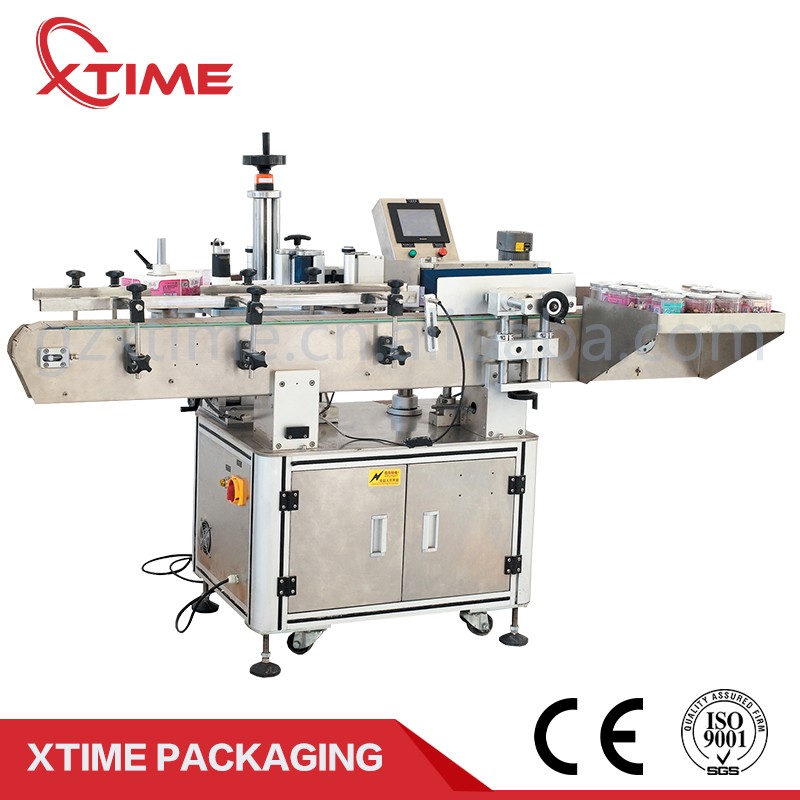 In today's fast-paced and globally interconnected world, manufacturers face numerous challenges in product packaging and efficient shipment. One crucial aspect of this process is labeling, as it not only provides essential information about the product but also acts as a branding tool. Labeling machines have emerged as a game-changer in the industry, revolutionizing the way companies approach labeling. In this article, we delve into the key benefits of labeling machines and how they have become an indispensable part of modern manufacturing processes.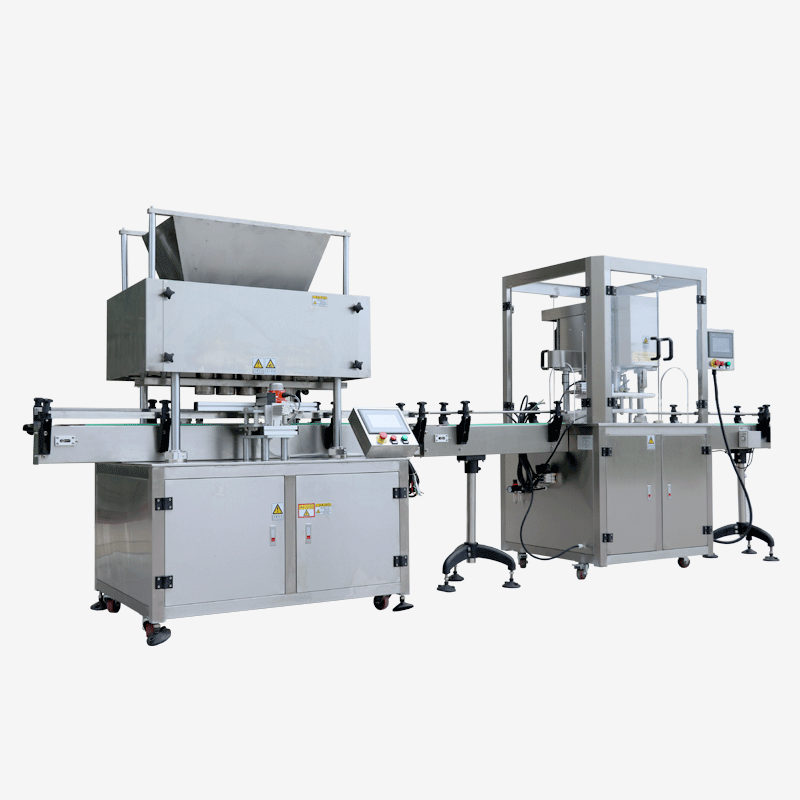 Subtitle 2: Enhanced Efficiency and Speed
One of the primary advantages of utilizing labeling machines, like the ones offered by XTIME, is the significant increase in efficiency and speed. Manual labeling can be a time-consuming and error-prone process, whereas labeling machines automate the entire procedure, ensuring consistent and precise application of labels. With the ability to label hundreds or even thousands of products per hour, labeling machines streamline operations and minimize production time, offering a competitive edge to manufacturers.
Subtitle 3: Accurate and Consistent Label Placement
Labeling machines prioritize accuracy and consistency in label placement, eliminating the variability that may arise from human error. These machines are equipped with advanced sensors and precision mechanisms to ensure labels are correctly aligned and adhered precisely every time. With consistent label placement, the overall packaging aesthetics are improved, enhancing brand recognition and customer trust.
Subtitle 4: Versatility and Flexibility
Labeling machines, such as those developed by XTIME, possess unmatched versatility and flexibility to cater to diverse labeling requirements across industries. Whether it is bottle labeling, box labeling, or flexible packaging, these machines can adapt to various packaging materials, shapes, and sizes seamlessly. Advanced models can even accommodate labeling on irregularly shaped or curved surfaces, presenting manufacturers with endless possibilities in product labeling.
Subtitle 5: Customization and Branding Opportunities
Effective branding plays a pivotal role in product differentiation and consumer engagement. Labeling machines empower manufacturers to unleash their creativity by facilitating customization options. Companies can imprint their logos, product information, and promotion messages onto labels, providing a unique branding experience for their customers. With XTIME's labeling machines, businesses can experiment with different label designs and materials, ensuring their products stand out on shelves and make a lasting impression.
Subtitle 6: Streamlining Compliance and Traceability
Product labeling is governed by various regulatory standards that differ across regions and industries. Meeting these requirements can be a complex task, but labeling machines simplify the process by enabling manufacturers to integrate compliance-related information on labels efficiently. Furthermore, in industries where traceability is essential, such as the pharmaceutical and food sectors, labeling machines can incorporate batch numbers, expiry dates, and barcodes, facilitating easy tracking and recall procedures when necessary.
Subtitle 7: Cost Savings and Return on Investment
While the initial investment in labeling machines may seem significant, it ultimately leads to substantial cost savings and an excellent return on investment. Automated labeling reduces labor costs associated with manual application, as well as minimizes rework and production bottlenecks caused by labeling errors. Additionally, labeling machines optimize material usage by reducing label waste, further contributing to cost efficiency.
In conclusion, labeling machines have become indispensable to modern manufacturing processes due to their efficiency, accuracy, versatility, customization potential, compliance facilitation, and cost-saving benefits. XTIME's range of high-quality labeling machines empowers businesses to stay ahead in the dynamic market, enhance their branding strategies, and streamline their labeling operations. With XTIME, manufacturers can elevate their packaging and labeling game, ultimately driving customer satisfaction and business success.
Conclusion
In conclusion, labeling machines offer a multitude of benefits that can greatly enhance efficiency and productivity in various industries. From a cost-saving perspective, these machines eliminate the need for manual labor and reduce the risk of errors, ultimately saving businesses time and money. Additionally, labeling machines ensure accuracy and consistency, delivering precision in product identification and reducing customer dissatisfaction. Furthermore, they enable businesses to comply with regulatory requirements and industry standards, guaranteeing product safety and traceability. With their versatility and adaptability, labeling machines can cater to a wide range of packaging needs, accommodating different sizes, shapes, and materials. Ultimately, investing in labeling machines not only streamlines operations but also enhances brand reputation by delivering a professional, polished, and reliable end product. Embracing labeling machines is undoubtedly a strategic decision for any business seeking to improve efficiency and achieve a competitive edge in today's fast-paced market.