Welcome to our article on the fascinating world of liquid filling machines! Have you ever wondered about the intricate components that make these machines function seamlessly? If so, you're in the right place. In this article, we will delve into the inner workings of liquid filling machines and explore the various components that ensure accurate, efficient, and reliable filling processes. Whether you're an industry professional seeking insights or simply curious about how these machines operate, join us as we uncover the essential components behind these marvels of technology.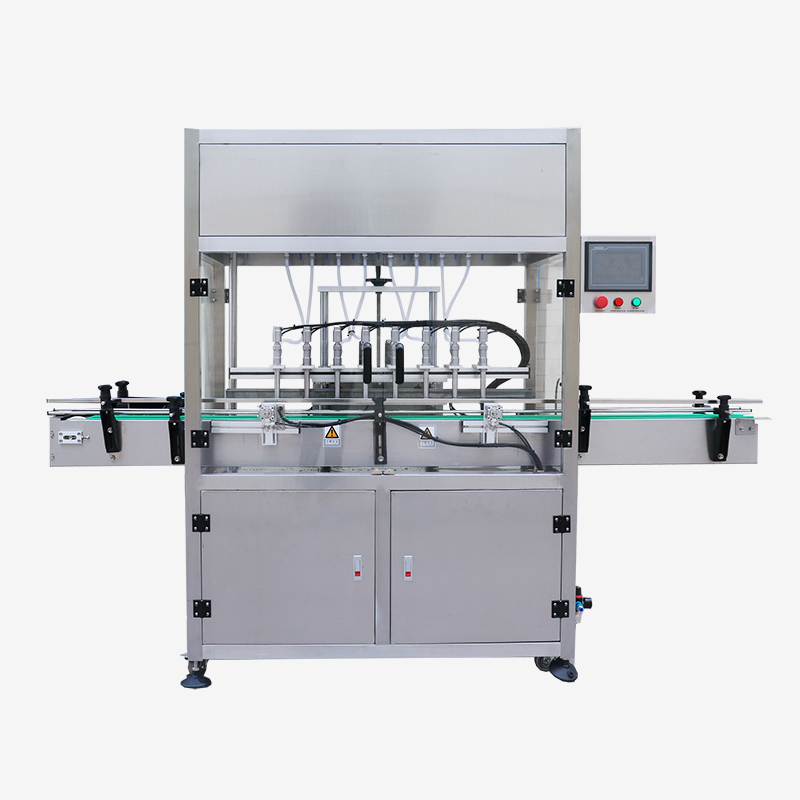 Subtitle 1: Introduction to Liquid Filling Machines and Their Importance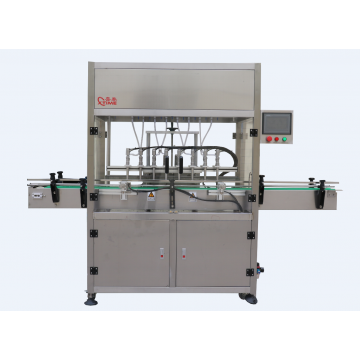 Liquid filling machines play a crucial role in various industries, including pharmaceutical, food and beverage, cosmetics, and chemical sectors. These machines are highly efficient and ensure accurate and precise filling of liquid products into containers. With the advancements in technology, liquid filling machines have become an integral part of production lines, increasing productivity and reducing human error.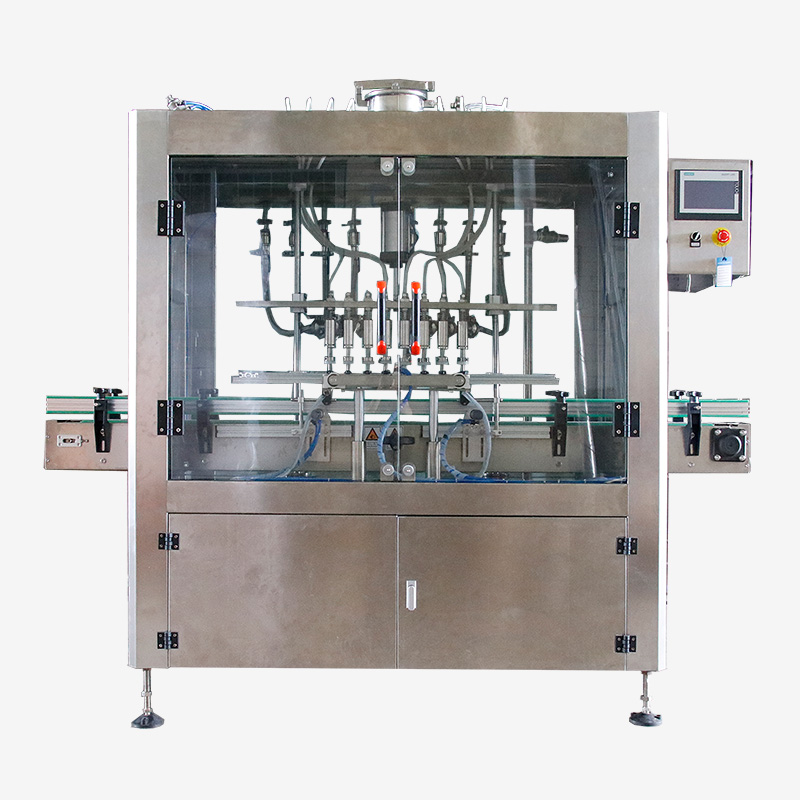 One of the leading manufacturers of liquid filling machines is XTIME, a renowned name in the industry. XTIME specializes in designing and manufacturing high-quality filling machines that are durable, reliable, and provide consistent performance. Let's delve into the components that make up a liquid filling machine and understand their functions.
Subtitle 2: The Key Components of a Liquid Filling Machine
1. Conveyor System:
The first component of a liquid filling machine is the conveyor system. It is responsible for transporting containers from the initial point to the filling station. The conveyor system ensures a continuous flow of containers, reducing manual handling and increasing operational efficiency.
2. Filling Nozzles:
Filling nozzles are essential components of a liquid filling machine as they control the flow of liquid into the containers. XTIME's liquid filling machines are equipped with precision-engineered nozzles that can be adjusted to accommodate different container sizes and accurately fill them with the desired amount of liquid.
3. Control Panel:
The control panel is where the operator can manage and monitor the liquid filling process. XTIME's liquid filling machines feature user-friendly control panels with intuitive interfaces, allowing operators to set parameters, adjust settings, and keep track of the production status. This ensures ease of use and enables operators to maintain optimal performance.
4. Reservoirs and Pumping System:
Reservoirs hold the liquid product that needs to be filled, and the pumping system pressurizes and delivers the liquid to the filling nozzles. XTIME's liquid filling machines are designed with high-capacity reservoirs and powerful pumping systems to ensure a steady flow of liquid during the entire filling process, resulting in consistent and efficient filling.
5. Capping Mechanism:
Once the containers are filled, they need to be sealed to prevent leakage or contamination. XTIME's liquid filling machines are equipped with capping mechanisms that securely seal the containers. These mechanisms vary depending on the type of caps used, such as screw caps, snap-on caps, or press-on caps.
Subtitle 3: Advantages and Applications of Liquid Filling Machines
Liquid filling machines offer numerous advantages that contribute to enhanced productivity and product quality. By automating the filling process, these machines reduce the dependency on manual labor and minimize errors. They also ensure consistent and precise filling, leading to uniform product quality and reducing wastage. Additionally, liquid filling machines are versatile and can handle a wide range of products, such as liquids, gels, creams, and oils.
These machines find applications in various industries. In the pharmaceutical sector, liquid filling machines are used to fill medications, syrups, and vaccines. In the food and beverage industry, they are utilized for filling juices, sauces, oils, and liquors. Moreover, liquid filling machines are crucial in the cosmetics industry for filling perfumes, lotions, and creams. In the chemical industry, they are employed to fill solvents, detergents, and cleaning agents.
Subtitle 4: XTIME's Commitment to Quality and Customization
XTIME takes pride in its commitment to delivering high-quality liquid filling machines tailored to meet specific customer requirements. Their machines are engineered with precision and manufactured using premium-grade materials to ensure durability and longevity. XTIME also provides customization options, allowing customers to choose the desired features and specifications that best suit their production needs.
Subtitle 5: Conclusion
Liquid filling machines are essential for various industries, enabling efficient and precise filling of liquid products into containers. XTIME stands out as a reliable manufacturer, offering top-of-the-line liquid filling machines with components like conveyor systems, filling nozzles, control panels, reservoirs, pumping systems, and capping mechanisms. Through their commitment to quality and customization, XTIME continues to serve as a trusted partner in enhancing productivity and product quality in the industry.
Conclusion
In conclusion, a liquid filling machine is a complex piece of equipment that consists of several vital components. These components work together seamlessly to ensure efficient and accurate filling of liquid products. From the feeder system that holds and transports containers to the filling nozzle that dispenses the liquid, each component plays a crucial role in the overall functioning of the machine. Additionally, the control panel and software further enhance the machine's capabilities by allowing operators to customize settings and monitor the filling process closely. As technology continues to advance, we can expect even more innovations in the components of liquid filling machines, leading to increased productivity and improved product quality. Whether it is for pharmaceuticals, food and beverages, or cosmetics, investing in a high-quality liquid filling machine with reliable and well-designed components is essential for businesses looking to streamline their production processes and meet the demands of their customers.