Welcome to our article on "What Are the Different Parts of a Can Sealer - Can Making Machine"! If you've ever wondered how those perfectly sealed cans of your favorite beverages or food items are produced, you've come to the right place. In this comprehensive guide, we will take you on a journey through the various components that make up a can sealer, an essential part of the can-making process. Whether you have an interest in the manufacturing industry or simply want to satisfy your curiosity, this article dives deep into the inner workings of can sealing machines. So, grab a cup of coffee, sit back, and join us for an enlightening exploration of the fascinating world of can sealer parts.
As packaging technology advances, can making machines play a crucial role in the efficient sealing of cans. These innovative machines, equipped with various parts, ensure the hermetic sealing of cans, prolonging the shelf life of products. In this article, we will explore the different parts of a can sealer and understand how they contribute to the seamless operation of can making machines.
The Basics of Can Sealing
Can sealing is the process of hermetically closing cans to prevent air and other contaminants from entering the packaging. Can making machines facilitate this by employing advanced techniques to ensure a secure seal. Various mechanical and electrical components work together to enable a seamless sealing process.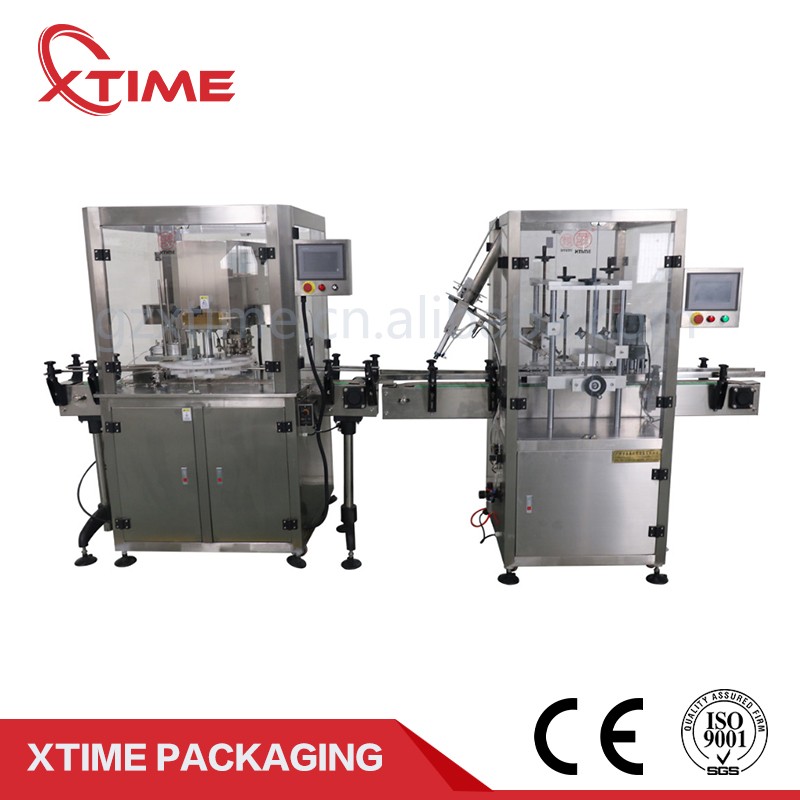 Key Components of a Can Sealer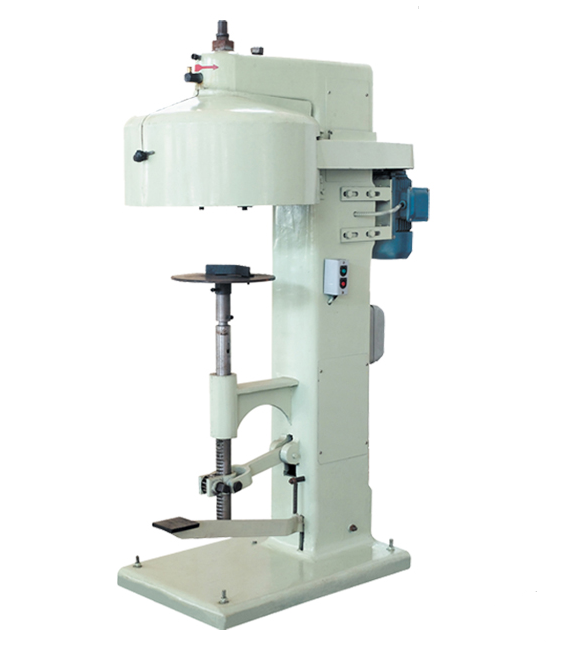 2.1 Sealing Die
The sealing die is one of the most essential parts of a can making machine. It provides the necessary pressure and heat to create a tight seal on the can. The design of the sealing die depends on the size and shape of the cans, making it a vital component for customization.
2.2 Can Conveyor
A can conveyor system allows a continuous flow of cans, guiding them through the sealing process. The conveyor ensures proper alignment of the cans during sealing, guaranteeing accurate and uniform seals. It is a critical component that enables high-speed production while maintaining precision.
2.3 Seaming Rollers
Seaming rollers are responsible for forming the seam or the joint that secures the lid to the can body. These rollers apply pressure around the circumference of the lid, creating a strong, leak-proof seal. Their design and material composition play a significant role in ensuring consistent sealing quality.
2.4 Control Panel
The control panel serves as the nerve center of a can making machine. It allows operators to monitor and adjust various parameters like sealing temperature, sealing time, and conveyor speed. The control panel ensures accurate control over the sealing process, enhancing productivity and quality.
2.5 Safety Devices
To ensure operator safety and avoid accidents, modern can making machines are equipped with several safety devices. These include emergency stop buttons, safety guards, sensors, and interlocking systems. These safety features provide a secure working environment and prevent injuries during operation.
Advanced Features and Innovations
3.1 Automated Lid Feeder
An automated lid feeder is a time-saving feature that allows the machine to pick and place lids onto cans automatically. This eliminates the need for manual lid placement, reducing labor costs, and increasing production efficiency.
3.2 Vision Systems
Some can making machines employ vision systems to inspect the integrity of seals and detect any defects or abnormalities. These systems use cameras and image processing algorithms to identify potential issues in real-time, ensuring only properly sealed cans move forward in the production line.
Maintenance and Upkeep
Proper maintenance is crucial for the smooth operation and longevity of a can making machine. Cleaning, lubricating, and periodic inspections of the key components are essential to prevent wear and tear. Regular maintenance not only enhances the machine's performance but also minimizes downtime due to breakdowns.
Industry Applications and Future Prospects
Can making machines have extensive applications in various industries such as food and beverage, pharmaceuticals, and chemicals. With increasing consumer demands for convenient packaging, these machines are witnessing continuous advancements to improve efficiency and reliability. In the future, we can expect further innovations in can sealer technology, enabling faster production speeds and enhanced product protection.
Understanding the different parts and functionalities of a can sealer – can making machine is crucial for optimizing production and ensuring high-quality packaging. The combination of mechanical, electrical, and automated components creates a seamless sealing process, maintaining the integrity of packaged products. As the industry evolves, can making machines are poised to play an essential role in meeting consumer demands for efficient and safe packaging solutions.
Conclusion
In conclusion, understanding the different parts of a can sealer in a can making machine is crucial for a successful packaging process. From the can feeding system to the seaming mechanism, each component plays a vital role in ensuring the cans are sealed securely and efficiently. By familiarizing ourselves with these components, we not only gain insight into the intricacies of can sealing but also enhance our ability to troubleshoot and maintain the machine. As the can packaging industry continues to thrive, staying up-to-date with the latest advancements in can sealer technology will ultimately lead to improved productivity and product quality. So next time you crack open a can of your favorite drink, take a moment to appreciate the sophisticated machinery that ensures the seal is intact – a perfect blend of science and engineering behind the refreshing sips.