Welcome to our informative article on the fascinating topic of "What are the different types of capping?" If you've ever wondered how various materials are used to cover and protect objects, this piece will uncover the diverse world of capping techniques that you may not even know existed. Whether you're a DIY enthusiast, a renovation aficionado, or simply curious about the different ways capping is utilized, this article will take you on an enlightening journey. Join us as we delve deeper into the art and science of capping, exploring its applications across various industries and providing you with invaluable knowledge on this often overlooked aspect. So, fasten your seatbelts and get ready to be captivated by the incredible diversity of capping methods - read on to unveil the secrets behind this indispensable technique.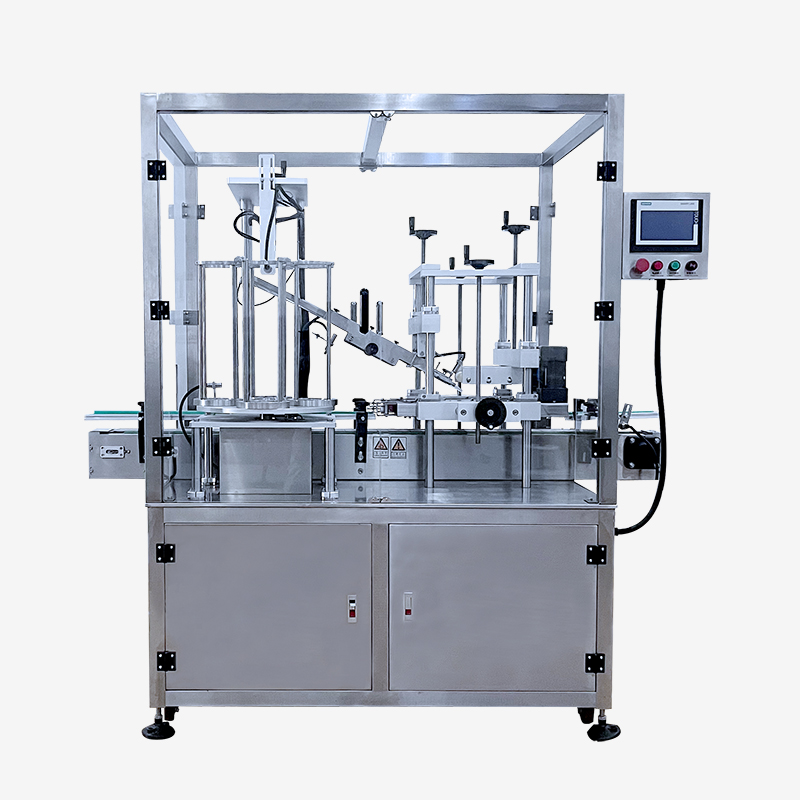 Our short name is XTIME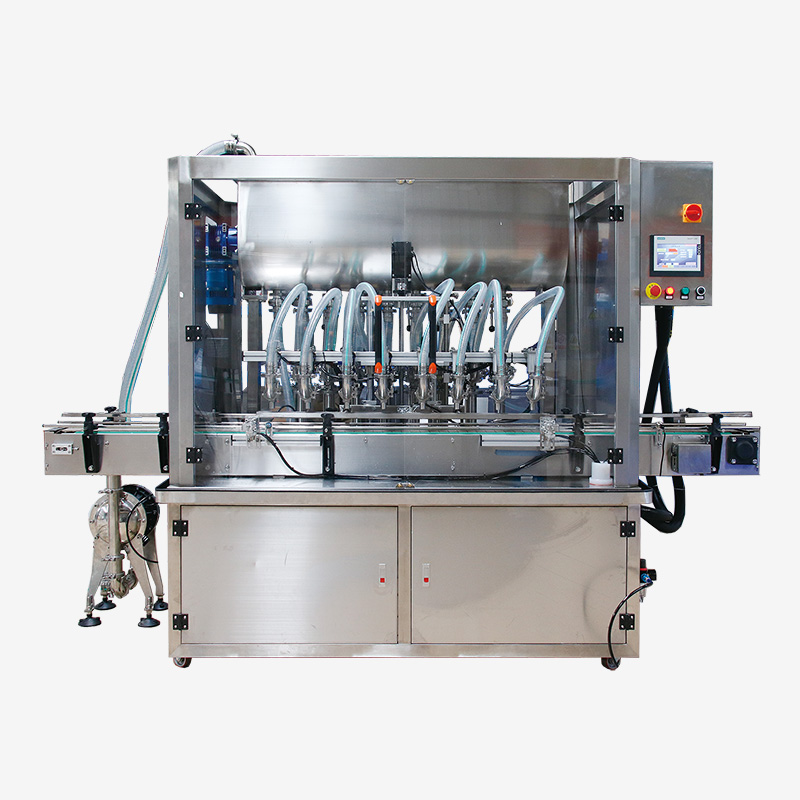 Have you ever wondered about the different types of capping methods used in various industries? From the packaging of beverages to medical products, capping plays a crucial role in securing and sealing containers. In this article, we will explore the world of capping and delve into the various types that are commonly used. Whether you are a business owner or a curious consumer, understanding these capping techniques can help you make informed decisions and appreciate the complexity of packaging processes.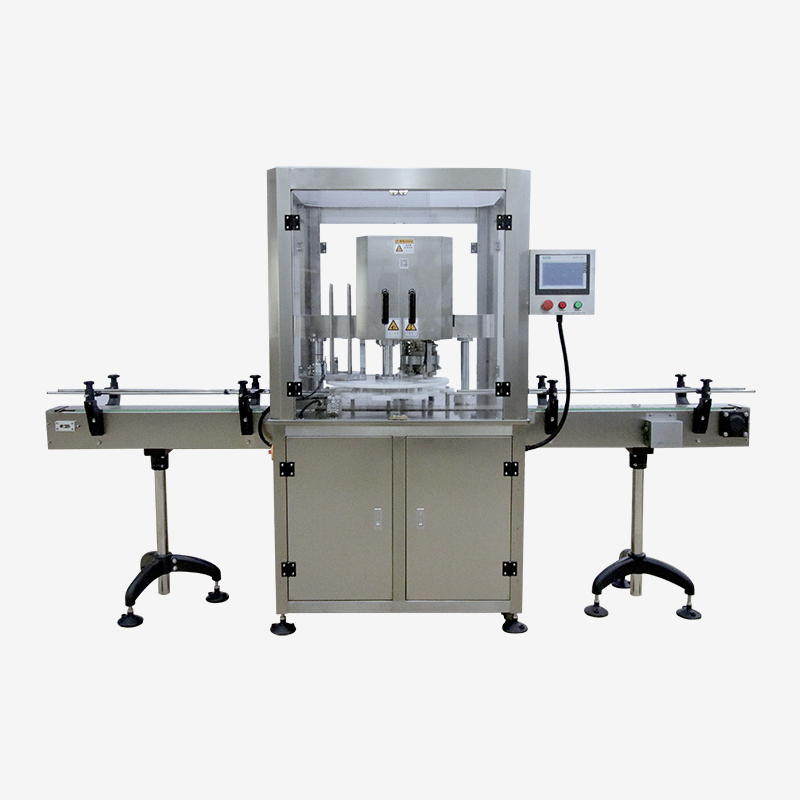 I. Screw Capping: A Classic Choice for Versatile Packaging
One of the most widely recognized capping methods is screw capping. This technique involves the use of screw caps, typically made of plastic or metal, which are threaded onto a container to ensure a secure closure. Screw capping is widely used in the food and beverage industry, as well as in cosmetics and household products. It offers convenience, ease of use, and a tight seal that helps protect the product from contamination or leakage.
II. Snap-On Capping: Quick and Efficient Closure for Everyday Products
Snap-on capping, also known as snap fit closure, is commonly seen in the packaging of everyday products such as shampoo bottles, cleaning solutions, and personal care items. This method involves a cap that snaps into place on the container, providing a tight seal. Snap-on caps are often made of plastic and are designed to be easily opened and closed, delivering a convenient packaging solution for consumers.
III. Press-on Capping: Ensuring a Tamper-Proof Barrier
When it comes to products that require an extra level of protection from tampering, press-on capping is a popular choice. This method incorporates a cap that is pressed onto the container and creates a secure seal that cannot be easily opened without visible signs of tampering. Press-on caps are commonly used in the pharmaceutical and healthcare industries, where maintaining product integrity is of utmost importance.
IV. Corking: An Age-Old Tradition Preserving Quality and Aesthetics
While many packaging methods have become modernized, there are still industries that adhere to traditional capping techniques. One such method is corking, which involves sealing a container with a natural cork. Corks are commonly associated with wine bottles, preserving the age-old tradition of quality sealing while adding an aesthetic appeal. Corking remains a popular choice for high-end spirits, oil infusions, and artisanal products.
V. Induction Sealing: Top-Notch Security for Perishable Goods
When it comes to sealing perishable goods, such as food items or pharmaceuticals, induction sealing is often the go-to choice. This method utilizes a special seal that adheres to the container through the use of electromagnetic induction. The seal is typically made of aluminum foil or a similar material and provides an airtight and tamper-evident closure. Induction sealing is widely implemented in the healthcare and food industries, as it ensures product freshness and reduces the risk of contamination.
In conclusion, capping methods play a vital role in maintaining product integrity, ensuring consumer safety, and enhancing the overall packaging experience. Whether it's screw capping, snap-on capping, press-on capping, corking, or induction sealing, each method serves a specific purpose and suits different types of products. Understanding the range of capping techniques allows businesses to choose the most appropriate method for their products, while consumers can appreciate the intricate aspects of packaging that often go unnoticed. Next time you open a bottle or container, take a moment to appreciate the capping method used and how it contributes to the overall quality and safety of the product.
Conclusion
In conclusion, understanding the different types of capping is crucial for every industry that deals with bottling or packaging. From screw caps and snap caps to shrink wrap and induction sealing, each capping method offers unique advantages and disadvantages. While screw caps provide convenience and resealability, snap caps ensure tamper-evidence and ease of use. Shrink wrap, on the other hand, offers a tight seal and enhanced product visibility. Lastly, induction sealing guarantees leak-proof packaging and longer shelf life. By selecting the appropriate capping method based on the product type, industry professionals can optimize their packaging processes and enhance customer satisfaction. Ultimately, the art of capping plays a vital role in ensuring product integrity, safety, and consumer retention. So, next time you grab a bottle or package, take a moment to appreciate the ingenuity and precision that goes into securing it with the perfect capping method.