Welcome to our comprehensive guide on the different types of liquid filling machines! If you're curious about the innovative technologies and mechanisms that enable efficient and precise liquid packaging, you've come to the right place. In this article, we delve into the world of liquid filling machines, exploring their various types, functionalities, and benefits. Whether you're a business owner seeking to streamline your production processes or simply someone intrigued by the intricacies of packaging, this informative piece promises to enlighten and engage. Join us as we unravel the secrets behind these indispensable machines, and discover how they revolutionize industries across the globe.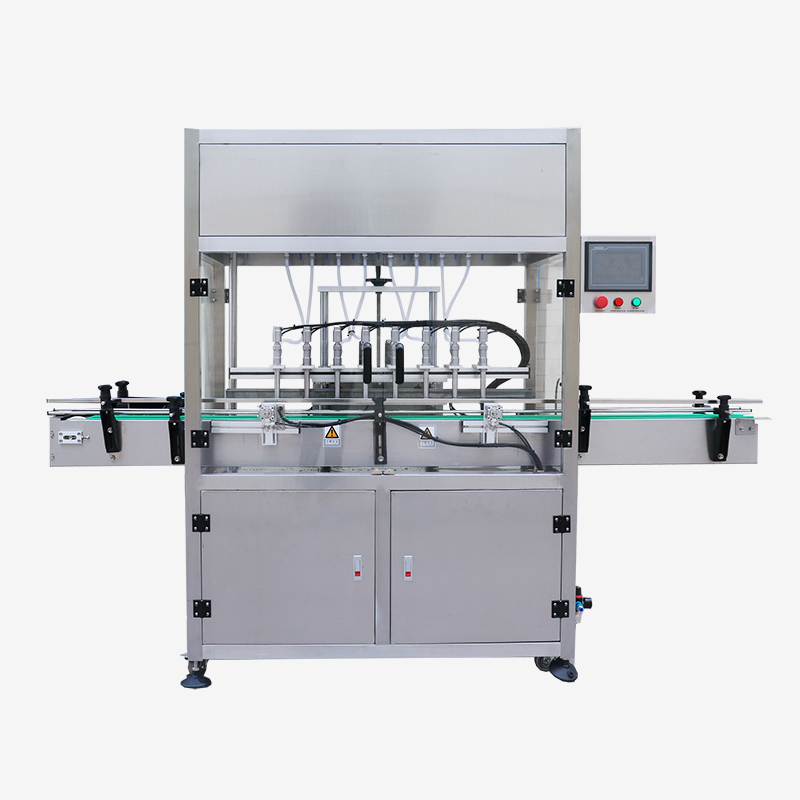 Subtitle 1: Introduction to Liquid Filling Machines and their Industrial Importance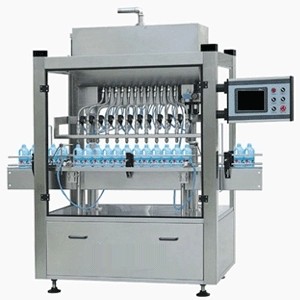 Liquid filling machines play a crucial role in various industries, enabling efficient filling of liquids into containers such as bottles, cans, and jars. With advancements in technology, several types of liquid filling machines have been developed, each suited for specific applications depending on the product, fill volume, container type, and production volume. In this article, we will explore the different types of liquid filling machines commonly used across industries.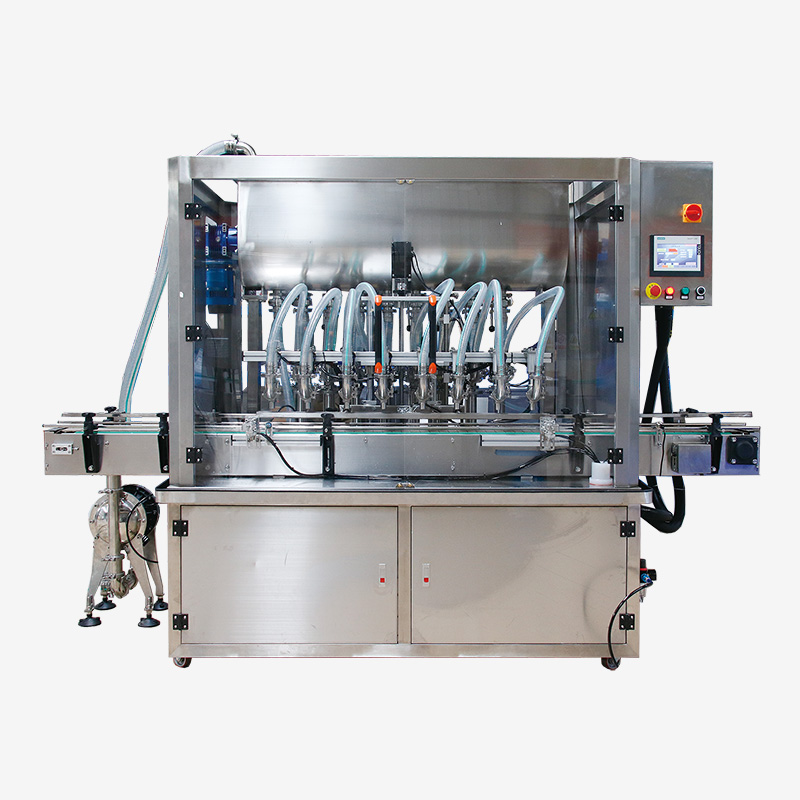 Subtitle 2: Piston Filling Machines: Precision and Versatility
Piston filling machines are widely used due to their versatility and ability to handle liquids with varying viscosity. These machines operate using a piston mechanism that draws a specific volume of liquid into a cylinder and then dispenses it into the container. Piston filling machines can accurately fill a range of products, including pharmaceuticals, chemicals, food and beverages, and cosmetics. They are ideal for filling containers with precise measurements, eliminating errors and ensuring consistent quantities.
Subtitle 3: Gravity Filling Machines: Simple and Cost-Effective
Gravity filling machines operate on the principle of utilizing gravity to fill containers. This type of machine works by holding the container under the filling nozzle, and the liquid flows from an elevated tank into the container by gravity. Gravity fillers are commonly used for free-flowing liquids, such as water, juices, oils, and cleaning solutions. They are simple to operate, cost-effective, and require minimal maintenance, making them popular among smaller-scale industries.
Subtitle 4: Overflow Filling Machines: Efficient for Foaming and Volumetric Accuracy
Overflow filling machines are specifically designed to fill containers with foaming liquids or products that require precise volumetric accuracy. The mechanism of these machines involves creating a liquid level that exceeds the container's capacity, allowing the excess to overflow. This ensures that the correct volume is dispensed, regardless of the liquid's level of foam. Overflow fillers are commonly used in industries that produce foamy products, such as shampoos, detergents, and soaps.
Subtitle 5: Volumetric Filling Machines: Fast and Reliable
Volumetric filling machines are ideal for high-speed production lines where accuracy and speed are essential. These machines operate based on the volume of liquid they can accurately measure and dispense into containers. Volumetric fillers can be further classified into various sub-types, including time-pressure fillers, time-gravity fillers, and pump fillers, depending on the specific mechanism used for measurement and dispensing. They are widely used in industries such as pharmaceuticals, cosmetics, and food and beverages.
In conclusion, liquid filling machines are essential equipment for industries dealing with liquid products. The specific type of liquid filling machine selected depends on factors like the product's viscosity, container type, production volume, and desired fill accuracy. Whether it be piston filling machines for precision, gravity fillers for simplicity, overflow fillers for foamy products, or volumetric fillers for speed and reliability, choosing the right liquid filling machine is crucial for efficient and accurate production processes. XTIME takes pride in offering a wide range of liquid filling machines of premium quality and durability.
Conclusion
In conclusion, it is evident that liquid filling machines play a crucial role in various industries by streamlining the packaging process and ensuring accuracy, efficiency, and consistency. We have explored the different types of liquid filling machines, ranging from piston fillers to volumetric fillers, and gravity fillers to vacuum fillers. Each type offers unique advantages and is suitable for specific applications. Whether it is a small-scale operation or a large-scale production line, there is a liquid filling machine available to cater to diverse needs and requirements. As technology continues to advance, we can expect further innovations in liquid filling machines, leading to even more precise and automated solutions. With the right liquid filling machine in place, manufacturers can optimize their production processes, enhance product quality, and meet the growing demands of consumers in a competitive market.