Welcome to our insightful article on the various types of packaging machines! If you are curious about the innovation and advancements in the packaging industry, you have come to the right place. Packaging is an essential aspect of product manufacturing and distribution, and understanding the different types of packaging machines can significantly benefit businesses of all sizes. Join us as we delve into the world of packaging machines, exploring their functionalities, benefits, and the industries they cater to. Whether you are a packaging professional, a business owner, or simply someone intrigued by the mechanics behind efficient packaging, this article is sure to pique your interest and provide you with valuable knowledge. So, let's uncover the fascinating realm of packaging machines together!
to Packaging Machines
In today's fast-paced and competitive manufacturing industry, packaging plays a vital role in protecting products and ensuring they reach customers in optimal condition. Packaging machines are indispensable for efficient and standardized packaging processes. From food and beverage industries to pharmaceutical and cosmetics sectors, various types of packaging machines are used based on specific requirements. In this article, we will explore the different types of packaging machines and their functionalities.
Filling Machines for Precise Product Measurement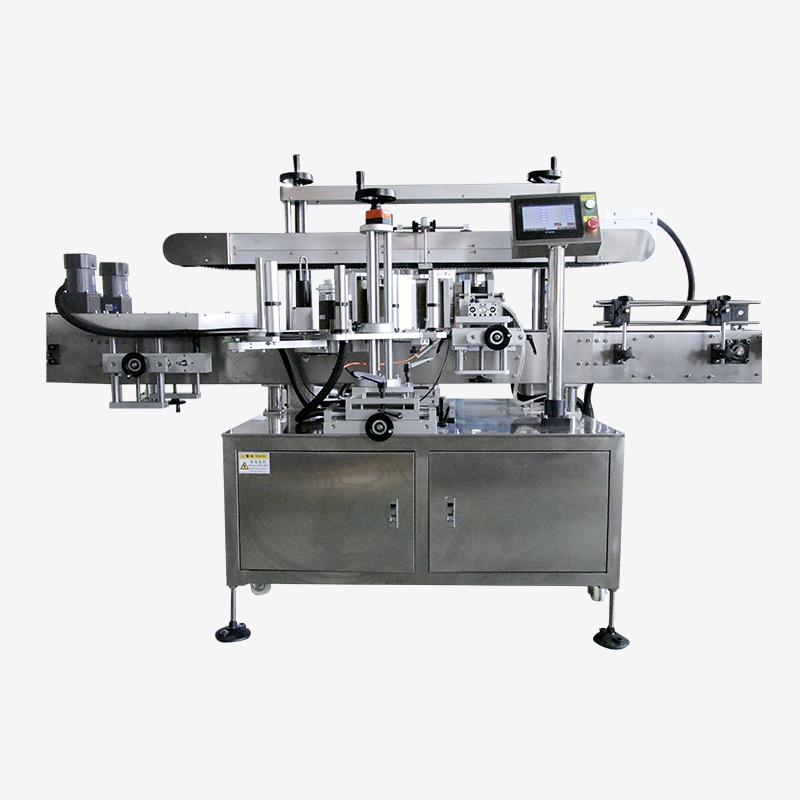 One of the most common types of packaging machines is the filling machine. Designed to accurately measure and fill products, these machines are typically utilized in industries such as food, chemicals, and beverages. Filling machines can accommodate a wide range of products, from liquid to granular or powdery substances. By automating the filling process, these machines ensure consistency and precision while maximizing production efficiency.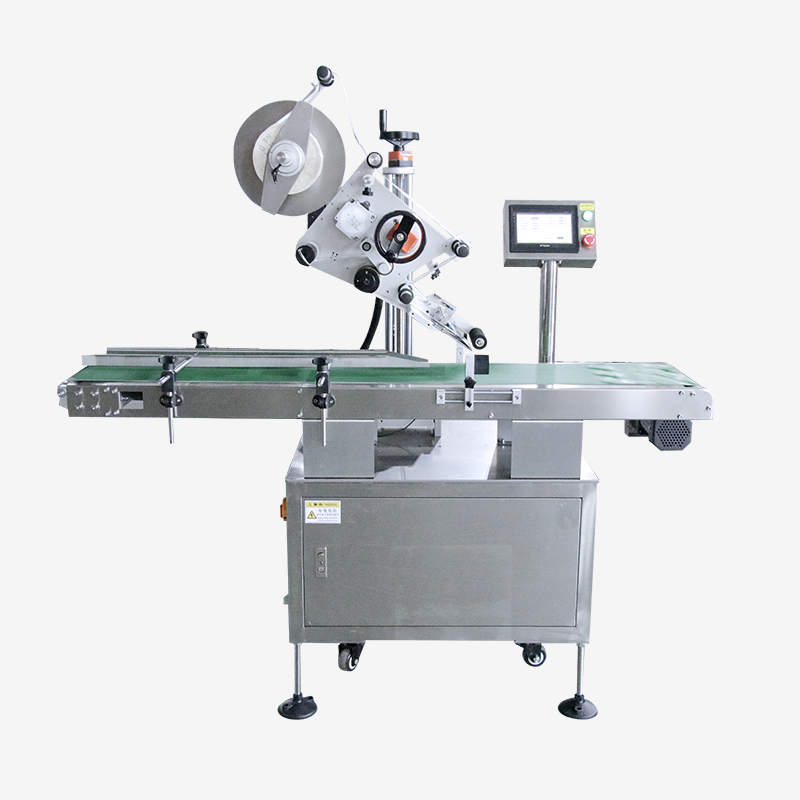 Sealing Machines – Preserving Freshness and Safety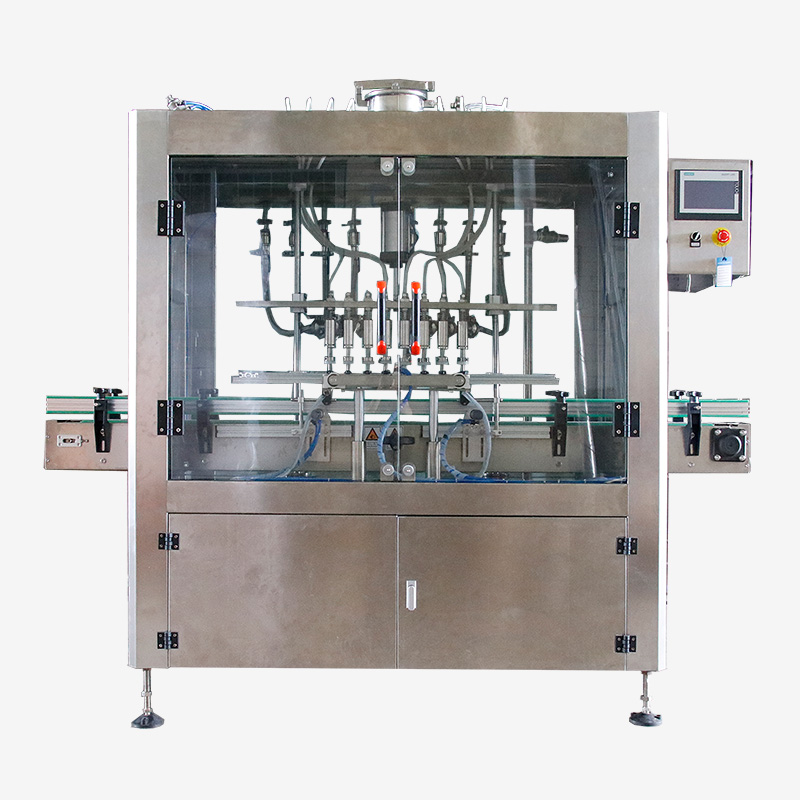 Sealing machines are crucial for maintaining product freshness and safety during transportation and storage. These machines use various sealing methods, including heat sealing, induction sealing, and vacuum sealing, depending on the product and packaging material. Heat sealing machines are commonly used in the food industry to create airtight seals on packages, while induction sealing machines are ideal for securely sealing containers with foil or laminated caps. Vacuum sealing machines remove air from packages to prolong shelf life.
Labeling Machines – Enhancing Brand Identity and Compliance
Labeling machines contribute to a product's brand identity and provide important information for consumers. These machines can apply labels with precise placement, ensuring consistency and clarity. They are used across industries, including pharmaceuticals, beverages, and cosmetics, where labeling requirements can be highly regulated. Advanced labeling machines can even print variable data, such as batch numbers or expiration dates, on labels in real-time.
Wrapping Machines for Securing and Bundling Products
Wrapping machines are employed to secure and bundle products, preventing damage during transportation or storage. These machines can wrap products with stretch film, shrink film, or other materials, depending on the required level of protection. Stretch wrapping machines apply tension to stretch film, ensuring a tight and secure fit around the product pallets. Shrink wrapping machines, on the other hand, use heat to shrink the film tightly around the product, providing additional stability and tamper-evident packaging.
Packaging machines are integral to efficient and standardized packaging processes across various industries. From filling and sealing machines to labeling and wrapping machines, each type plays a specific role in optimizing product packaging. Investing in the right packaging machine not only enhances production efficiency but also ensures product safety, maintains freshness, enhances brand identity, and facilitates compliance with industry regulations. As technology continues to advance, packaging machines will further evolve, providing manufacturers with innovative solutions to meet the demands of the modern market. At XTIME, we pride ourselves on offering a diverse range of packaging machines tailored to our customers' unique needs, allowing them to streamline their packaging operations and stay ahead in their respective industries.
Conclusion
In conclusion, the diverse range of packaging machines plays a critical role in streamlining the packaging process across various industries. These machines not only facilitate efficiency and cost-effectiveness but also ensure the quality and safety of the packaged products. From the basic manual machines to the advanced automated systems, each type caters to the specific needs and requirements of different businesses. With continuous technological advancements, the packaging industry is witnessing innovative machines that enhance productivity and sustainability. As consumer demands and market trends evolve, companies must stay updated with the latest packaging machine types and solutions to stay competitive. By choosing the right packaging machine that aligns with their operations and goals, businesses can achieve improved efficiency, reduced downtime, enhanced product presentation, and ultimately, greater customer satisfaction. So, whether you are a small start-up or a large-scale manufacturer, understanding the different types of packaging machines can undoubtedly help you optimize your packaging processes and drive success in today's dynamic market.