Welcome to our informative article on the various types of powder filling machines. If you're in the manufacturing or packaging industry, or simply interested in understanding the mechanics behind efficient production processes, this is a must-read. Powder filling machines play a crucial role in automating the packaging of various powders, ensuring accuracy, speed, and consistency. Join us as we explore the different types of powder filling machines available today, their unique features, and the industries they cater to. Whether you want to enhance your knowledge or make informed decisions for your business, this article has got you covered. So, let's dive in and discover the world of powder filling machines together!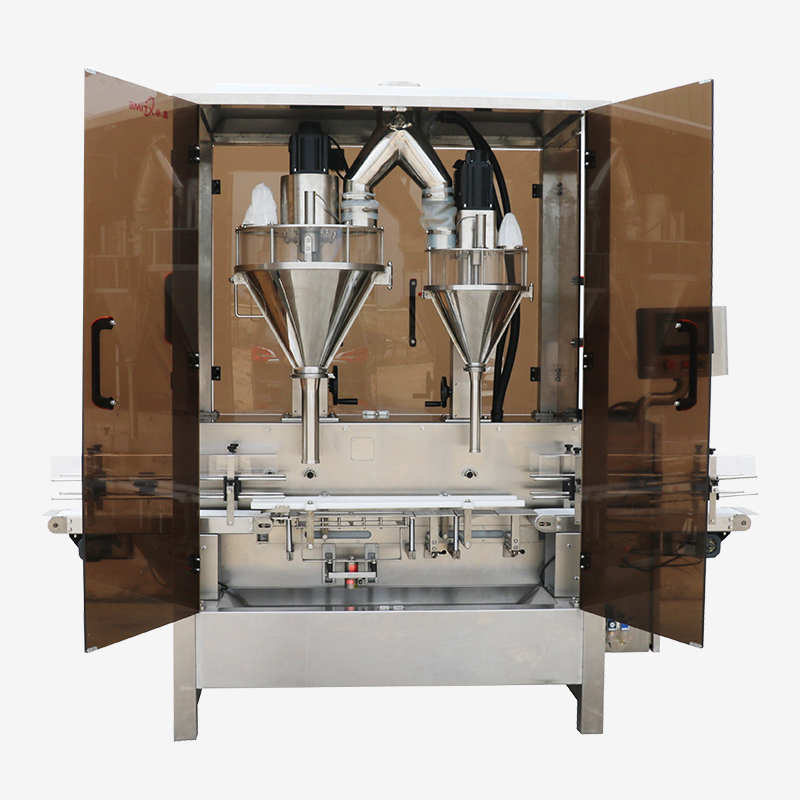 Subtitle 1: Introduction to Powder Filling Machines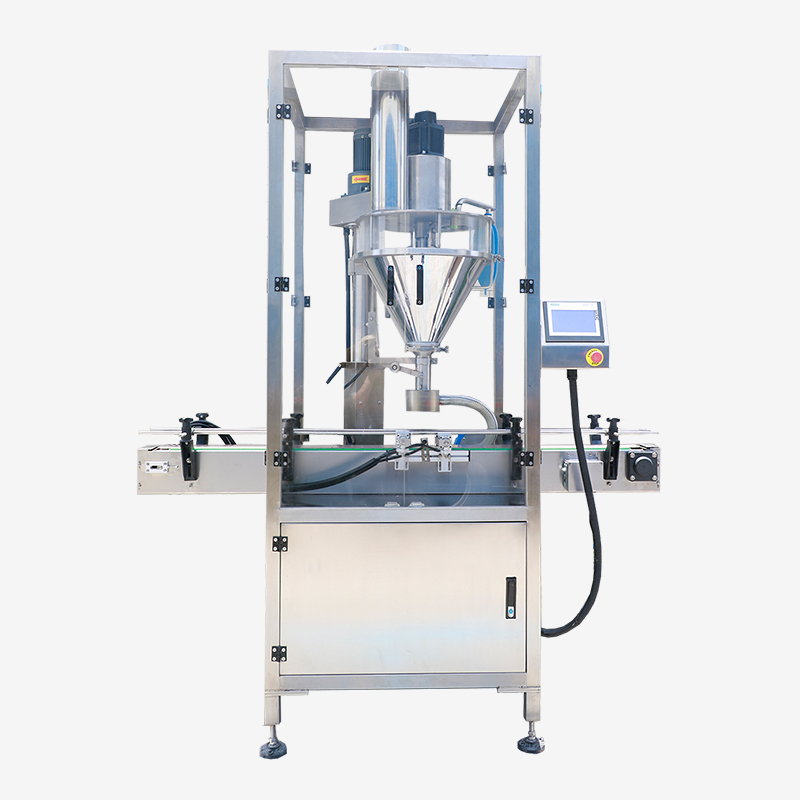 Powder filling machines are an essential part of various industries, allowing for efficient and accurate packaging of powdered products. These machines automate the otherwise time-consuming and labor-intensive process of filling containers with different types of powders. One prominent brand in this field is XTIME, known for their reliable and innovative powder filling machines.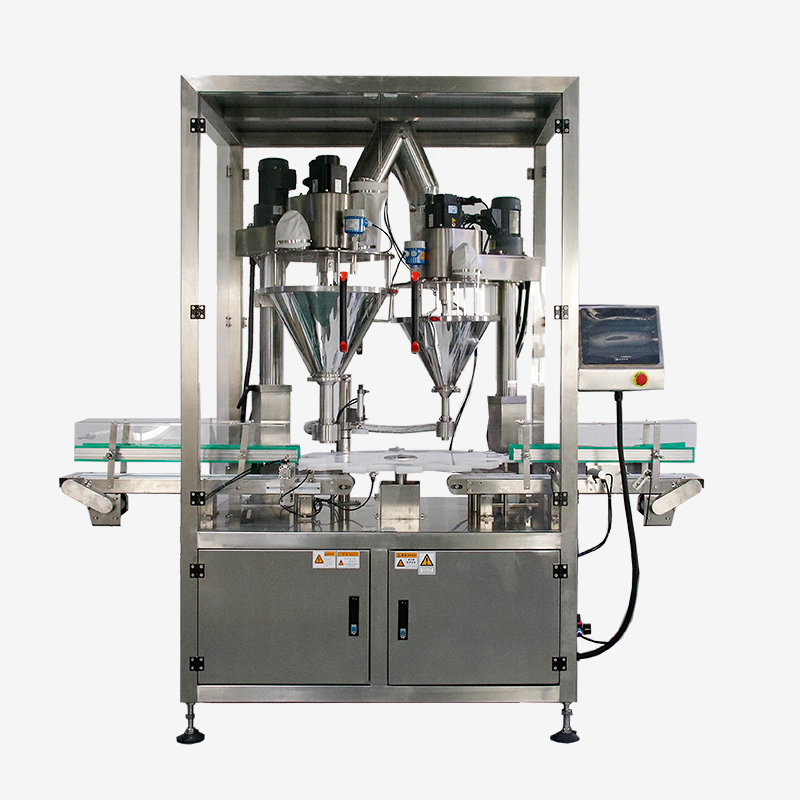 Subtitle 2: Auger Filling Machines: Precision at Its Best
One of the most popular types of powder filling machines is the auger filling machine. This machine operates through the use of an auger screw, which accurately measures and dispenses the powder into containers. The auger filling machine by XTIME ensures precise filling, minimizing product waste and maximizing productivity.
The auger filling machines offered by XTIME come in various models, each suited for different powder types and packaging requirements. From food and pharmaceutical powders to chemical and cosmetic substances, these machines can handle a wide range of products while maintaining consistent accuracy.
Subtitle 3: Volumetric Filling Machines: Speed and Efficiency Combined
Another type of powder filling machine offered by XTIME is the volumetric filling machine. This machine relies on volumetric measurements to fill containers with powder. It utilizes adjustable cups or pistons to precisely fill a predetermined volume of powder in each cycle.
Volumetric filling machines by XTIME are particularly efficient when it comes to filling containers with a consistent volume of powder. They are often preferred in industries requiring high-speed production and can be easily integrated into existing packaging lines.
Subtitle 4: Weight Filling Machines: Ensuring Product Compliance
When it comes to packaging powders with specific weight requirements, XTIME provides weight filling machines. These machines accurately measure the weight of the powder-filled containers, ensuring adherence to strict standards and regulations. This type of machine is commonly used in industries where precise weight control is critical, such as pharmaceuticals, chemicals, and food.
Subtitle 5: Packaging Flexibility with Combination Filling Machines
To cater to diverse packaging needs, XTIME offers combination filling machines that incorporate multiple filling technologies. These machines allow for the simultaneous use of auger, volumetric, and weight filling methods, providing enhanced flexibility in filling different types of containers with various powder products.
The combination filling machines by XTIME effectively streamline the packaging process, reducing the need for multiple machines and allowing for seamless transitions between different powder products. This versatility proves beneficial for industries that produce a wide array of powdered products with varying characteristics.
Conclusion:
In conclusion, powder filling machines are indispensable for numerous industries, and XTIME is a trusted brand that offers a range of reliable and innovative filling machines. Their auger, volumetric, weight, and combination filling machines cater to different powder types, from food and pharmaceuticals to chemicals and cosmetics. With XTIME's powder filling machines, businesses can improve efficiency, accuracy, and compliance, ultimately enhancing their overall product packaging process.
Conclusion
In conclusion, the article has shed light on the various types of powder filling machines that exist in the market. From a technological standpoint, we have discussed how volumetric fillers offer precise measurements, while gravimetric fillers provide accurate weight-based filling. Additionally, we explored how auger fillers are suitable for handling fine powders, while piston fillers are ideal for thick and viscous materials. Furthermore, we highlighted the importance of considering the specific needs of the industry, such as pharmaceutical, food, or chemical, when selecting a powder filling machine. Ultimately, understanding the different types of powder filling machines empowers businesses to make informed decisions and invest in the most suitable equipment that aligns with their production requirements, ultimately enhancing efficiency and productivity.