Welcome to our article on the intriguing world of automatic filling machines! Have you ever wondered how products in various industries are efficiently filled and packaged? Look no further as we dive into the details of automatic filling machines - the unsung heroes behind the seamless production process. Join us as we demystify the functionality, benefits, and versatility of these incredible machines, shedding light on their pivotal role in enhancing productivity for businesses across the globe. Whether you're a curious individual or a business owner seeking insights on optimizing production lines, this article is a must-read. Let's explore the inner workings of automatic filling machines and unlock the secrets behind their remarkable efficiency and precision.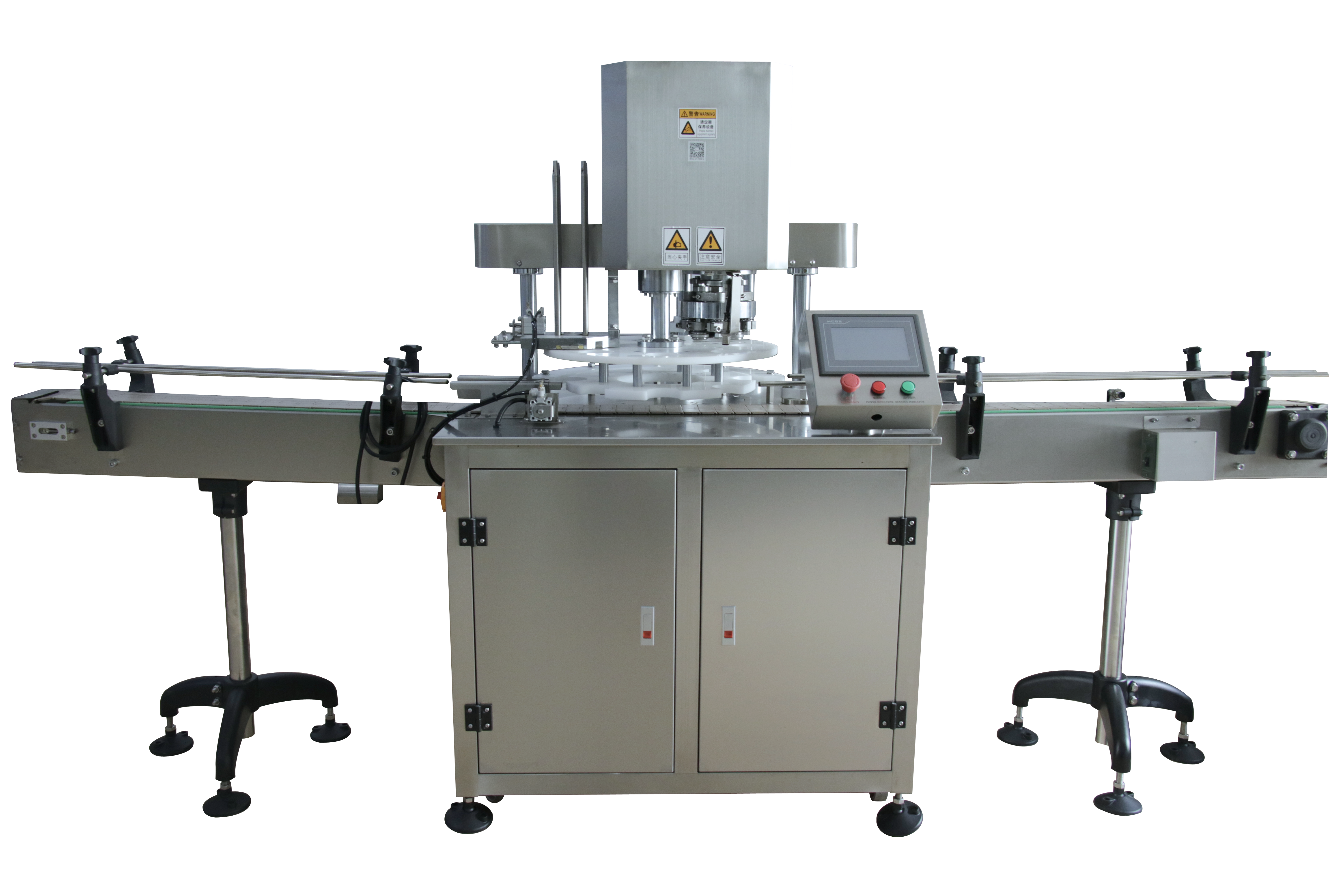 Subtitle 1: Introduction to XTIME's Automatic Filling Machine
An automatic filling machine is a sophisticated device designed to simplify and expedite the process of filling containers with various types of products. XTIME, a renowned manufacturer in the industry, offers an exceptional automatic filling machine that revolutionizes efficiency and accuracy in production lines. With advanced technology and innovative features, XTIME's automatic filling machine has become a game-changer for businesses around the world.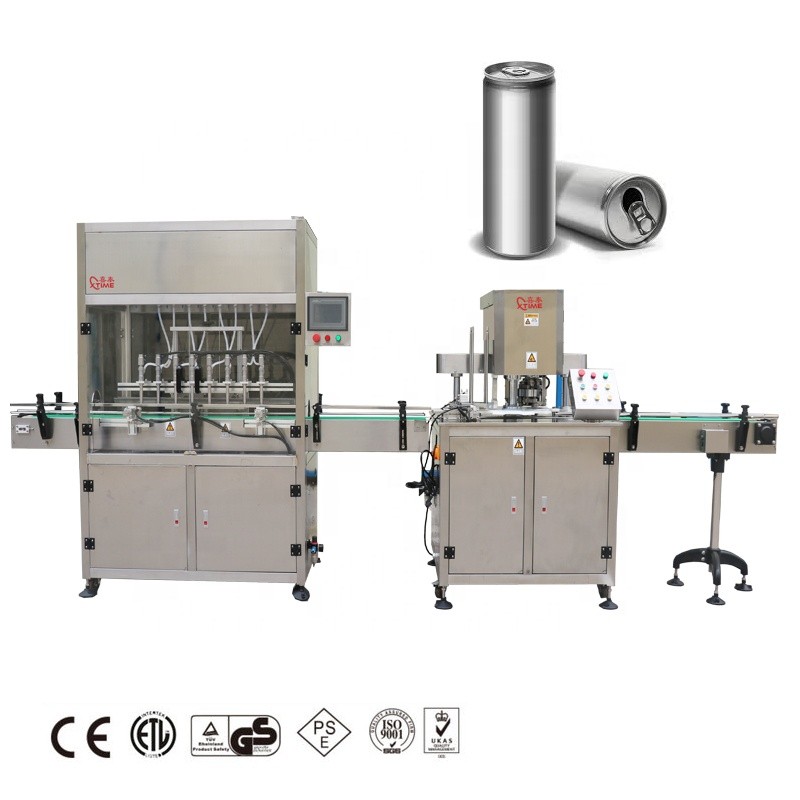 Subtitle 2: How does XTIME's Automatic Filling Machine Work?
XTIME's automatic filling machine operates with precision and reliability. The machine incorporates a conveyor belt system to transport containers to the filling station. Once positioned, the filling nozzle, controlled by sensors and programmable logic controllers (PLCs), carefully dispenses the desired product into the container with incredible accuracy and consistency.
The filling process can be customized according to specific requirements such as volume, speed, and product type. XTIME's automatic filling machine ensures that each container is filled precisely as programmed, minimizing product wastage and ensuring product integrity.
Subtitle 3: The Benefits of XTIME's Automatic Filling Machine
1. Increased Efficiency: By automating the filling process, XTIME's automatic filling machine significantly increases production efficiency. Its high-speed capabilities enable rapid filling, reducing bottlenecks in the production line and boosting overall productivity.
2. Accurate and Consistent Filling: XTIME's automatic filling machine has advanced sensors and control systems that ensure precise and consistent filling for each container. This eliminates human error and ensures uniform product quantities for enhanced customer satisfaction.
3. Versatility: XTIME's automatic filling machine can be adapted for use with a wide range of products, including liquid, granular, and powdered substances. The versatility of the machine allows businesses in various industries to optimize their production processes efficiently.
4. User-Friendly Interface: XTIME's automatic filling machine boasts a user-friendly interface that allows operators to easily program and control the filling parameters. Intuitive controls enable quick setup and changeover between different products, saving time and reducing downtime.
5. Enhanced Product Safety: The automatic filling machine incorporates safety features that protect both the product and the operators. XTIME's machine includes measures to prevent spillage, minimize contamination risks, and ensure worker safety during operation.
Subtitle 4: Applications of XTIME's Automatic Filling Machine
XTIME's automatic filling machine finds applications in a broad range of industries, including food and beverage, pharmaceuticals, cosmetics, and household goods. The machine can handle various packaging formats, such as bottles, jars, tubes, and pouches, making it adaptable to diverse product packaging needs.
Subtitle 5: The Future of Automated Filling Solutions
As the industry trends toward increased automation, the demand for advanced filling solutions continues to rise. XTIME understands the evolving needs of businesses in the digital age and remains dedicated to staying at the forefront of innovation. With ongoing research and development, XTIME's automatic filling machine is poised to continually redefine the standards of efficiency, accuracy, and reliability in the packaging industry.
In conclusion, XTIME's automatic filling machine is a remarkable solution for businesses looking to streamline their production processes. With its exceptional capabilities and remarkable benefits, the machine is poised to play a significant role in the future of automated filling solutions. Whether it is enhancing efficiency, ensuring accuracy, or catering to a wide range of industries, XTIME's automatic filling machine excels in meeting the unique requirements of businesses worldwide.
Conclusion
In conclusion, an automatic filling machine is a remarkable invention that has revolutionized the manufacturing industry. From a technological perspective, these machines utilize advanced sensors and computerized systems to efficiently fill various types of products into containers. They offer precise measurements, high production rates, and reduced human errors, thereby increasing productivity and ensuring product consistency. From an economic standpoint, automatic filling machines provide cost-saving benefits by saving time, minimizing wastage, and optimizing resources. Moreover, they enhance workplace safety by reducing manual labor and exposure to hazardous substances. With its numerous advantages and significant contributions to the production sector, it is clear that automatic filling machines play a vital role in streamlining production processes and meeting the demands of today's market. As technological advancements continue to evolve, we can expect even more sophisticated and efficient filling machines that will further enhance productivity and efficiency in the manufacturing industry.