Welcome to our informative article that delves into the world of granule packing machines! If you've ever wondered about the inner workings of these fascinating devices, or if you're curious about their applications and benefits, then you've come to the right place. In this comprehensive guide, we will explore the functionality and significance of granule packing machines, uncovering the revolutionary advancements they bring to industries such as food processing, pharmaceuticals, and many more. Whether you're an industry professional seeking to enhance your packaging processes or simply someone intrigued by the technology behind these efficient machines, this article will provide you with a comprehensive understanding of what granule packing machines are and why they play a pivotal role in various sectors. So, sit back, relax, and let us take you on an insightful journey into the world of granule packing machines!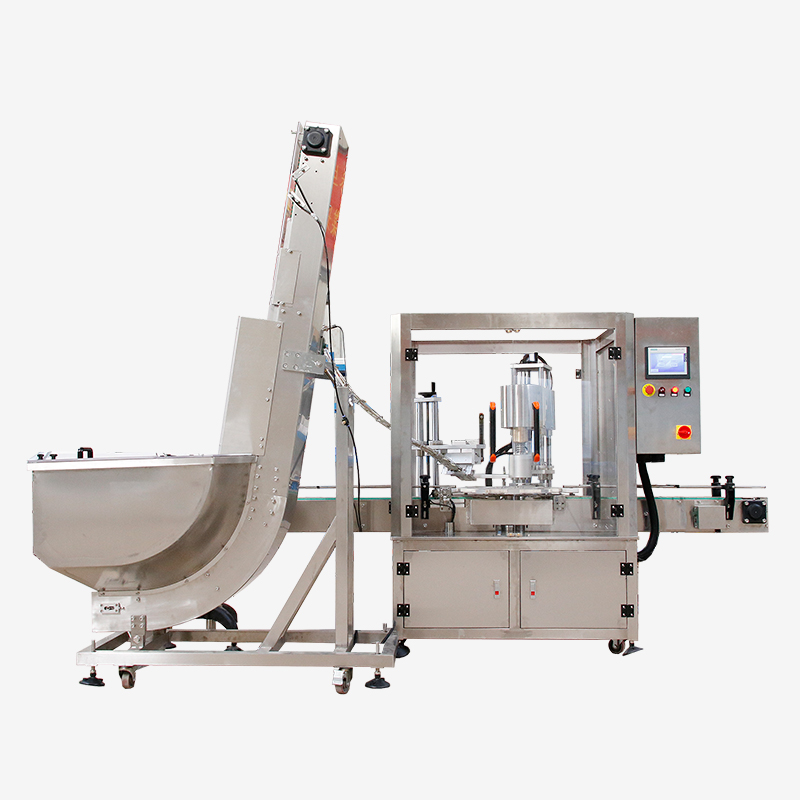 Subtitle 1: Introduction to Granule Packing Machine by XTIME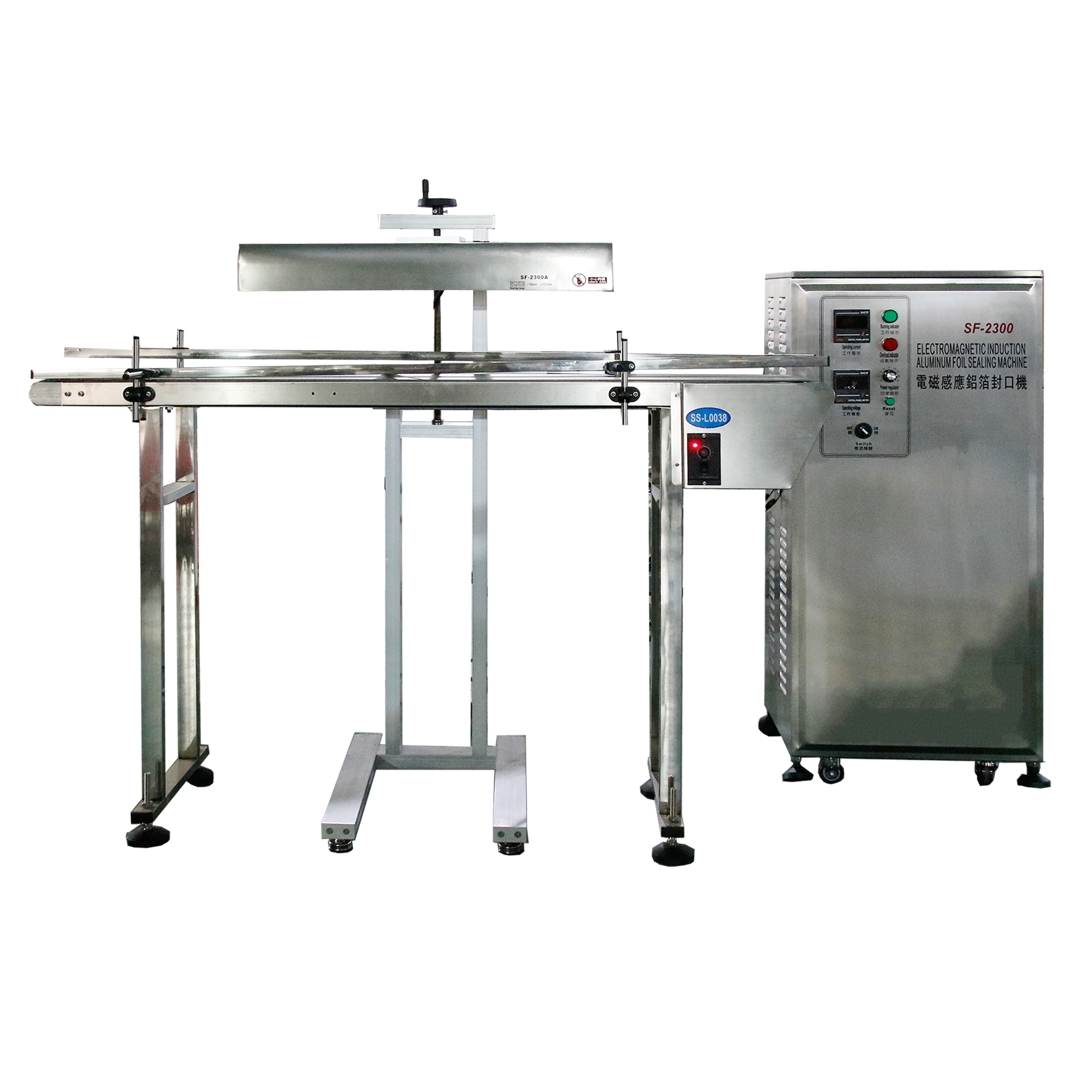 Granule packing machines are essential equipment used in the packaging industry to efficiently and accurately pack granular products. XTIME, a renowned manufacturer in the packaging industry, provides superior quality granule packing machines with the mission to redefine the packaging process. With years of experience, XTIME has become a trusted name, delivering innovative solutions that meet the diverse needs of their customers.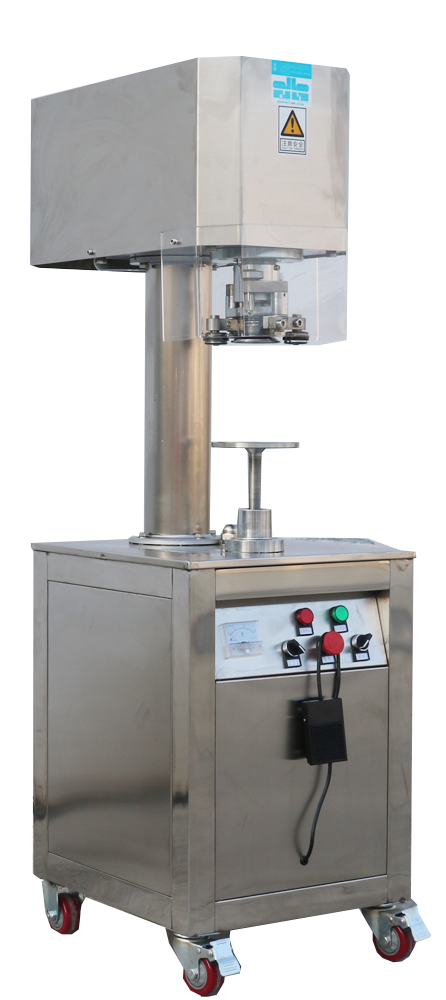 Subtitle 2: The Working Principle of XTIME Granule Packing Machine
The XTIME granule packing machine operates on a highly advanced mechanism that ensures precision and efficiency. The machine is equipped with a funnel-shaped hopper where the granular product is loaded. The product then flows through a conveyor belt where it is measured accurately according to the designated weight or volume. The granules are then efficiently packed into bags, pouches, or containers, depending on the specific requirements of the customer.
Subtitle 3: Key Features and Benefits of XTIME Granule Packing Machine
1. Versatility: XTIME granule packing machines are adaptable to various types of granular products, including food grains, pet food, fertilizers, seeds, and more. The machines can accommodate a wide range of packaging materials such as plastic, paper, or composite laminates.
2. High Speed and Efficiency: XTIME granule packing machines are designed to optimize productivity. With advanced technology and precision engineering, these machines can achieve high speeds, ensuring faster packaging processes and ultimately boosting overall production efficiency.
3. Accuracy: XTIME granule packing machines boast exceptional weighing and measuring mechanisms. They have integrated sensors and controls that ensure precise and consistent filling, minimizing product wastage and enhancing customer satisfaction.
4. Easy to Operate: XTIME granule packing machines are designed with user-friendliness in mind. They feature intuitive controls and a user interface that simplifies machine operation. The machines also have self-diagnostic functions that facilitate easier troubleshooting and maintenance.
5. Durability and Reliability: XTIME understands the importance of robust equipment in the packaging industry. Their granule packing machines are built with high-quality materials and undergo rigorous testing to withstand demanding production environments. These machines are built to last, minimizing downtime and maximizing return on investment.
Subtitle 4: Customization Options and After-Sales Support
At XTIME, customer satisfaction is paramount. They offer customization options for their granule packing machines to cater to specific packaging needs. Whether it's adjusting the machine's size, capacity, or even incorporating additional features, XTIME ensures that their machines perfectly align with their customers' requirements.
In addition to customization, XTIME provides extensive after-sales support. Their team of experts offers installation services, comprehensive training, and ongoing technical assistance to ensure seamless integration and optimal performance of the granule packing machines. XTIME's commitment to customer support has earned them a loyal customer base and a reputation for excellence.
Subtitle 5: Enhancing Operational Efficiency and Sustainable Packaging Practices
XTIME understands the importance of sustainability in today's packaging industry. Their granule packing machines are designed to minimize material wastage, achieving higher packaging efficiency while reducing environmental impact. By accurately measuring and packing granular products, XTIME's machines contribute to minimizing product loss and optimizing resource utilization.
Furthermore, XTIME continuously invests in research and development to introduce innovative technology that supports eco-friendly packaging solutions. They actively explore ways to incorporate recyclable materials and implement energy-saving features in their machines, playing their part in the global sustainability movement.
Conclusion
XTIME's granule packing machines redefine the packaging process, providing efficient and accurate solutions for various granular products. With their versatility, high speed, accuracy, user-friendliness, durability, and customization options, XTIME delivers outstanding granule packing machines that enhance operational efficiency and promote sustainable packaging practices. Trust XTIME to revolutionize your packaging process and elevate your business to new heights.
Conclusion
In conclusion, a granule packing machine is a highly efficient and automated device that revolutionizes the packaging industry. From the perspective of productivity, it significantly enhances the speed and accuracy of packaging granular products, saving time and resources for businesses. From the perspective of sustainability, it reduces waste by providing precise and consistent packaging, minimizing product loss. Moreover, from the perspective of versatility, it is customizable to cater to different granule sizes and packaging requirements. With these advantages, granule packing machines have become a game-changer in the packaging industry, driving efficiency, sustainability, and profitability. As technology continues to advance, we can expect further advancements in granule packing machines, making them even more indispensable for businesses worldwide.