Unveiling the Enigma: Exploring the World of Capping Machines and their Intriguing Monikers
1. to XTIME: The Multi-purpose Capping Machine
2. Revolutionizing the Packaging Industry: XTIME's Innovative Features and Technology
3. XTIME for Various Industries: Versatility at Its Best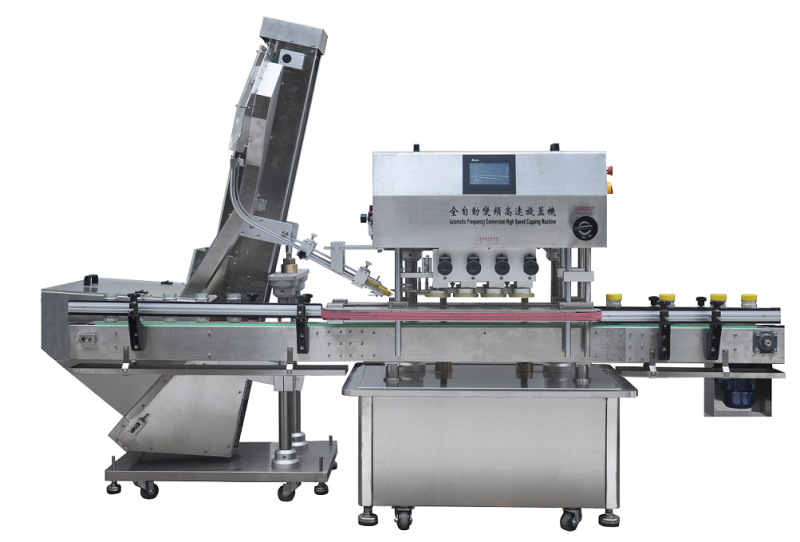 4. Efficiency and Precision: How XTIME Ensures Quality Sealings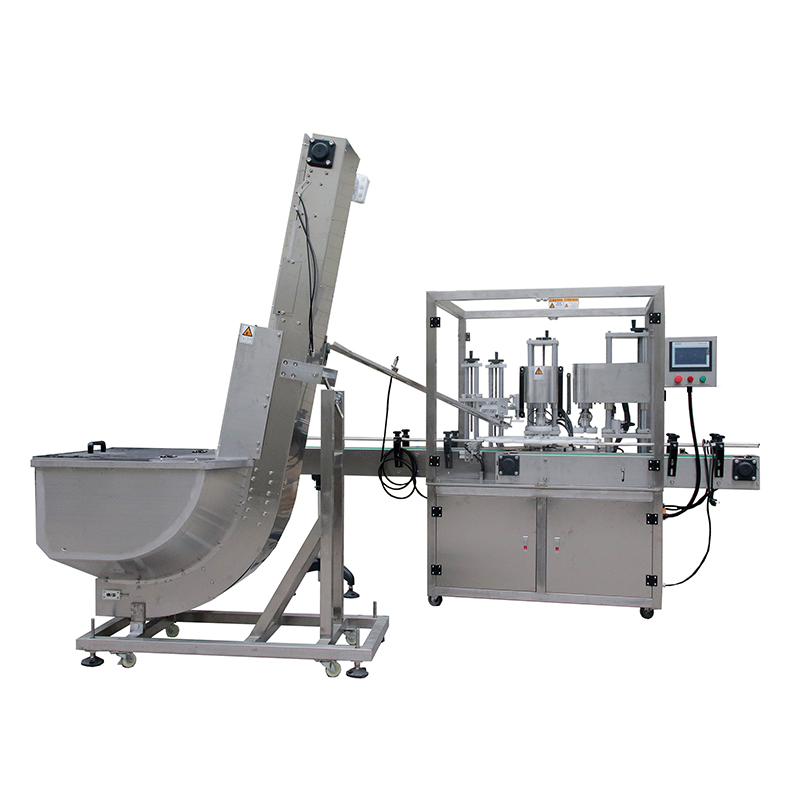 5. Enhancing Productivity: XTIME's User-friendly Design and Maintenance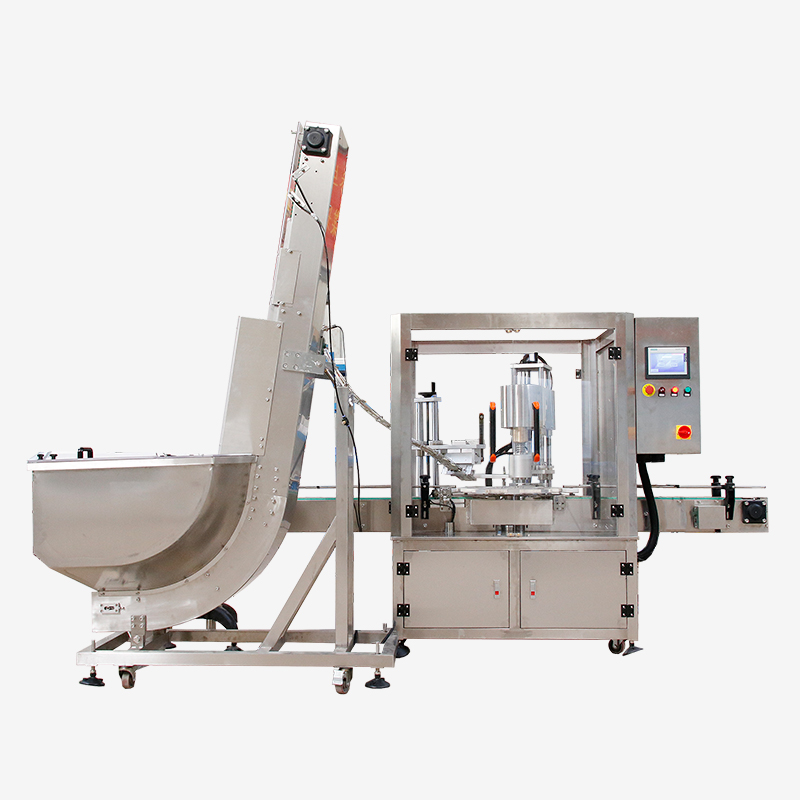 to XTIME: The Multi-purpose Capping Machine
In the fast-paced world of manufacturing and packaging, efficiency and precision are of utmost importance. Companies are constantly on the lookout for innovative solutions that can streamline their operations and improve overall productivity. One such groundbreaking product is XTIME, the multi-purpose capping machine. This article delves into the features and benefits of XTIME, highlighting how it has revolutionized the packaging industry.
Revolutionizing the Packaging Industry: XTIME's Innovative Features and Technology
The XTIME capping machine has been designed with the latest technological advancements, making it a pioneer in the packaging industry. Its ability to consistently and accurately seal various types of containers, such as bottles, jars, and tubes, has made it an indispensable tool for companies across different sectors.
One of the standout features of XTIME is its versatility. Whether it is for food and beverage, pharmaceuticals, cosmetics, or any other industry, this capping machine can adapt to a wide range of container sizes and materials. This flexibility not only saves time but also provides cost-effective solutions for businesses that deal with various packaging requirements.
XTIME for Various Industries: Versatility at Its Best
The XTIME capping machine has found its applications in diverse industries. In the food and beverage sector, it ensures the perfect sealing of bottles containing sauces, dressings, and beverages. Pharmaceutical companies rely on XTIME to securely seal medicine bottles with precise dosage information. The cosmetics industry benefits from XTIME's consistent sealing, whether it is for creams, lotions, or perfumes. Furthermore, XTIME has even made its mark in the automotive industry by providing reliable sealing for oil and lubricant bottles.
Efficiency and Precision: How XTIME Ensures Quality Sealings
XTIME's efficiency and precision are two key factors that have catapulted it to the forefront of the packaging industry. With advanced sensors and automation technology, it ensures that each container receives the perfect seal, minimizing the risk of leakage, contamination, or tampering.
The machine's user-friendly interface allows operators to easily monitor and control the capping process. Its intelligent system detects variations in container sizes and adjusts the capping mechanism accordingly, ensuring a consistent and secure seal. XTIME's cutting-edge technology not only enhances overall productivity but also reduces the chances of human error, making it a reliable choice for businesses of all scales.
Enhancing Productivity: XTIME's User-friendly Design and Maintenance
The XTIME capping machine boasts a user-friendly design, making it accessible to operators with varying levels of technical expertise. Its intuitive interface allows for quick setup and easy adjustments, reducing downtime and maximizing productivity. Additionally, XTIME's streamlined design ensures quick and hassle-free maintenance, minimizing production interruptions.
In conclusion, XTIME has quickly become an industry leader with its innovative features, versatility, and user-friendly design. By combining efficiency, precision, and adaptability, this multi-purpose capping machine has transformed the way companies package their products. Whether it's ensuring a perfect seal for beverages, pharmaceuticals, cosmetics, or other industries, XTIME delivers results that exceed expectations. With XTIME, businesses can achieve higher productivity, improved quality control, and ultimately, customer satisfaction.
Conclusion
In conclusion, determining the name of the perfect capping machine is not a straightforward task. It requires careful consideration of various perspectives, such as the specific industry requirements, the desired level of automation, and the size of the production line. From high-speed rotary cappers to versatile inline machines, there are a multitude of options available in the market. Ultimately, finding the ideal capping machine depends on understanding the unique needs and goals of your business. By thoroughly researching and exploring these different perspectives, you can identify the most suitable capping machine that will efficiently seal your products and contribute to your overall production success. So, whether you are in the pharmaceutical, food and beverage, or cosmetics industry, remember that the perfect capping machine is out there, waiting to take your production line to new heights of productivity and efficiency.