Welcome to our informative article on the significance of filling machines! Are you curious about the role of these incredible devices and how they impact various industries? Look no further as we delve into the wide-ranging applications and importance of filling machines. Whether you are a business owner, a professional in manufacturing, or simply intrigued by the intricacies of modern automation, this article will unravel the mysteries behind filling machines. Stay tuned as we explore their functionality, benefits, and their indispensable role in enhancing production efficiency. Prepare to be amazed by their versatility and discover how these machines have revolutionized the way we package and distribute essential products in today's fast-paced world.
to Filling Machines
Filling machines play a crucial role in numerous industries, from pharmaceuticals to food and beverage, cosmetics, and more. These sophisticated machines are designed to accurately dispense various substances, ensuring efficiency, precision, and consistency in the production process. In this article, we will explore the diverse applications and benefits of filling machines, with a particular focus on our cutting-edge product, the XTIME filling machine.
Streamlining Production Processes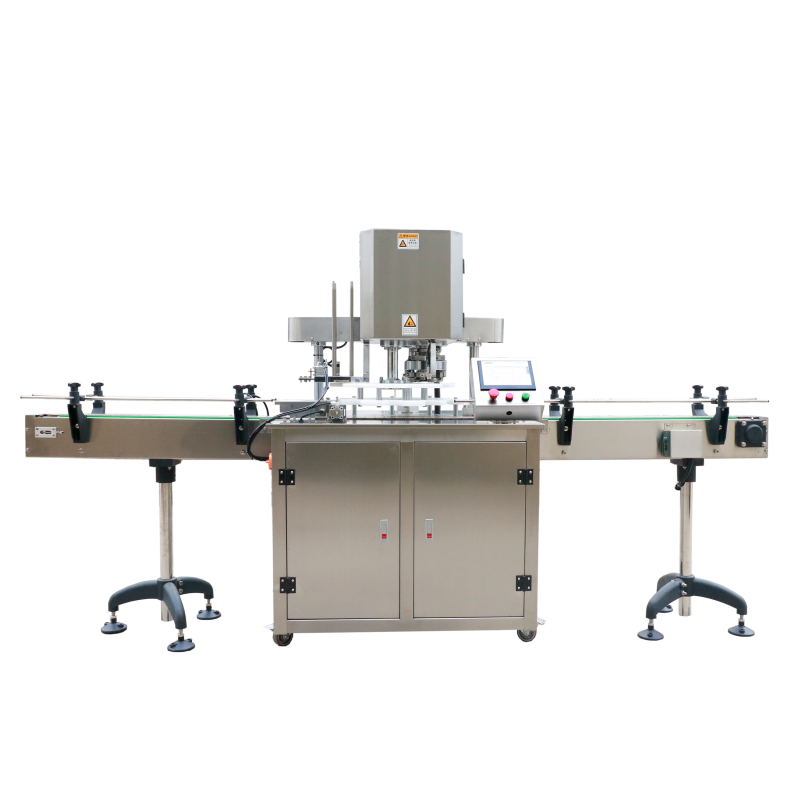 The primary purpose of a filling machine is to streamline production processes by automating the task of dispensing substances into containers. This ensures a higher level of accuracy than the manual filling process, reducing human error and minimizing wastage. The XTIME filling machine, equipped with advanced technology, can precisely fill a wide range of substances, including liquids, pastes, powders, and granules, into containers of various sizes and shapes.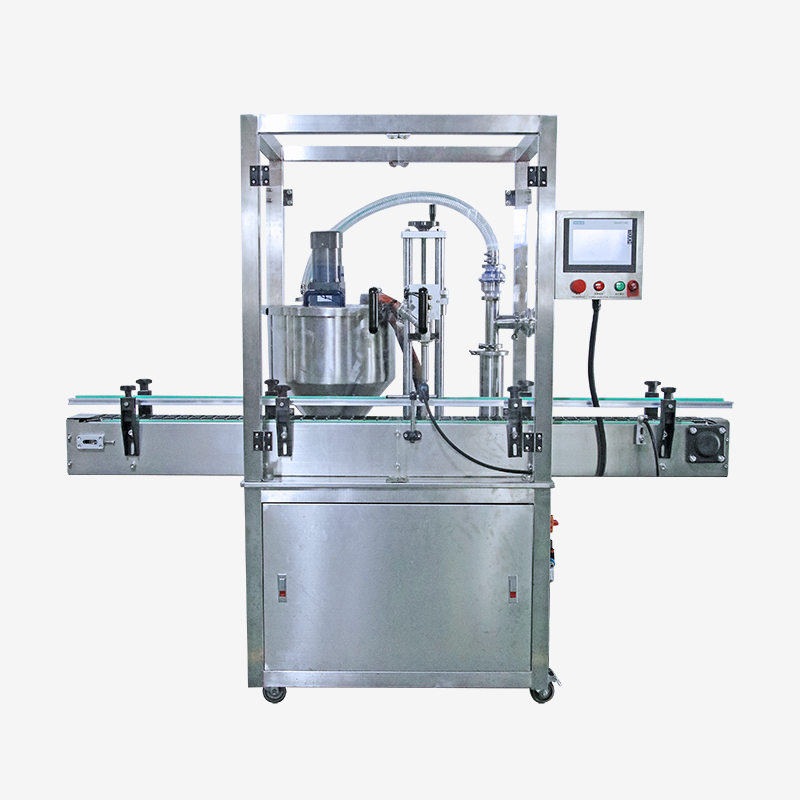 Achieving Efficiency and Cost Effectiveness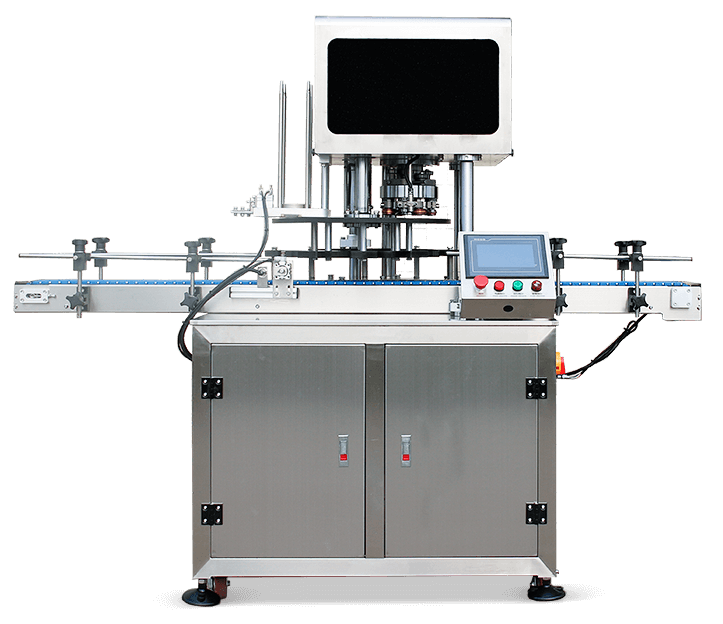 Efficiency is the cornerstone of any successful production line. By utilizing a filling machine like the XTIME, businesses can significantly increase their output, reducing downtime and maximizing productivity. These machines are built with speed and reliability in mind, allowing for higher throughput and faster turnaround times. Additionally, the accurate measurement capabilities of filling machines help businesses optimize their material usage, ultimately reducing costs and increasing profitability.
Ensuring Product Quality and Safety
In industries where product quality and safety are paramount, filling machines offer an indispensable solution. The XTIME filling machine incorporates advanced features, such as fully automated cleaning and sterilization systems, which prevent cross-contamination and ensure the highest standards of hygiene. By minimizing the risk of human error and maintaining a sterile environment, businesses can safeguard their products' integrity and comply with stringent regulatory requirements.
Adaptability and Versatility in Filling Solutions
The XTIME filling machine distinguishes itself through its adaptability and versatility. It can accommodate various containers, including bottles, jars, tubes, and vials, making it suitable for a wide range of industries and products. Moreover, this innovative machine can be easily customized to meet specific needs, such as integrating special closures or incorporating unique labeling systems. The flexibility of the XTIME filling machine allows businesses to adapt to evolving market demands and expand their product offerings effortlessly.
In conclusion, filling machines, such as the XTIME, revolutionize the manufacturing industry by streamlining production processes, increasing efficiency, ensuring product quality and safety, and offering adaptability and versatility. As technology continues to advance, these machines will only become more sophisticated, empowering businesses to overcome production challenges and accelerate their growth. Whether in the pharmaceutical, food and beverage, or cosmetics industry, investing in a high-quality filling machine like the XTIME proves vital for businesses striving for excellence and differentiation in today's competitive market.
Conclusion
In conclusion, a filling machine serves a crucial purpose in various industries and manufacturing processes. From its ability to accurately and efficiently fill containers with liquids, powders, and other substances, to its capability to enhance productivity and reduce human error, the use of filling machines has become indispensable. Additionally, these machines ensure product consistency, quality, and compliance with safety standards, making them a fundamental asset for businesses focused on delivering reliable products to their customers. Whether it is in the food and beverage, pharmaceutical, cosmetic, or any other industry requiring precise packaging, investing in a filling machine can greatly streamline operations, increase efficiency, and ultimately contribute to overall business success. By automating the filling process, companies can save time, reduce costs, and channel their resources towards other critical areas of their operation, ultimately leading to growth and strengthened competitive advantage in the market. The innovation and continuous improvement in filling machine technology further prove its vital role in modern-day manufacturing, and businesses that embrace this advancement are better positioned to meet the ever-evolving demands of consumers. In conclusion, a filling machine can be the key to achieving operational excellence, meeting customer expectations, and driving long-term success.