Welcome to our comprehensive guide on finding the perfect sealing machine! Are you tired of struggling to preserve the freshness and quality of your products? Look no further, as we have curated an extensive list of various types of sealing machines and the best places to find them. Whether you are a small business owner, a home cook, or someone who simply values efficient storage methods, this article will provide you with valuable insights and recommendations. Join us as we explore the world of sealing machines, offering practical tips, expert advice, and a variety of options to suit your needs. Let's dive in and discover the ideal sealing machine that will revolutionize your packaging game!
to Sealing Machines and Their Importance
Sealing machines play a crucial role in various industries, ensuring the security and protection of products during transportation, storage, and distribution. From perishable goods to valuable items, the need for efficient and reliable sealing solutions cannot be overstated. At XTIME, we recognize the significance of sealing machines and offer state-of-the-art technology to cater to diverse business requirements.
Understanding Our XTIME Sealing Machines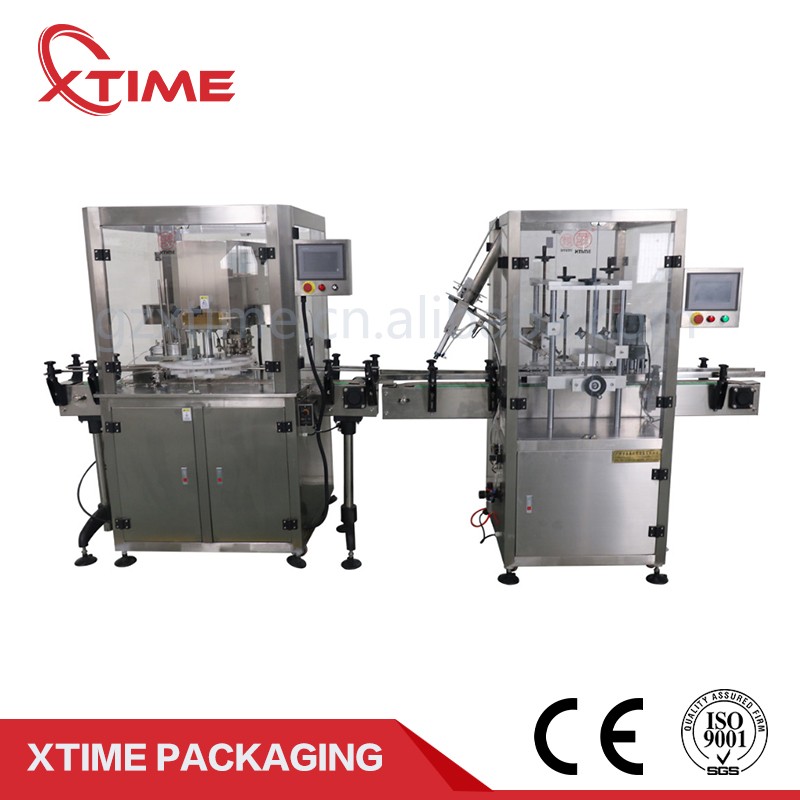 At XTIME, we are dedicated to providing high-quality sealing machines that meet the demands of a rapidly evolving market. Our sealing machines offer advanced features and functionalities, allowing businesses to streamline their packaging processes with utmost efficiency. Whether you require heat sealing, induction sealing, or vacuum sealing, XTIME has got you covered.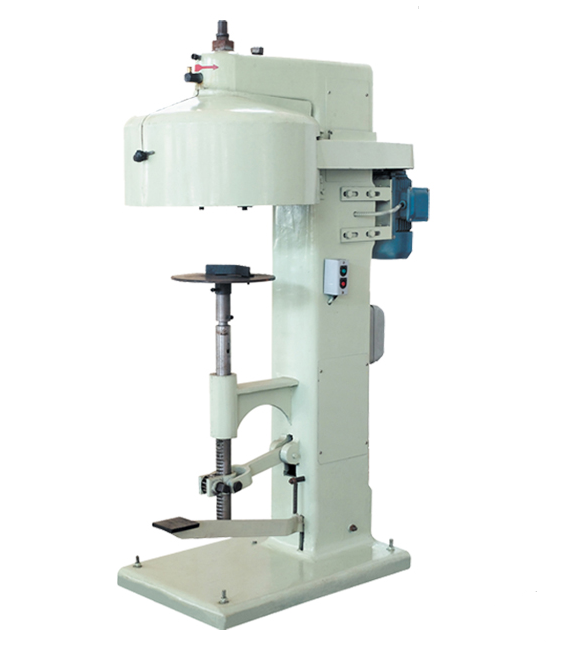 Our range of sealing machines includes: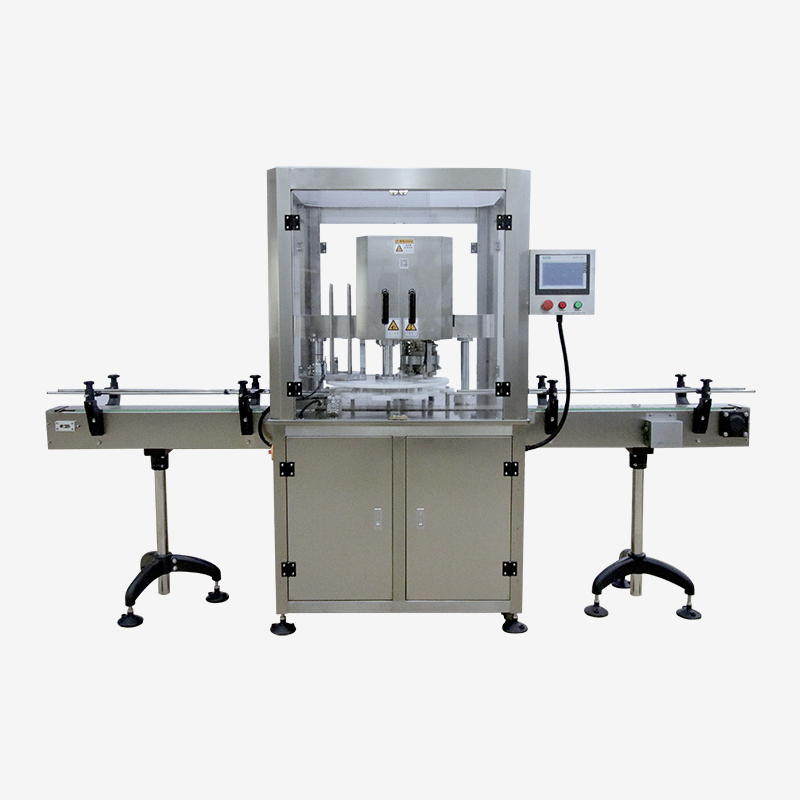 1. Heat Sealing Machines: These machines utilize heat to seal materials such as plastic, aluminum foil, or laminated films to ensure optimal packaging integrity.
2. Induction Sealing Machines: Ideal for sealing container caps with aluminum foil, induction sealing machines use electromagnetic induction to create a hermetic seal, preventing tampering and ensuring product freshness.
3. Vacuum Sealing Machines: Popular in the food industry, vacuum sealing machines remove air from packaging, creating a tight seal that extends the shelf life of perishable goods.
Features and Benefits of XTIME Sealing Machines
Innovation and customer satisfaction are at the core of our sealing machines. Here are some features and benefits you can expect from XTIME products:
1. Advanced Technology: Our sealing machines are equipped with cutting-edge technology, ensuring precise and consistent sealing results. From adjustable temperature control to customized sealing times, we provide a seamless user experience.
2. Durability and Reliability: XTIME sealing machines are built to last. With robust construction and high-quality materials, they can withstand the demands of heavy-duty operations, preserving their performance and longevity.
3. Versatility: Our machines are designed to cater to diverse industries, accommodating various packaging materials, including plastics, glass, and metal containers. You can rely on XTIME to provide tailored sealing solutions for your specific products.
4. Time and Cost Efficiency: By automating the sealing process, XTIME machines save valuable time and reduce labor costs. With their user-friendly interfaces, minimal training is required to operate our sealing machines effectively.
5. Enhanced Product Protection: Our sealing machines guarantee the integrity of your products, protecting them from external factors such as moisture, contaminants, and oxidation. This ensures customer satisfaction and maintains the quality of your goods.
Where to Find XTIME Sealing Machines
At XTIME, we understand the importance of accessibility for our customers. To accommodate your needs, we offer various avenues to acquire our sealing machines:
1. Online Store: Our official website includes an online store where you can browse and purchase our products effortlessly. With detailed product descriptions, specifications, and images, you can make an informed choice that suits your sealing requirements.
2. Authorized Dealers: We have established a network of authorized dealers who stock our sealing machines. These dealers have undergone rigorous training to provide you with expert advice, customized solutions, and after-sales support.
3. Trade Shows and Exhibitions: XTIME actively participates in industry events and showcases our sealing machines. By visiting our booth, you can witness firsthand demonstrations, interact with our team, and explore the full capabilities of our products.
XTIME is your trusted partner when it comes to finding high-quality sealing machines. With our advanced technology, durability, and versatility, we deliver products that exceed expectations. Whether you need a heat sealing machine, induction sealing machine, or vacuum sealing machine, XTIME has the perfect solution for your business needs. Visit our online store today or connect with our authorized dealers to discover how our sealing machines can revolutionize your packaging operations.
Conclusion
- The importance of finding the right sealing machine for your specific needs and requirements.
- The different options available to find a sealing machine.
- The potential benefits and advantages of investing in a high-quality sealing machine.
In conclusion, finding the right sealing machine can be a crucial decision for both personal and business purposes. As discussed in this article, there are various avenues to explore when looking for a sealing machine. Whether it's through online marketplaces, local suppliers, or specialized retailers, it is recommended to thoroughly research and compare different options to ensure the machine meets your needs and budget. Investing in a high-quality sealing machine can bring numerous benefits, such as increased productivity, improved efficiency, and enhanced product quality. So, take the time to find the perfect sealing machine for your specific requirements and unlock the potential for growth and success in your sealing practices.