PRODUCT DETAIL
Application

Milk powder, coconut powder, protein powder, coffee powder, Nutrition powder, pepper powder, Cereal powder, Seasoning Powder

Applicable Industries

Food, Pharmaceutical, Daily chemical, Agricultural chemicals, Cosmetics and Other industries

MOQ

1pcs

Customization

Customized logo(Min. order 3 sets)
Customized packaging(Min. order 3 sets)
Graphic customization(Min. order 3 sets)

Price terms

FOB Guangzhou

Payment terms

We can accept payment through T/T, FOB, CIF, L/C

Warranty

1 year warranty

Aftersale service

Free Online Training Services

Lead time

45 days after received deposit and can sample

Packaging Details

Outside package:standard export wooden case;Inner package:stretch film
PERFORMANCE DESCRIPTION
● The design of operation panel is reasonable and simple, which easy adjustment and maintenance.
● The machine is controlled by the PLC system and touch screen.
● It has high production capacity and degree of automation which may save labor cost.;
● The cooperation between servo motor and pneumatic to control the screw metering, support cans, move cans, realize high-precision measurement and positioning;
● PLC and touch-screen control cooperate with simple operation and high-degree intelligence;
● With dust suction device,without environmental and equipment pollution;It is powerful and has the function of check weighing and out-of tolerence rejection function;
MAIN FEATURE
● The screw is driven by the servo motor and the parts which materials may contact are made of stainless steels.
● The stock bin can be opened flatly and is easy to disassemble for clearing without any tools.
● Different weights and accuracy can be weighed by changing screw,so it is applicable for various powdery materials.
● Automatically complete the production packaging processes including powder loading,quantitative sub-packaging,sealing,capping and labeling.
DETAIL DISPLAY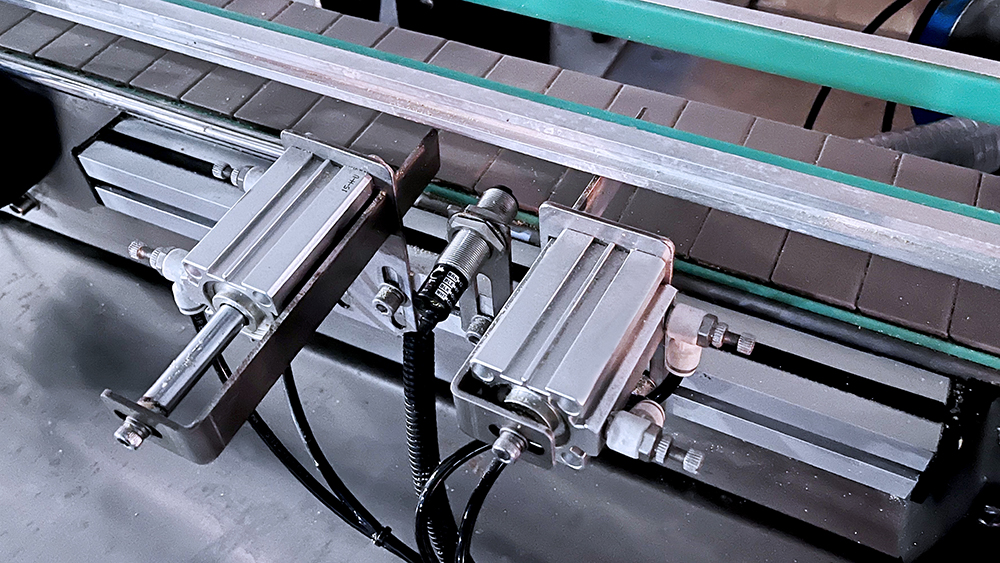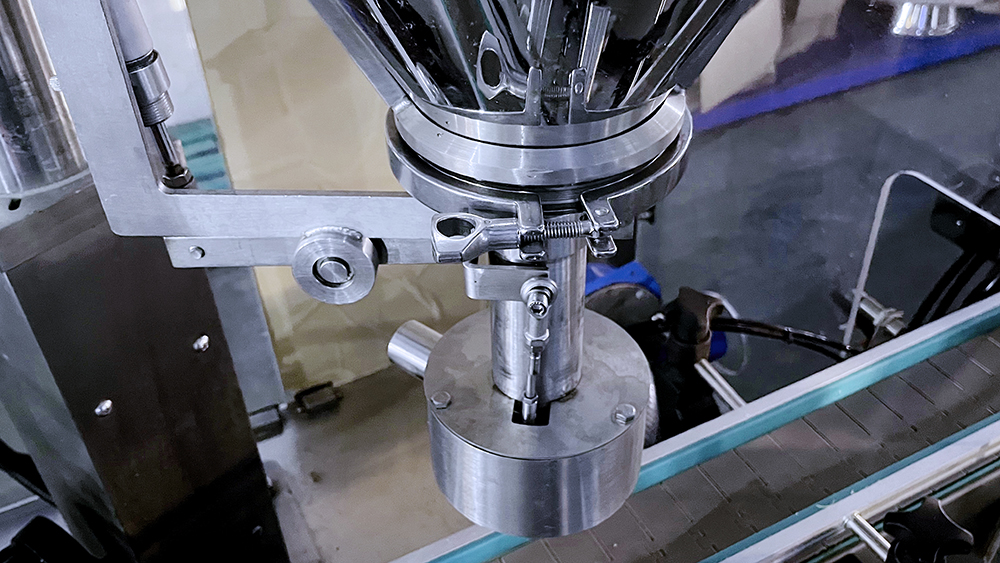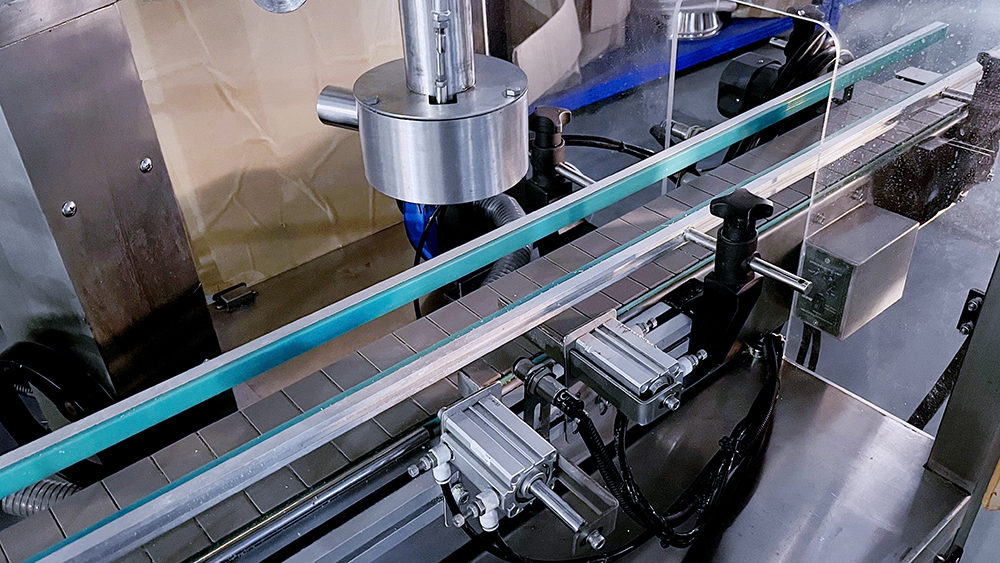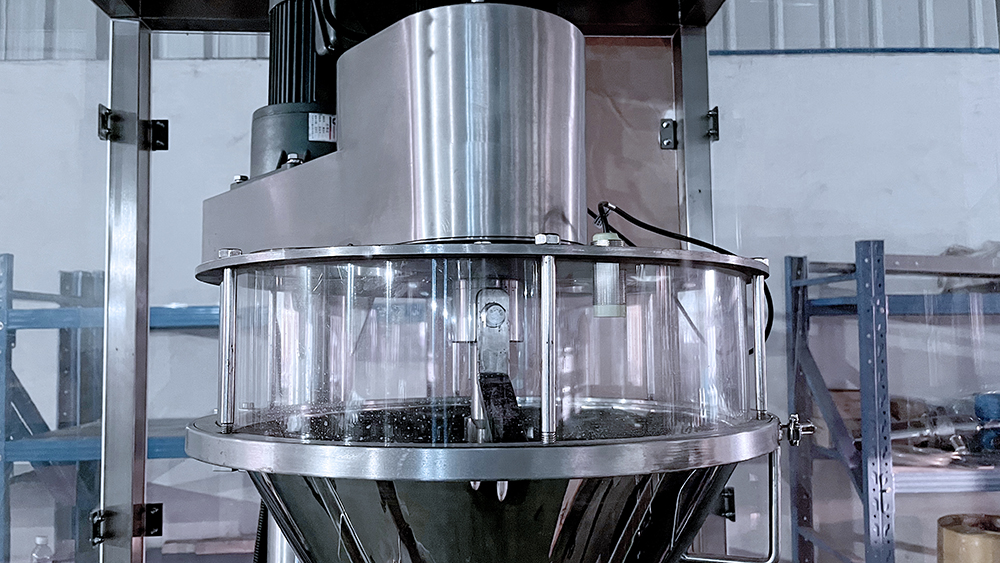 THE SCOPE OF PRODUCTS APPLICATION
● It is suitable for filling different weight and density powder,it's suitable for various of powder such as milk powder,protein powder,coffee powder,seasoning powder etc;
● This machine can be used in food, pharmaceutical, daily chemical, pesticide cosmetics and other industries.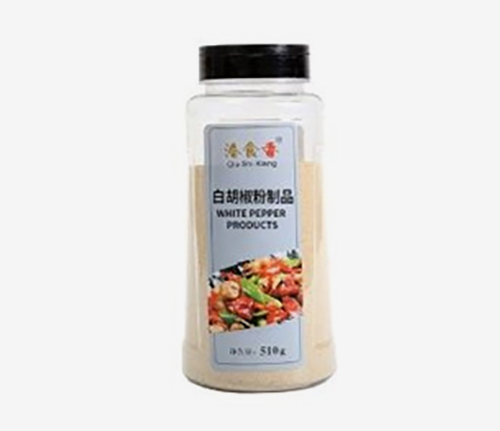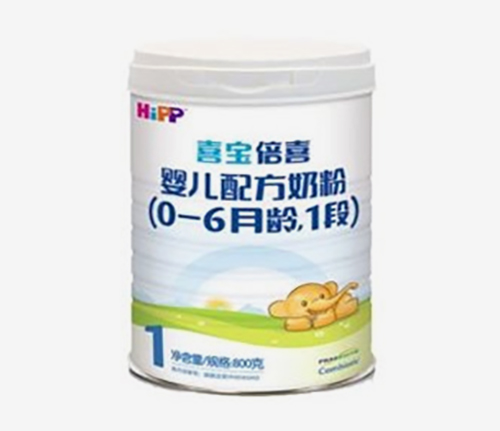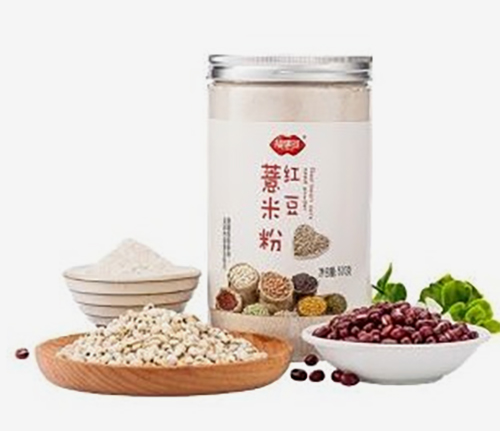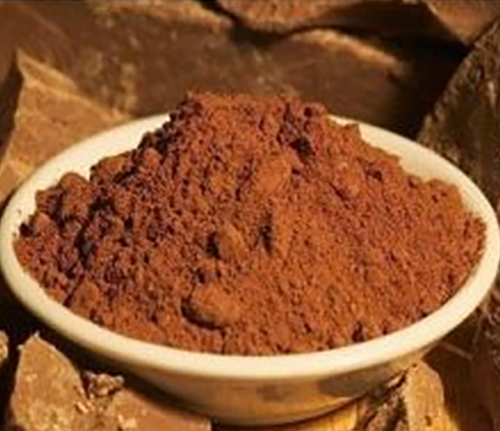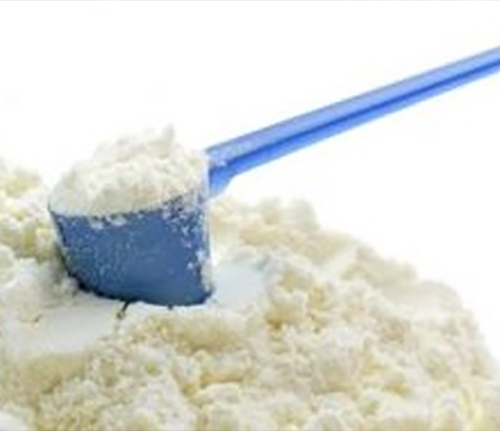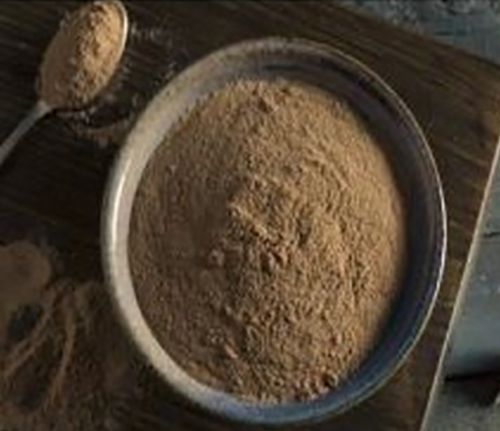 FEATURES
● Powder feeder could be used auger elevator or vacuum elevator;
● Safety cover use 10mm thickness transparent acrylic cover,it seems more high-end;
● PLC intelligent program and man-machine interface touch screen design makes it more convenient to adjust.
● 304 stainless steel frame,horizonal opening transparent hopper makes it more easy to clean without any tools,with dust-removed,Connect negative pressure pipe,These makes it more effectively to take away the dust during filling to protect the environment of the workshop.
● Add a detector to detect out-bottles,including a pause function when the bottles stop,it's more convenient to connected with an automatic packaging line and ensure the line smoothly.
● No need to change the mould when changing the diameter of the cans/bottle,but if the filling volume is very different or the density is very different,we need to change the screw or the filling head,it need 20-40 minutes;
● We can change the screw to filling different weight and density powder,it's suitable for various of powder such as milk powder,protein,etc