How to Choose the Most Suitable Powder-Filling Packing Machine?
Firstly, what is a Powder Filling Packing Machine?
Powder filling packing machine(automatic powder auger filling machine)means the machines can finish total or parts products and commodity powder packing process, including mainly automatic filling, bag forming, sealing and coding, and so on.
The related process including cleaning, stacking, disassembling, and so on. Besides, packing also including Metering and stamp at packing products. The advantages of powder filling packing machines can improve production rate, and alleviate labor intensity to meet large-scale production and sanitary demand.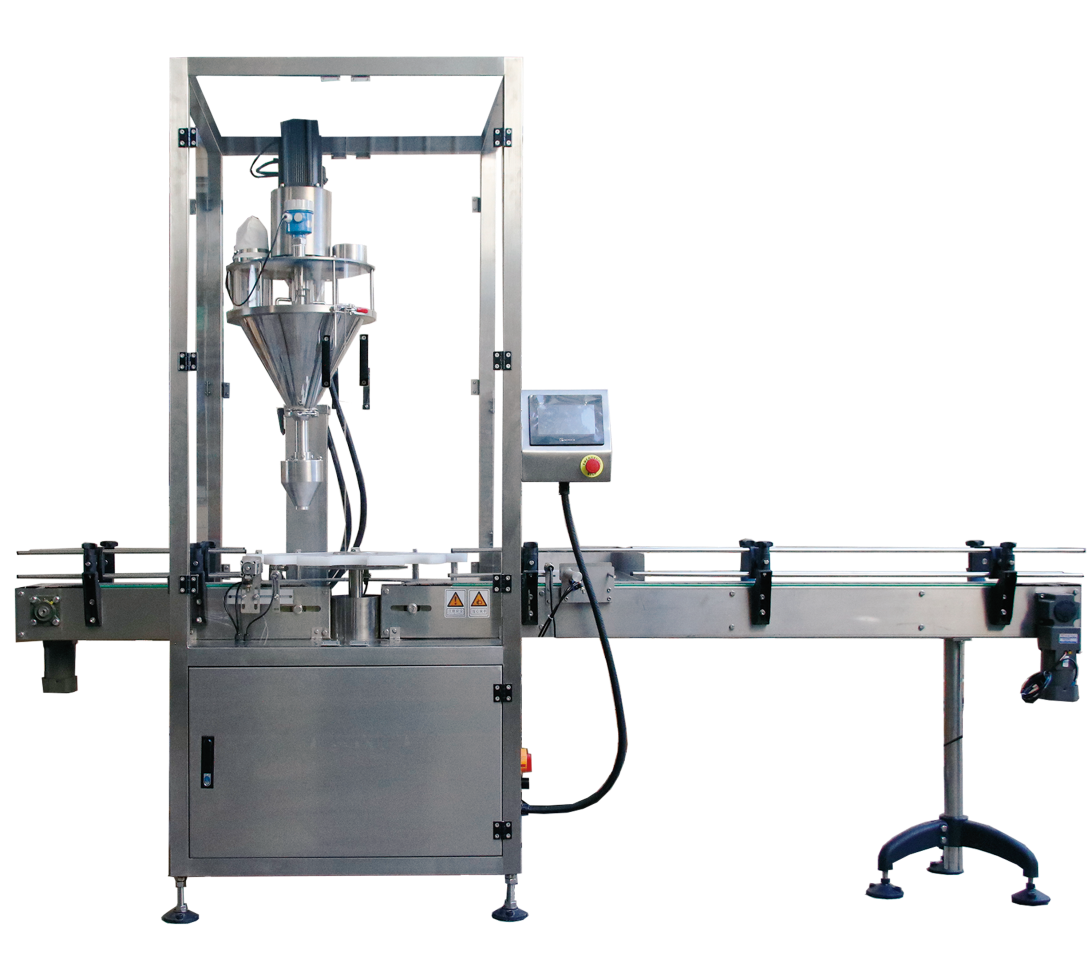 Secondly, how to choose the most suitable powder packing machine!
1. First we should confirm what products we will do filling and packing.
2.High cost performance is the first Principle.
3. Try to choose the long history filling packing brand factory-XTIME PACKAGING with a high-quality guarantee.
4. If you have a plan to visit the factory, try to pay more attention to the whole machine, especially machine detail, machine quality always depends on detail, better to do a machine test with real sample products.
5. Regarding after-sales service, it should have a good reputation with timely, especially to food production enterprises. You need to choose a superior after-sales service machine factory.
6. Do some research about packing machines and what other factories under using, which may be a good suggestion.
7.Try to choose the machine with simple Operation and maintenance, Accessories complete and full automatic dosing system with continuous, which can improve packing rate and decrease Labor cost for the long-term development of enterprises.


Packing machine daily maintenance process requests including machine cleaning, fastening, adjustment, Lubrication, and corrosion protection process.
During the daily production process, the machine maintenance operator should take notice of following the machine maintenance manual and regulations, according to the maintenance period processing each maintenance work, decrease the wear rate of spare parts, and avoid possible failure to prolong the service life of the machine. The packing machine maintenance process includes daily maintenance, regular maintenance, and Special maintenance, regular maintenance including first-grade, second-grade, and third-grade, and special maintenance including Seasonal maintenance and maintenance stops.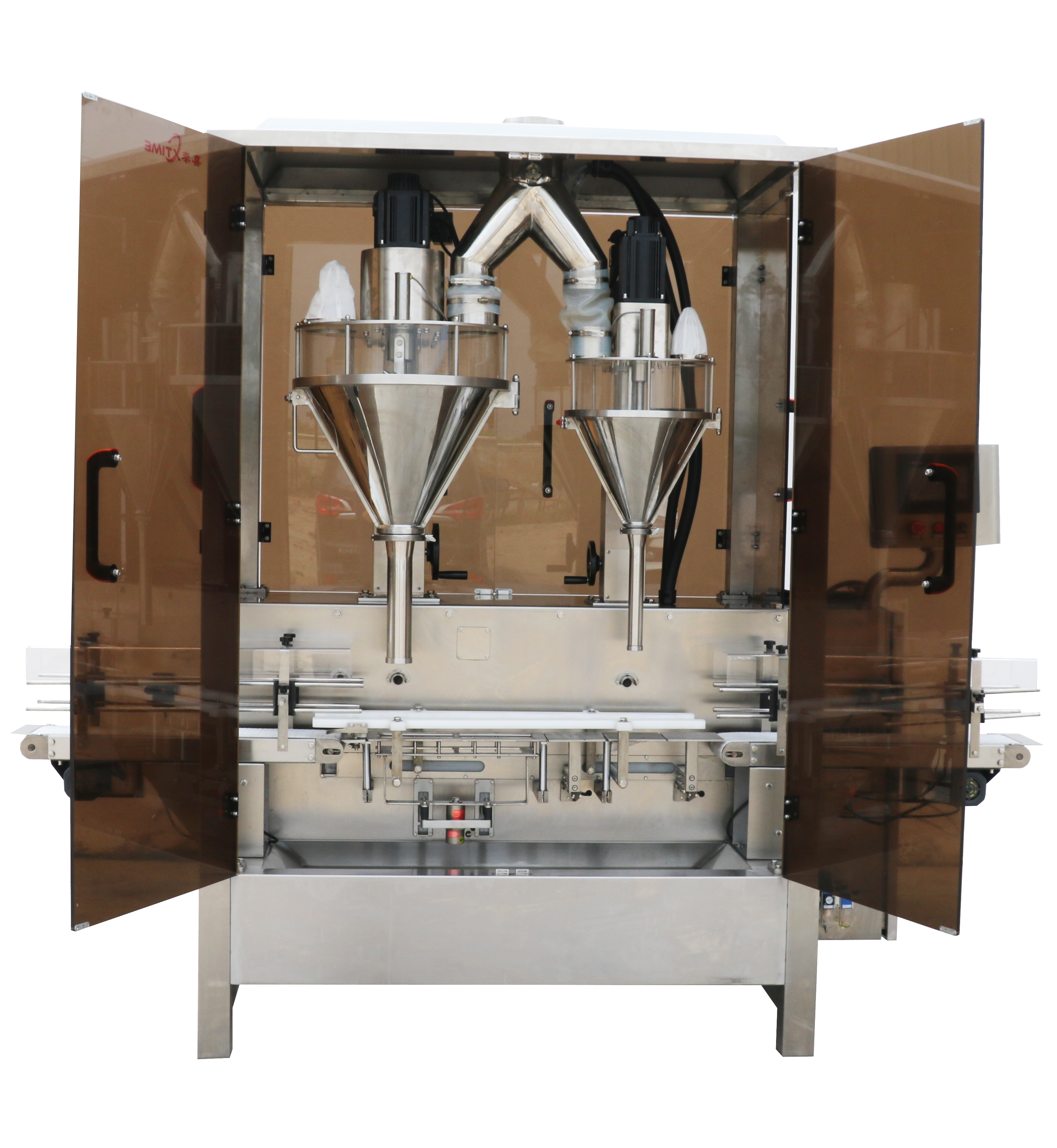 Thirdly, Maintenance Specification Process
The following words are the introduction of these types of maintenance specification processes and matters that need attention.
Packing machine daily maintenance is mainly cleaning, lubrication, testing and fastening, during and after packing should process daily maintenance as request.
1)First Grade is processing based on daily maintenance. The main process is lubrication, fastening and testing related parts and cleaning process.
2)Second Grade is mainly focused on testing and adjustment. Specific is testing motor, clutch, transmission, driving member, Steering, and brake components.
3)Third Grade is mainly focused on testing, adjusting, and avoiding possible failure and balancing the Wear degree of each part. These parts may cause use conditions and possible failure of the machine should be checked and condition tested to complete necessary replacement, adjustment, and possible failure-avoiding processes.
Tips: Seasonal maintenance means at the beginning of summer and winter should focus on:
1)Power system (motor)
2)Conveying system (Screw axis and Belt conveyer)
3)Air pressure system (testing lubrication and sealing with Air compressor)
4)Control system (Maintenance of electrical control cabinet, this part should be process under engineer guidance)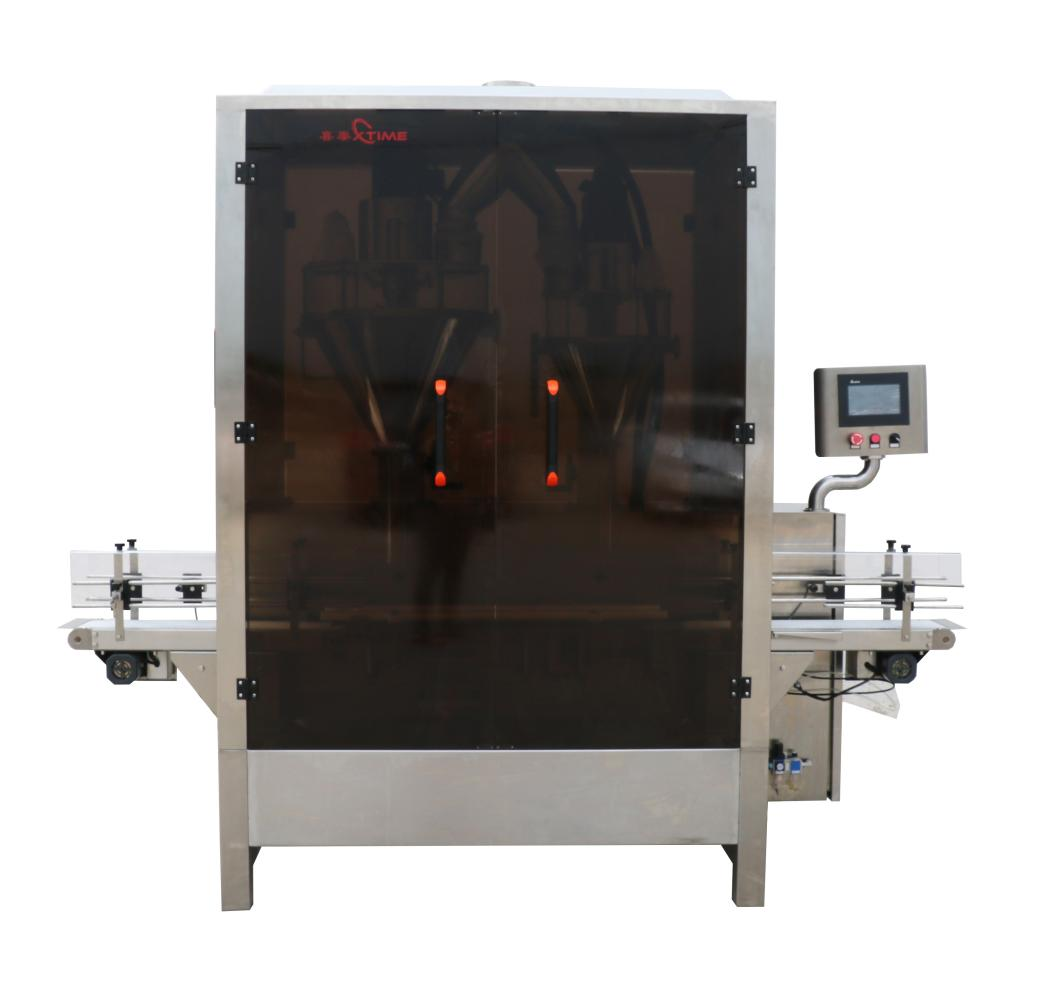 Those testing and repair maintenance stopping means machine should be stopped using for a period of time with seasonal factor (such as winter). During this time people should do cleaning, arrangement, complement, moisture-proof, and anti-corrosion processes.
Using an Xtime powder packing machine can improve production rate, and alleviate labor intensity to meet large-scale production and sanitary demand. So have you learned how to choose a powder packing machine?