Automation in the packaging process creates many benefits for the packaging company. In automating the filling process, a company can expect to improve the packaging operation in a number of ways.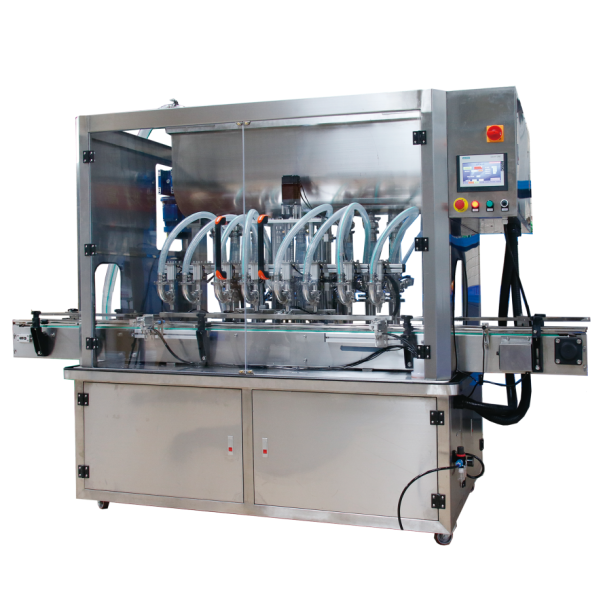 The main advantages include:
1)Reliability and consistency
Guangdong XTIME Automatic filling machines will allow for a repeatable, reliable and consistent fill with each cycle, whether that fill is based on a level, volume, weight or other measurement. An automatic filler eliminates uncertainty from the process.
2)Higher speed
This is the most obvious benefit of using automatic packaging machines! From thin, free-flowing products like water or some powders to highly viscous products such as jelly or pastes, automatic fillers use power conveyors and multiple filling heads to fill more containers per cycle. So production runs faster – and constantly.
3)Simple controls
Modern filling machines come equipped with a PLC and an easy-to-operate touchscreen interface. Operators can quickly and easily set up indexing times, pump speeds, fill times, and other parameters for the process. The 'recipe' is recorded by the PLC so it can be easily recalled in the future.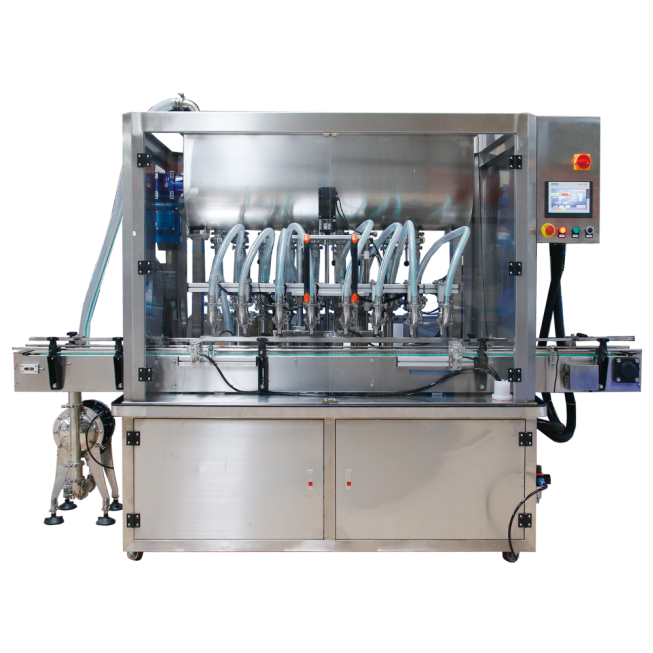 4)Versatility
Automatic filling machines can usually be set up to handle a range of products and container shapes and sizes. For companies that package multiple products, the right packaging machine filling machine offers ease of changeovers with simple adjustments so that downtime is minimized and production maximized.
Future-ready
Automatic liquid packaging machines (can and bottle packaging systems)should be purchased with the future in mind. It should be upgradeable – offer the potential to grow capacity, add more filling heads, and be compatible with other fillers so different types of products may be packed on the same machine.