Gulfood Manufacturing 2023 is the largest food manufacturing exhibition in the Middle East, set to take place in 2023. Guangdong XTIME Packaging Equipment Co., Ltd., a leading manufacturer of can and bottle packaging systems, is thrilled to announce its participation in the upcoming Gulfood Manufacturing 2023 exhibition. The event will take place from November 7th to 9th, 2023, at the Dubai World Trade Centre.
During the exhibition. XTIME Packaging will be located at stand 1432 in Hall 9, where they will showcase their innovative range of packaging machinery. Their key products include: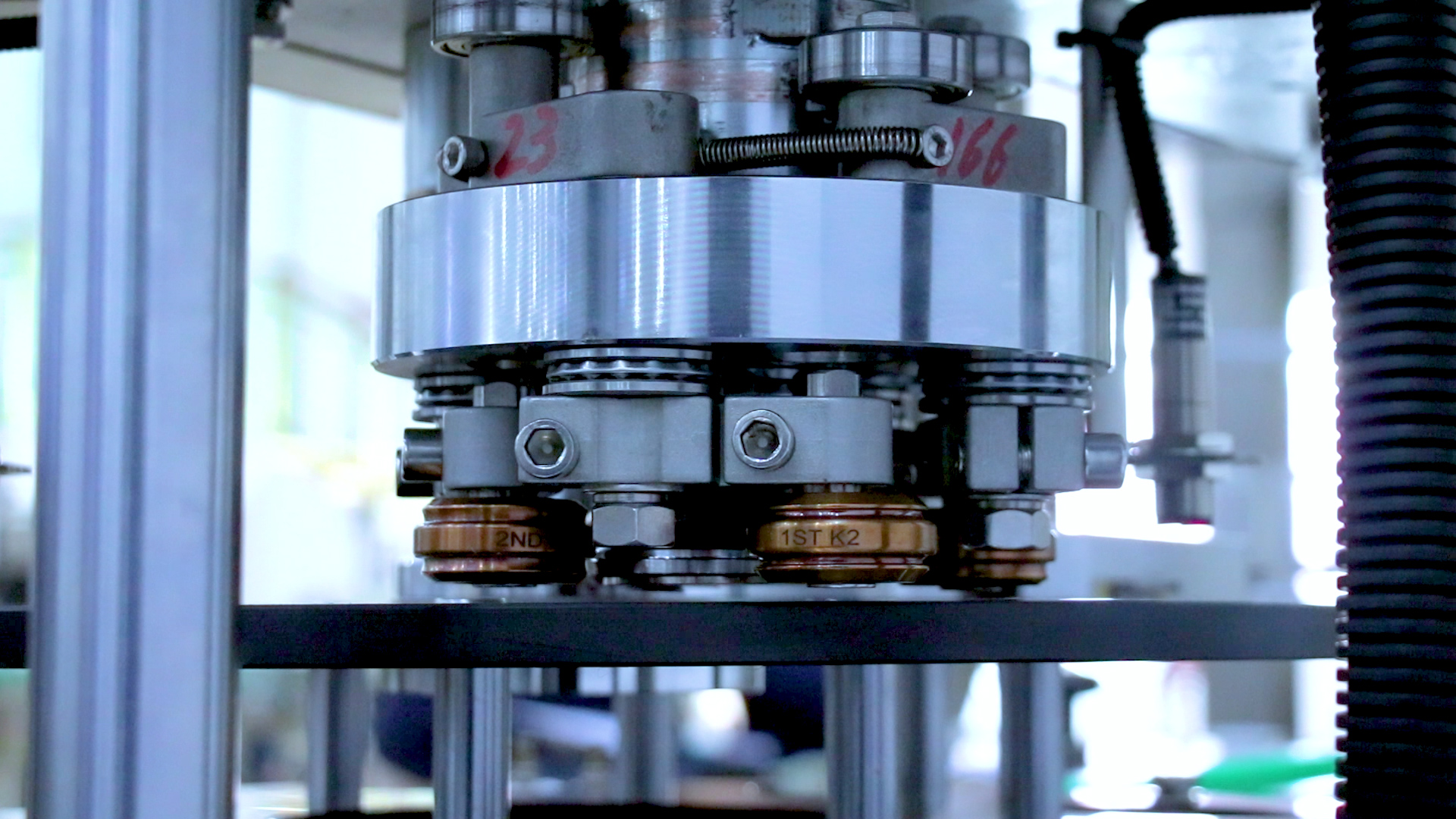 With a focus on research, design, production, and sales. XTIME Packaging has gained recognition worldwide for its high-quality packaging solutions catering to various industries such as food, beverage, medical, and chemical. Based in Guangzhou City, the company has built a reputation for its technological innovation and exceptional customer service.
"We are delighted to participate in Gulfood Manufacturing 2023 and present our cutting-edge packaging solutions to a global audience," said the spokesperson of XTIME Packaging "Our team's decade-long expertise and commitment to quality have enabled us to expand our business network to over 30 countries. We are excited to showcase our products and demonstrate our commitment to providing efficient, reliable, and cost-effective packaging solutions."
XTIME Packaging believes in the principles of quality orientation, technological innovation, sincerity in service, and continuous improvement. Each product is manufactured using mature technology and extensive experience, meeting strict quality standards and testing requirements.
Visitors to Gulfood Manufacturing 2023 can look forward to exploring XTIME Packaging's booth at stand 1432 in Hall 9. The company's experts will be available to discuss specific packaging needs, offer product demonstrations, and provide valuable insights into the industry's best practices.
For more information about XTIME Packaging and their range of packaging solutions, please visit their website at www.xtpackagingmachine.com.