There are three preparatory work you should pay attention before operating can sealing machine. 
1. Use electromagnetic safety switch to reduce the risk due to power outages. 
2. Focus on the motor rotation. If there is a fault, you need to change its direction. 
3. Adjust the gap between first winding roller and the rolling head. If the gap is too large, that will not be albe to activate the scrolling. Check if there are loose screws to ensure safety. Put an empty can to adjust an appropriate height between can holder and rolling head.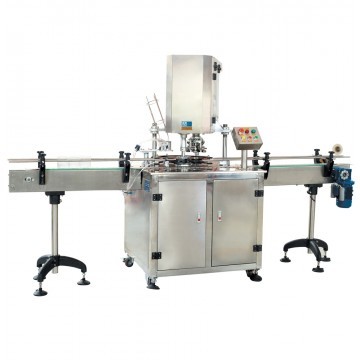 Ten years' experience in packaging machinery research & development, Guangzhou XTime Packaging Equipment Co.Ltd has become one of professional can sealing machine manufacturer in China who can provide you with professional engineering design to meet your different demands. You are welcome to contact us! 
Email: xtime@gzxtime.com