The global honey market value is expected to grow from USD 8.53 billion in 2022 to USD 12.69 billion in 2029, while the global syrup market size, currently valued at USD 2.44 billion, is forecasted to register a CAGR of 5.83% over the next 5 years.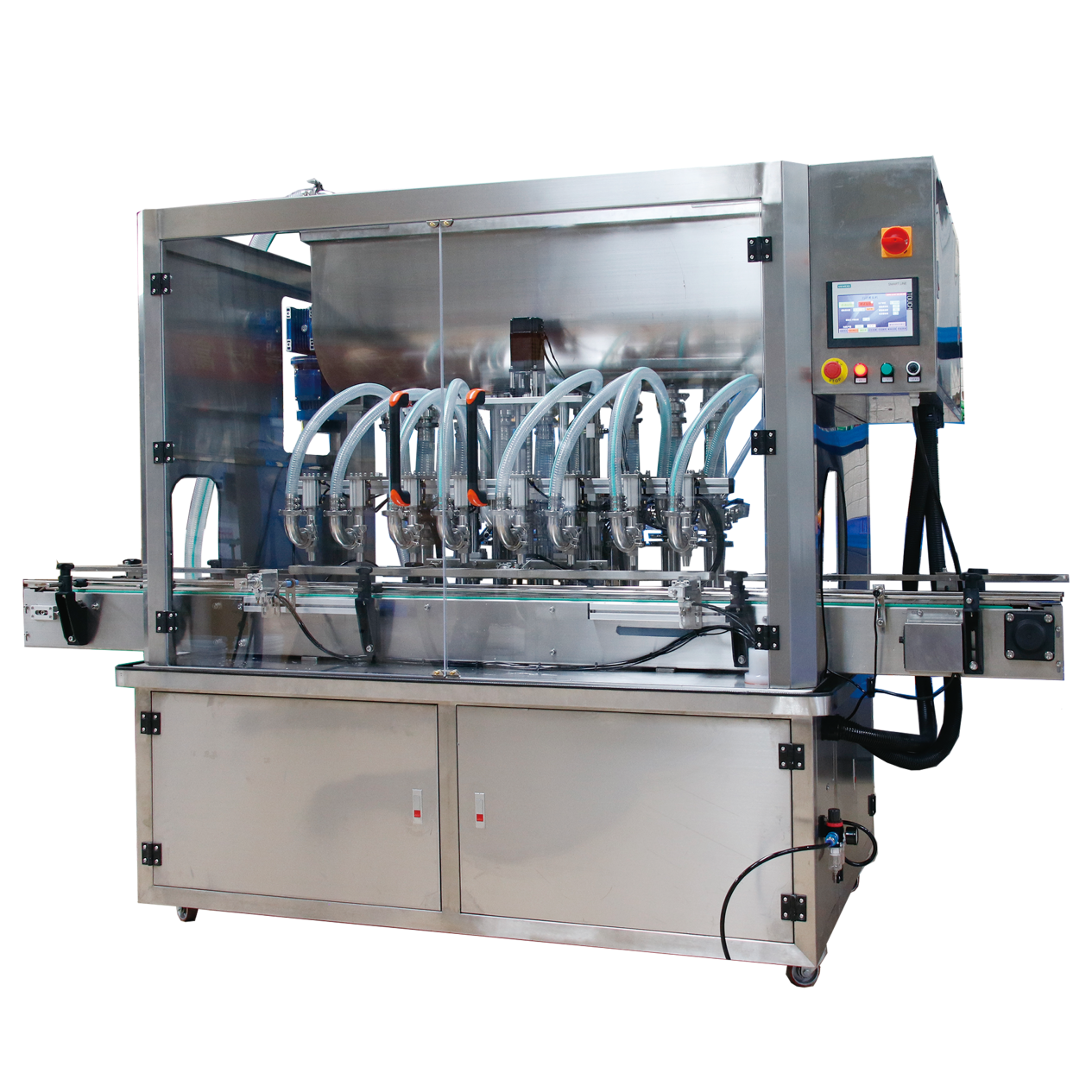 This surge in demand for honey is driven by many factors. One of the prominent factors is their increased consumption of food products, especially ready-to-eat and convenience foods. Also, the flexibility in syrup and honey production and their ability to impart desirable tastes boosts their market demand as it allows their use as taste enhancers and sweeteners.
Furthermore, with sugars and artificial sweeteners losing their desirability due to their health-damaging properties, consumers now opt for healthier alternatives to sugar, such as natural options like syrups and honey.
The North American region is the leading producer and exporter of all kinds of syrups, with the United States and Canada controlling a major share of the market. This region witnesses a high rate of production, consumption, and export of sweet-flavored syrups and savory-flavored syrups. North Americans prefer to have syrups in many of their food items, including breakfast options, beverages, and as toppings in various snacks, resulting in their high demand in this region.
Due to increasing concerns for health, well-being, and the environment, the North American market has become more involved in organic syrups and natural sweeteners. The Asia-Pacific region accounts for the largest honey market share and is expected to dominate the global industry over the forecast period. Their market value is anticipated to be driven by the higher rates of production and consumption of honey across countries with large populations and per capita incomes in this region.
Syrup and Honey Packaging
Syrup and honey are packaged with different materials depending on the product type. Guangdong XTIME Packaging Equipment Co., Ltd. is a manufacturer specializing in the production and sale of various can and bottle packaging systems. We are integrated with research, design, production, and sale as one . Our products are sold well all over the world mainly for the packages of food, beverage, medical and chemical industries, etc.
Syrup and Honey Jars

These honey and syrup containers are typically made of glass and are available in different shapes, sizes, and colors. These jars are sealed with airtight metal caps that are only opened for consumption of their content. This honey is always packaged by cans, bottles, jar bags, etc.
Glass honey jars with gas and moisture barriers prevent the quick crystallization of honey due to water evaporation and reduce its chances of fermentation by preventing water entry. In North America and Europe, maple syrup jars are used by many producers to ensure a longer shelf life of their products and reduced costs.
A major disadvantage of using honey and syrup jars for packaging is their weight. These packaging materials are usually heavy and highly breakable. This makes them difficult to store and transport.
Honey Bottles
Syrup and honey bottles are either made of plastic or glass and come in various specifications, including different shapes, sizes, and colors. Both bottle packaging options are easy to recycle.
Packaging honey and syrups in glass bottles, such as maple syrup bottles, makes branding with logos, labels, and designs easier. This is especially true for glass bottles as their transparency ensures a clear showcase of the branding material while providing a guarantee of the perfect state of the product. Also, due to their flexibility and durability, plastic bottles are considered very ideal for honey packaging.
One of the downsides of using bottles for packing honey and syrups is their breakability, which results in a sticky mess when they fall. Although honey plastic bottles are not as fragile as glass bottles, they are also not as strong as other plastics and are likely to break when they fall.
Honey Cans


Metal can packaging is one of the most common packaging methods in the food and beverage industry. (Liquid Filling Machine) These cans are usually made of tin, aluminum, or steel. They are rigid, strong, and durable, allowing them to be stacked on top of one another for transportation and storage without damage.
Due to their chemical inactivity, maple syrup cans offer an increased shelf life as the cans ensure the content is stored for a long and retains its nutrients. Additionally, packaging with cans allows for great flexibility, which means they can be rearranged in various ways and transported without getting deformed.
The main disadvantage of using metal cans packaging for honey and syrups is that they rust under high exposure to acids, salt, alkali, and humid air. However, with the introduction of excellent coatings, this disadvantage can be managed.